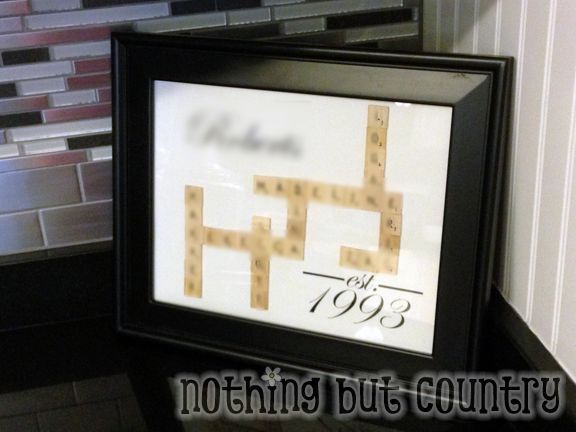 I just love how this frame turned out. I now want to make one for my family!!
I made this for  a sweet friend for her birthday. I did blurr out parts of photos for her privacy but I was able to still share with everyone how to make this still 🙂
This frame I used holds a 10×13 size photo. The white paper is poster board I cut to size.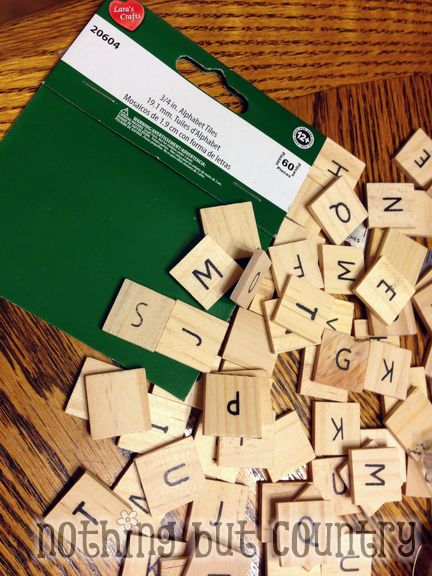 I purchased these wood letter squares from Micheals craft. You can also find a similar set on Amazon here – 80 Pc Wooden Alphabet Tile Set Common Alphabet Crafts Scrapbooking Tiles 3/4in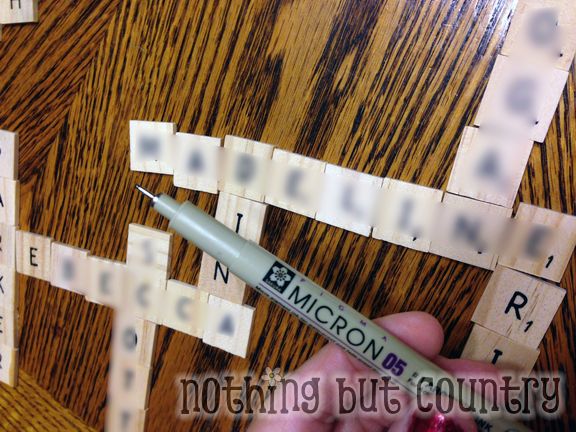 I used this Sakura 30581 Pigma Micron Blister Card 05 Ink Pen, 0.45-mm, Black
that I had on hand. To write on my scrabble numbers. I just used wikipedia for the image and identify the proper numbers for it. This pen did not bleed and went on dark and wrote on the wood great 🙂  Gave me the scrabble game look I was after 🙂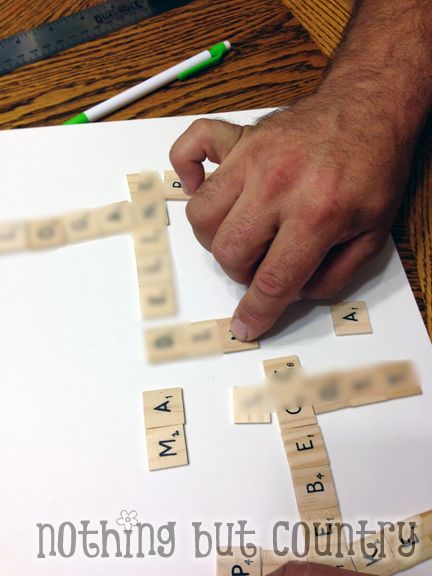 Before we started we laid out all the letters to the family members names to be sure they could all link up. Then started to center it on my 10×13 paper before we started to attach.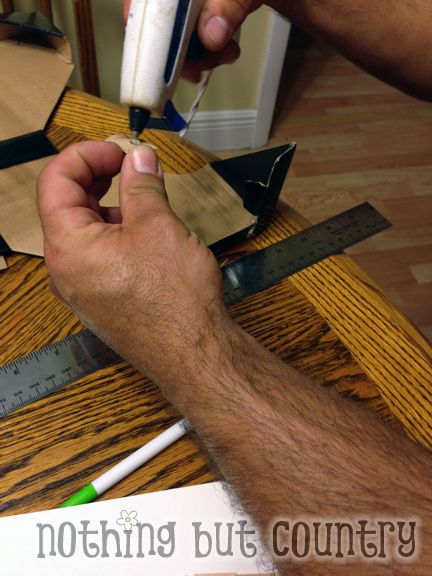 Using a glue gun to ad a dab of glue to our wood blocks.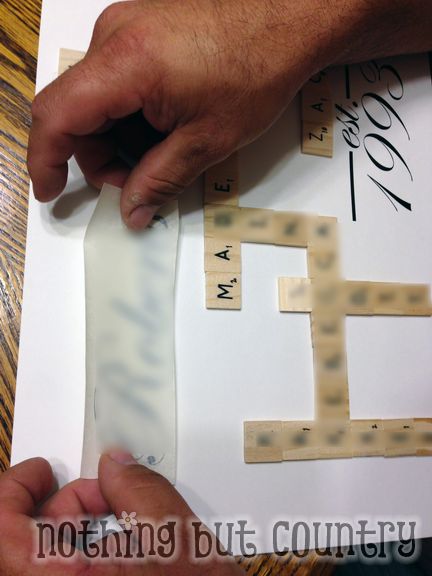 We then cut out vinyl letters and added their last name and their wedding year to the family scrabble frame.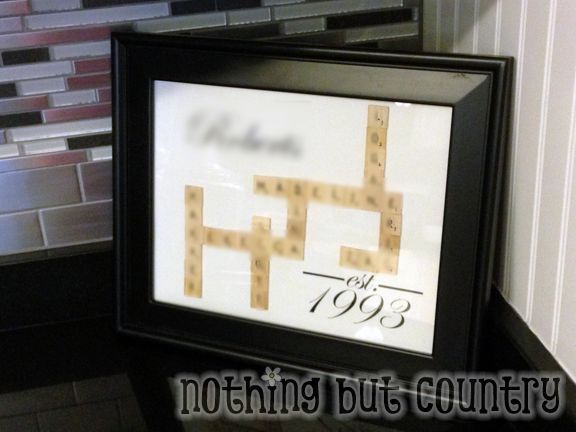 I am VERY pleased with the outcome!! LOVE LOVE LOVE IT!!!  Like I said– now I need to make one for myself 🙂