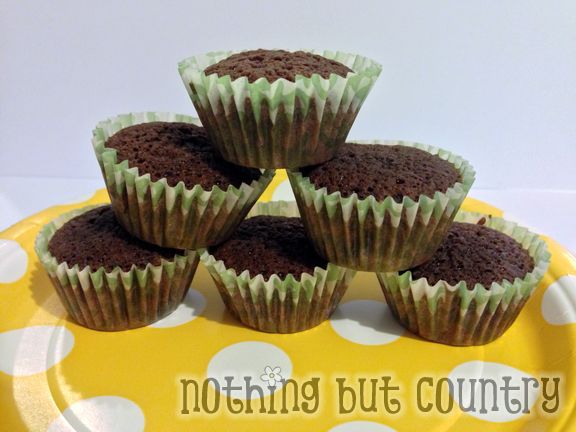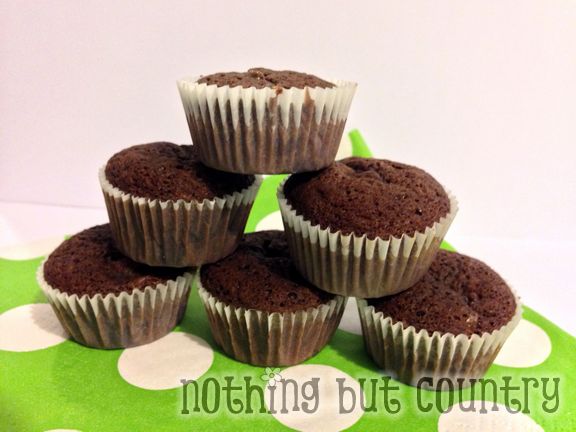 Memorial day came and I wanted to make something different. I had some candies I needed to use up and decided to see if I could make brownie bites with candies in them. They turned out awesome! So yummy! At our family BBQ they were very well received! I will definitely be making these again! They were TOO TOO EASY!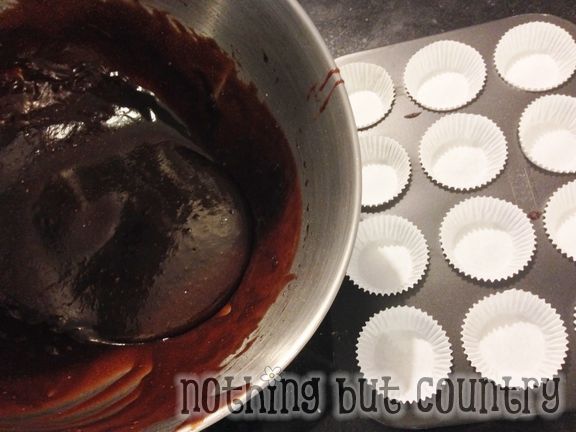 I missed up my favorite brownie mix batter. Mine is a "cheater" mix. 🙂  I didn't do this form scratch however I did change it up a bit.  I used a brownie mix from my favorite store Aldi's. It calls for 2 eggs however I used 3.  I also added in a HUGEEEE big squirt of chocolate syrup to the mix along with a box of instant pudding. It made it chocolatey and springy/moist!! YUM!!!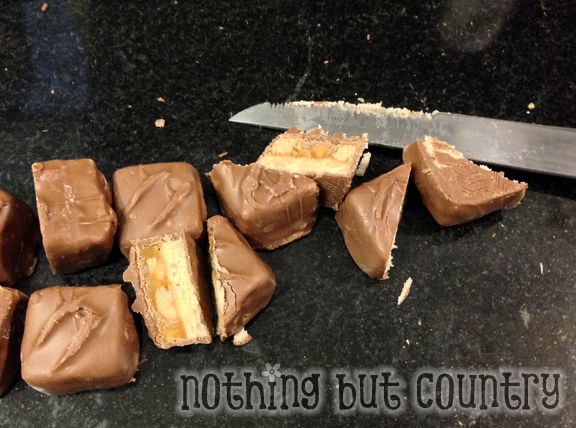 I had mini snickers candy and cut them in half.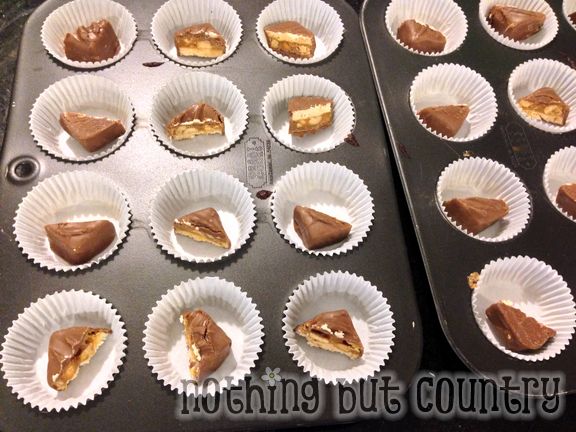 Placed them in the bottom of lined mini cupcake pan.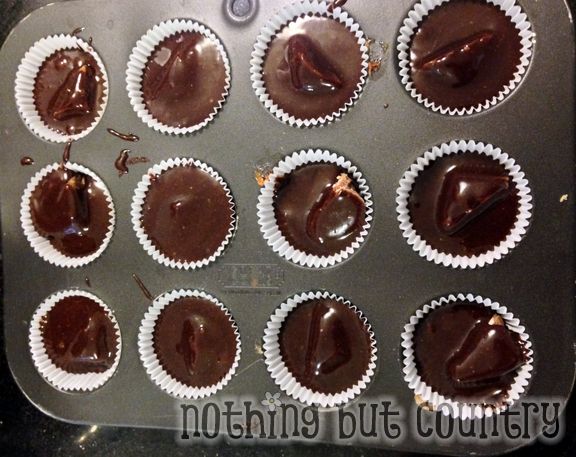 Scoop of brownie batter….
Baked them for 10 minutes at 350 degrees F. 🙂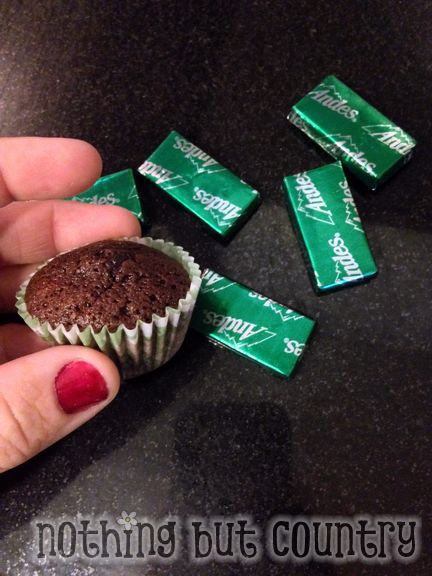 I also made a 2nd variety. Using Andes mints. Unwrapped and broke half of a mint in each of the cupcake liners.  To identify which is which, the little liners I had were green so that seemed appropriate to use.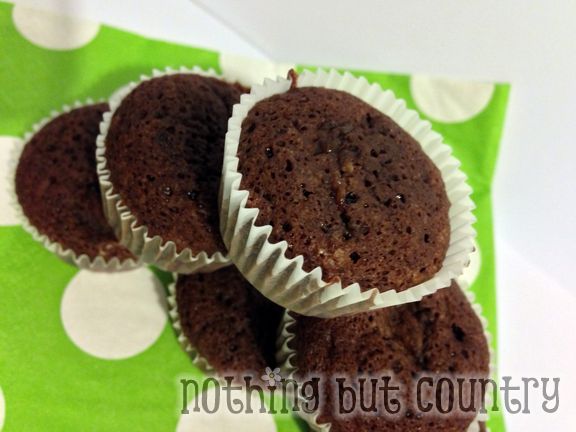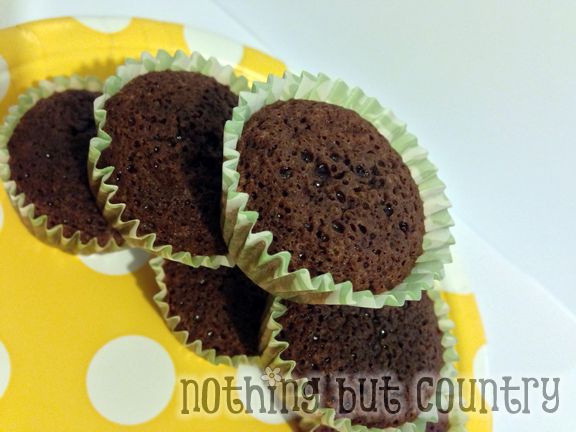 Aren't they cute?? Perfect bite size yumminess!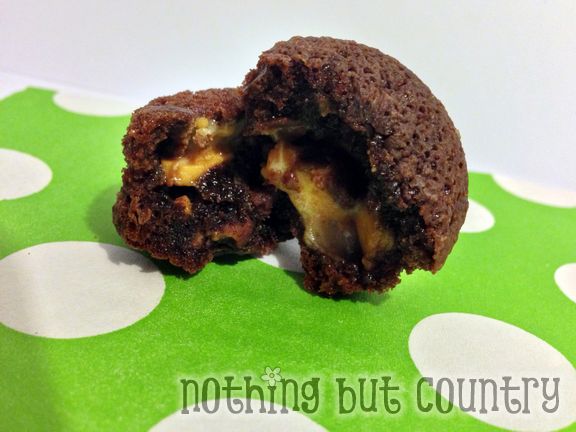 Snickers inside… nutty and caramel and chocolate yummines…. hmmm… this one is my favorite!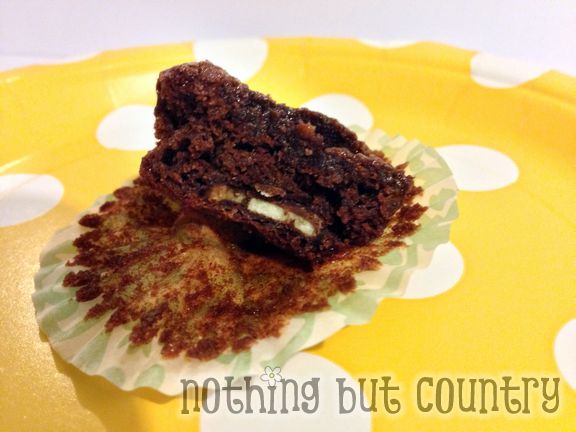 My husband actually prefers the mint and enjoys a minty chocolate bite…
The batter made 6 dozen brownie bites. The box said the brownie mix baked in a 9×13 pan. If that helps those that are purchasing a box mix how many you will get per box.
Will be making these again in the VERY near future!