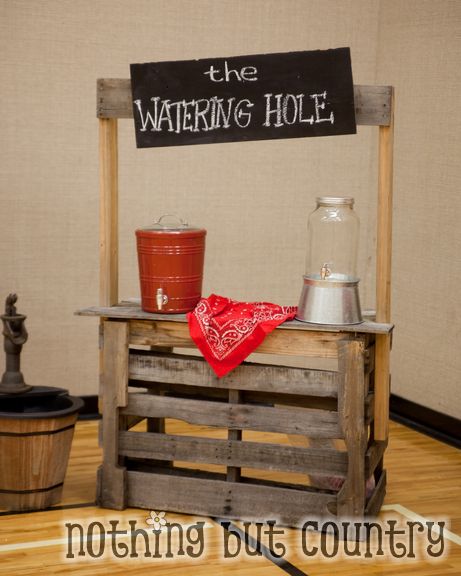 This post was meant to be done 2 years ago. I realized I never blogged about my wonderful Pallet Lemonade stand my son and husband built for me for Mother's day 2012!! Better late than never right? I have used this stand for 2 years and even in 2013 (photo above) For our cub scout blue and gold banquet which I did blog about last year.
There are not any real instructions on how they did it however I took quite a few photos showing them in action to share with you so you can get a general idea how they did it 🙂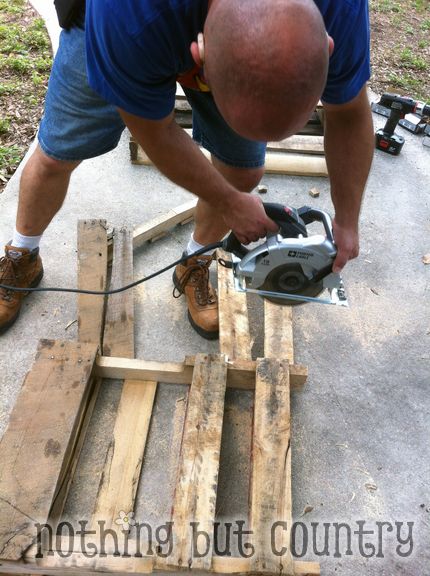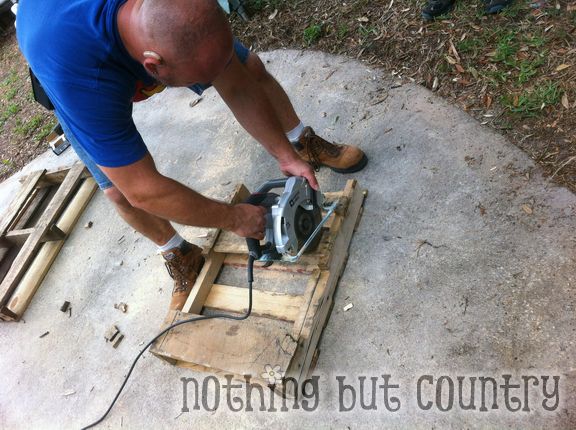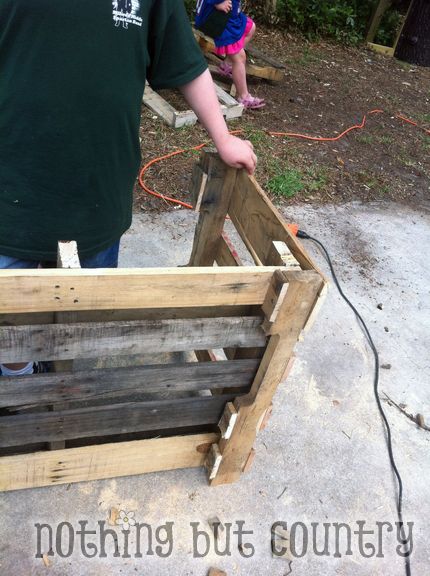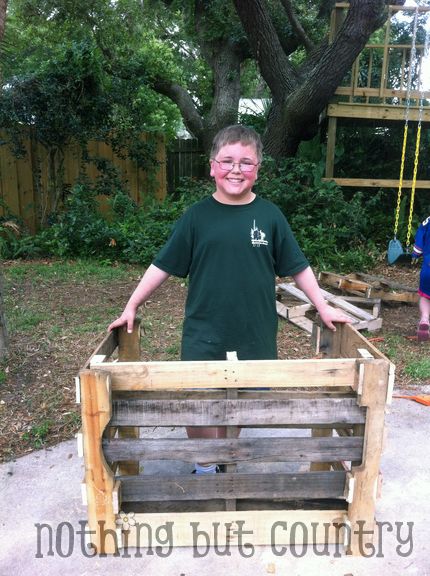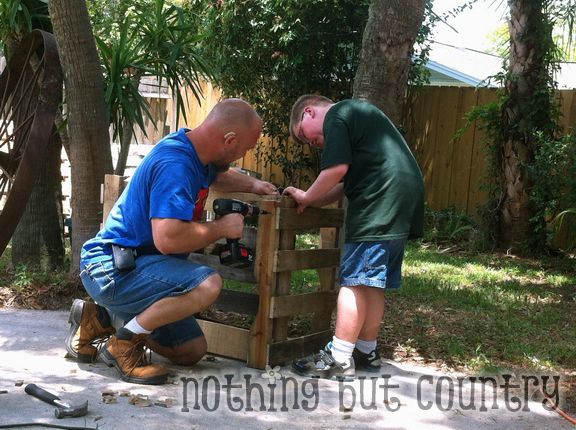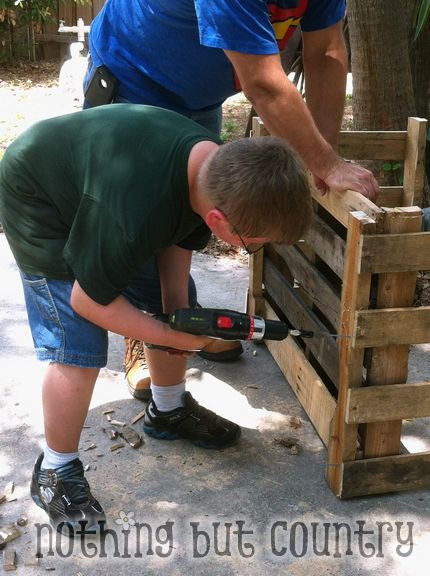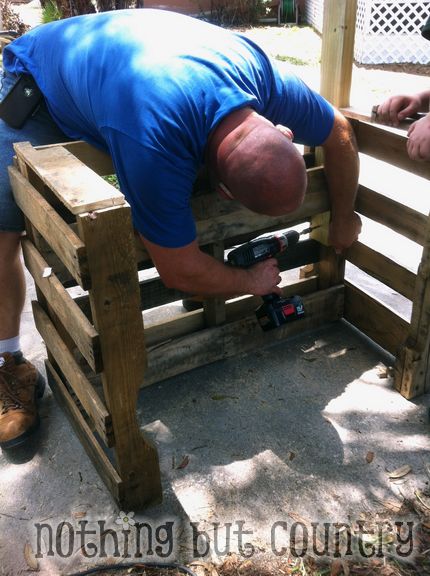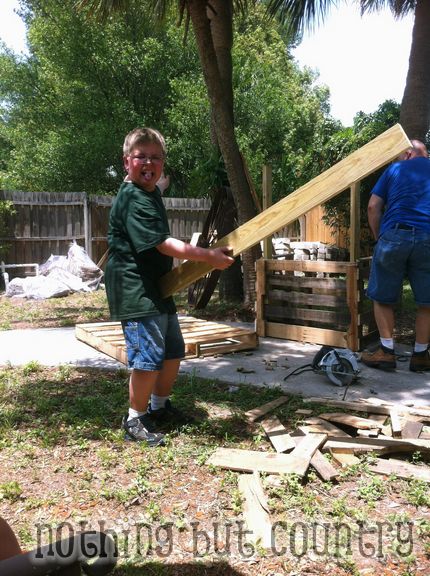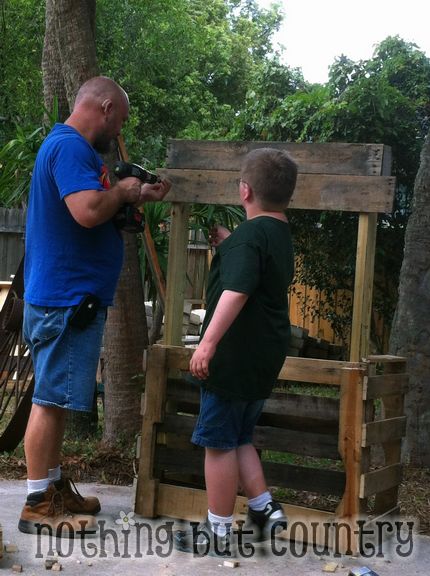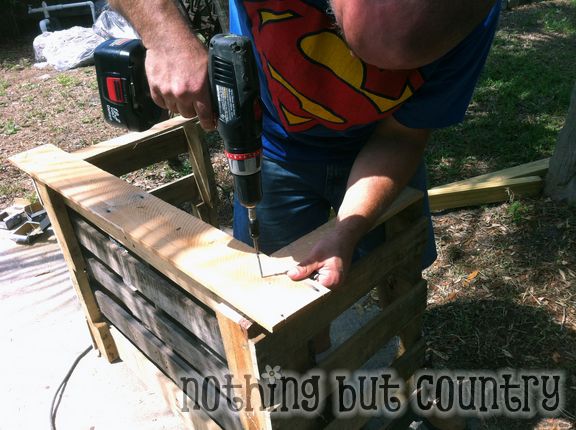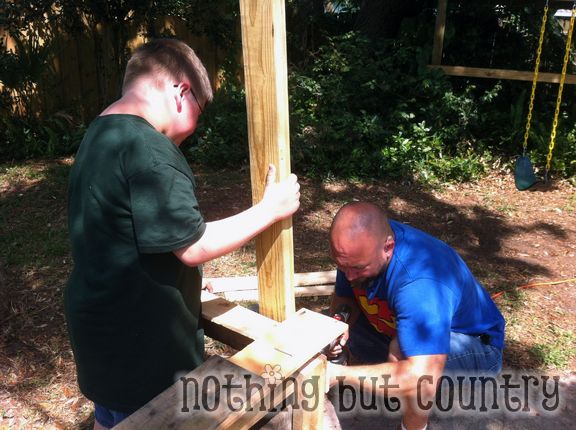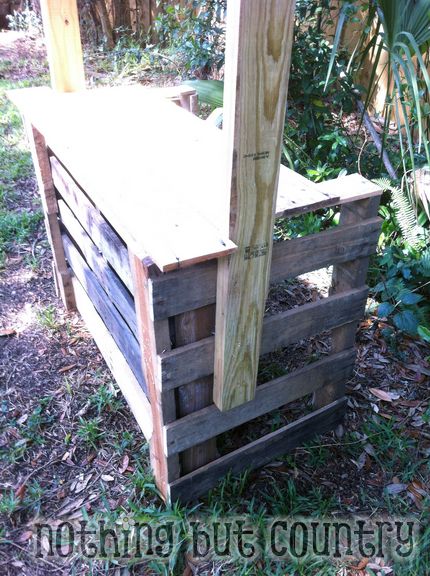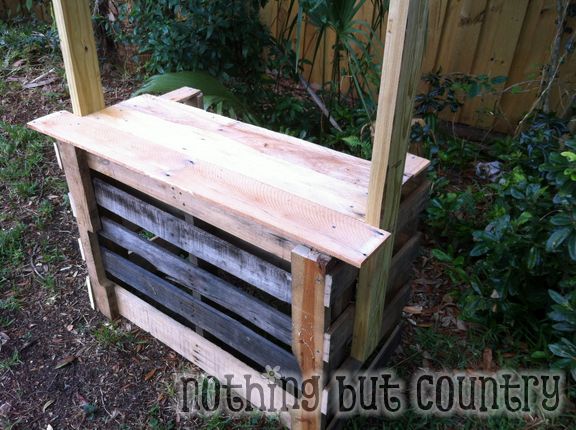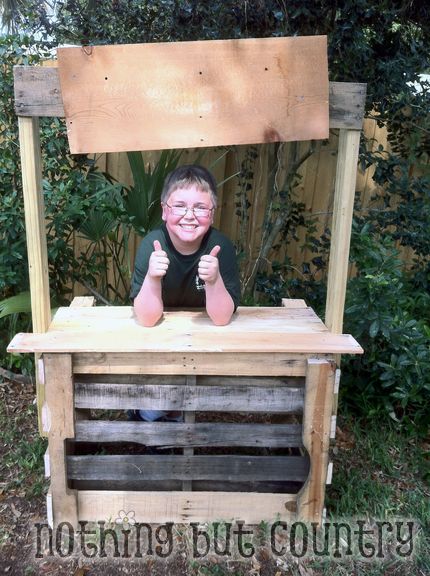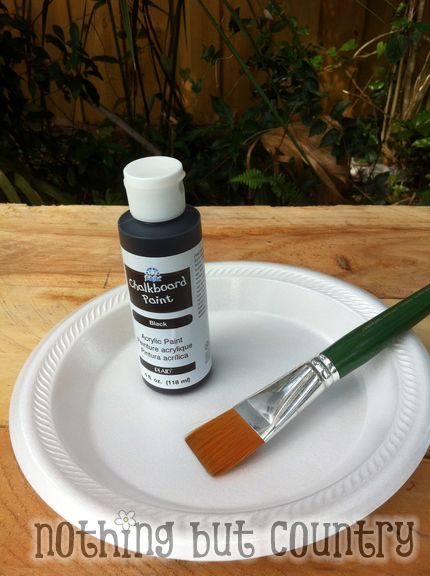 I love this Chalkboard paint from Plaid Crafts! You can find this in a larger size here on amazon. – FolkArt 2517 8-Ounce Chalkboard Paint, Black
It has held up for 2 years and we have kept the lemonade stand outside and have not had to repaint it. It is a great paint that works amazing!!!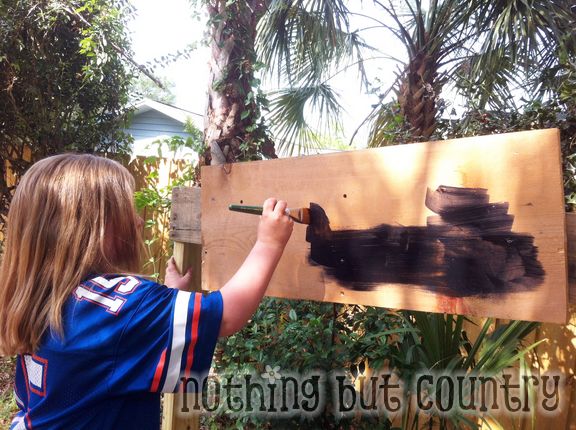 My daughter jumped in and wanted in on helping with the Mother's day project 🙂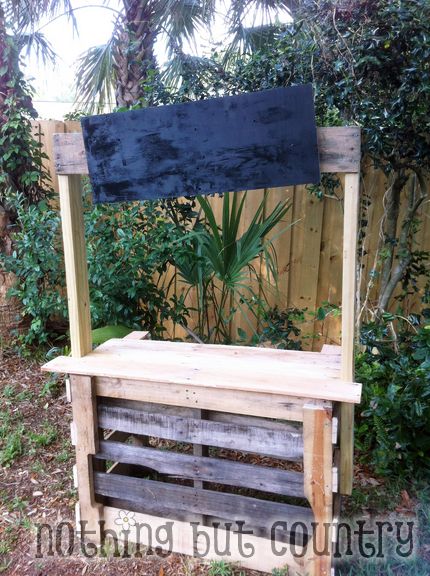 All done 🙂  I love it. I love how rustic it looks!! We have had friends borrow it a number of times.
This photo was not taken by me but by a sweet friend of mine of her daughter's birthday party. Just wanted to show another great photo of this pallet lemonade stand in action looking too too cute!! Isn't her decorations and colors amazing?!?!? SO SO TALENTED!!! LOVE HER!!