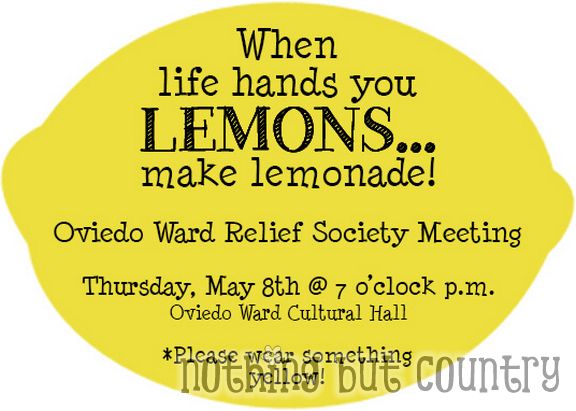 I have since been released as Pack Committee Chair at my church with Cub Scouts. My new calling/job is Relief Society Night Meeting Coordinator. This was my 1st month and it was alot of fun!
This is what our invites looked like that we passed out. I cut out the shape on my silhouette machine and printed on yellow cardstock. Super simple and cute!! 🙂
We decorated in yellow/white and some green.  We had 4 classes and we all rotated class to class.
1 class was using Lemons in cleaning your home
1 class was making lemon sugar scrub
1 class was making lemon poppyseed bread
1 class was a spiritual class on turning lifes lemons into lemonade.
All the classes were great! We passed out a handout with all the class notes and recipes we got ahead of time and printed them up in a cute packet seen here..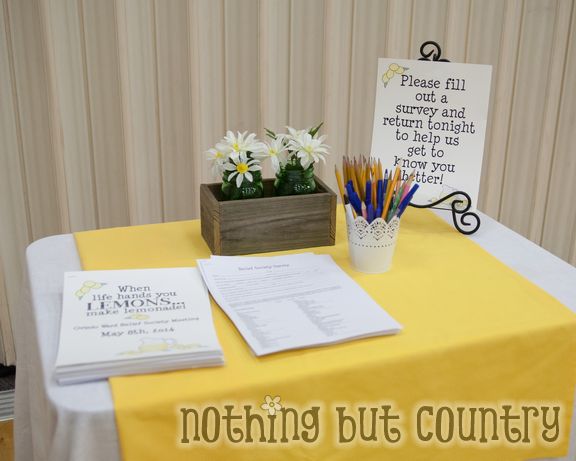 We also had a survey so we can get to know the sisters better as we have a whole new Relief Society Presidency as well.
At the end of the night we had lots of lemon treats. All the treats we also included the recipes into our handout/booklet the gals took home. It was a fun night!!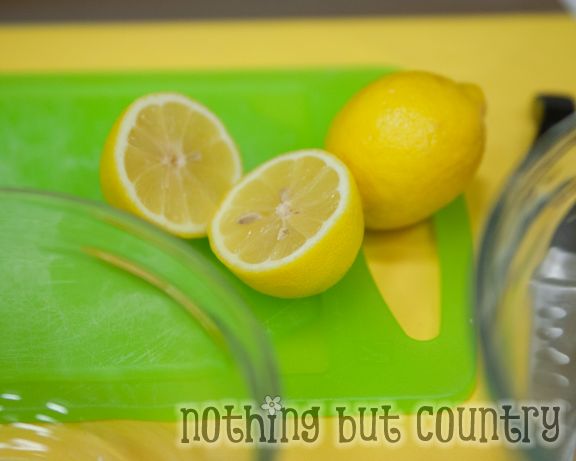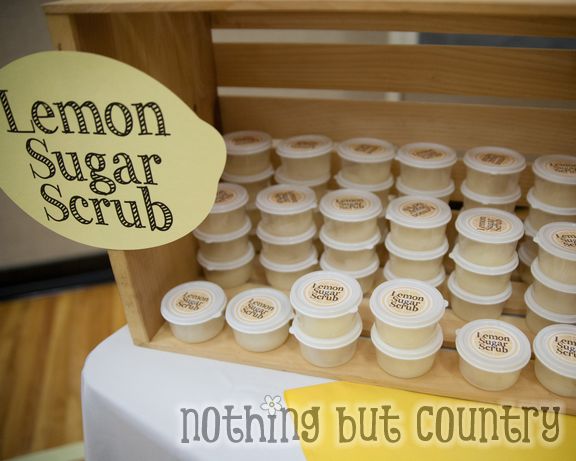 These cute containers came from Dollar Tree – 10 for 1.00 and had samples of the Lemon Sugar Scrub in it 🙂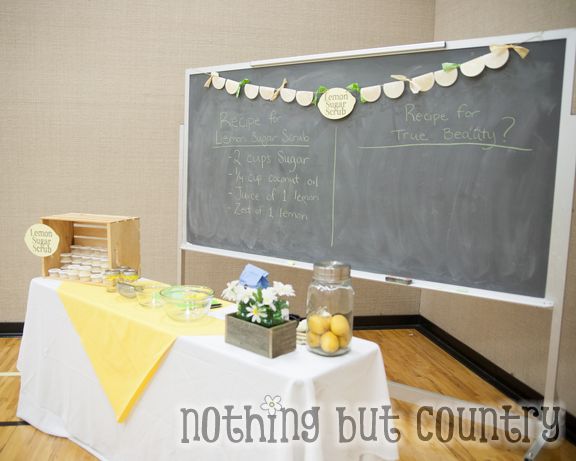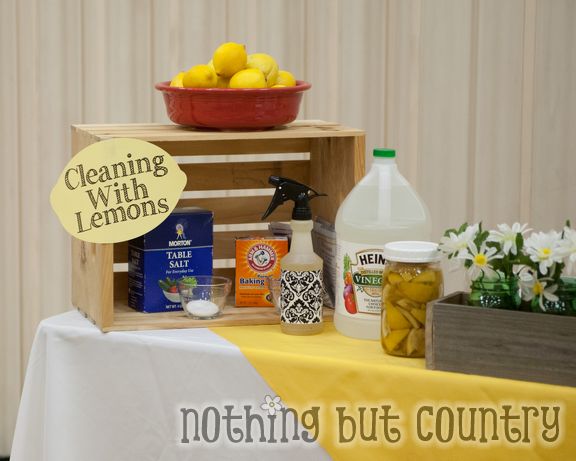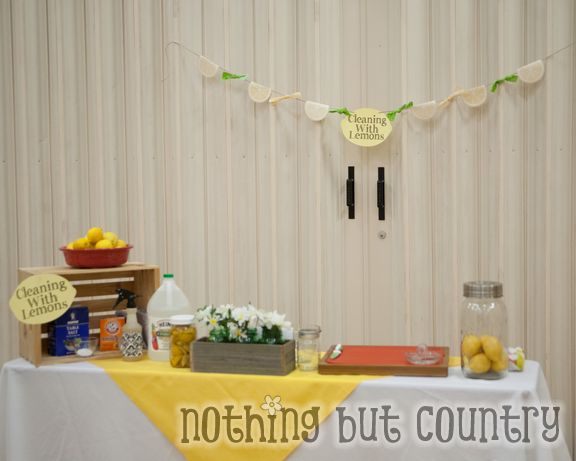 Cleaning with lemons class was awesome too! There are SOOOOO many very cool things you can do with lemons for your home. I can't get over what it can do!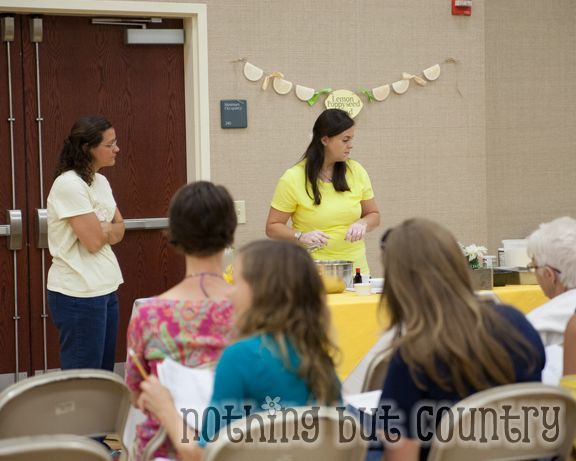 Our Lemon Poppyseed Class and watching her make this amazing bread!!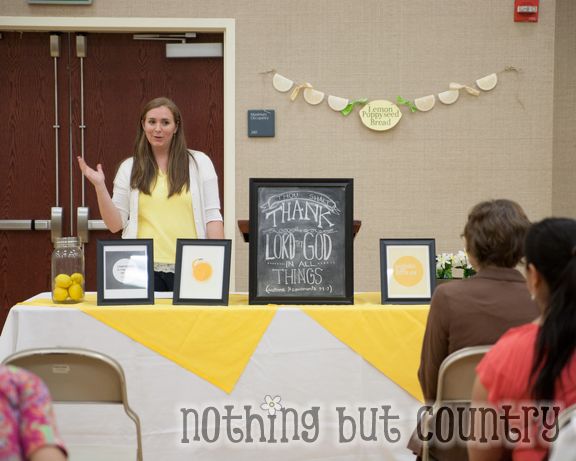 Our totally cute sister teaching/inspiring us about turning lemons into lemonade.
Next came all our yummy LEMON treats!! THEY WERE SO GOOD!!!!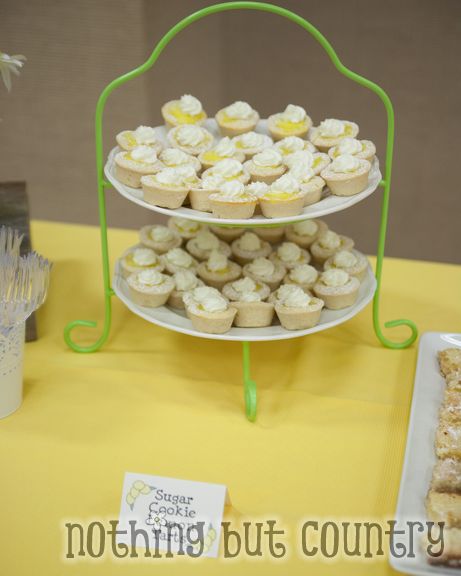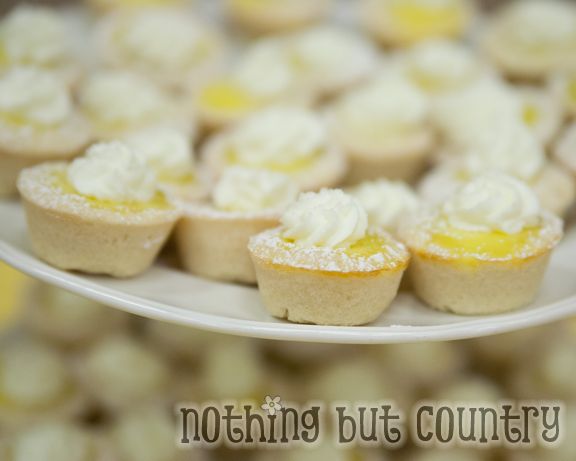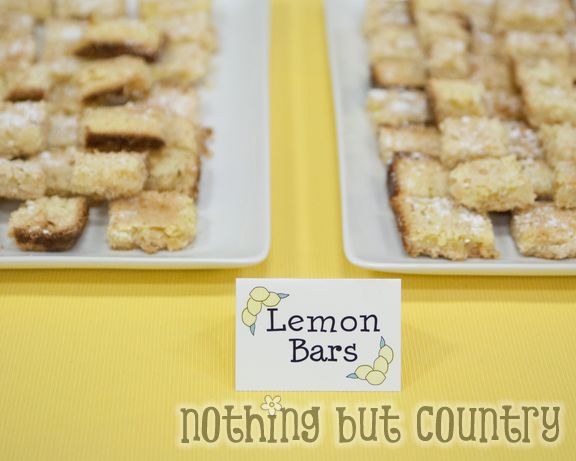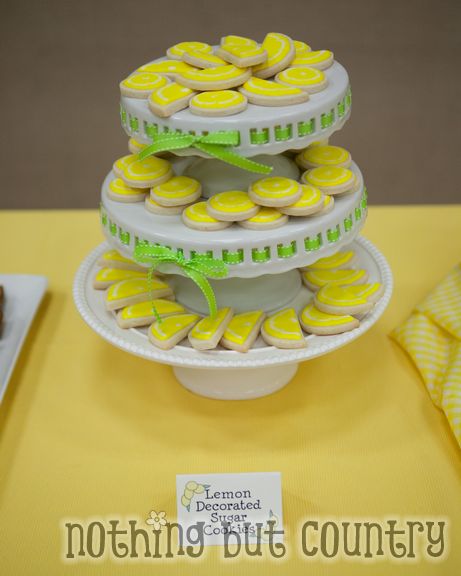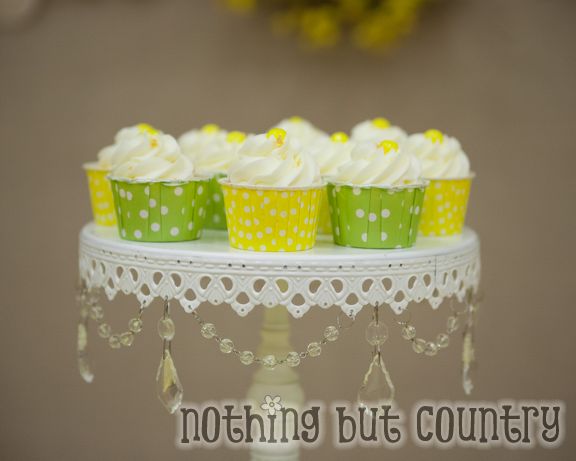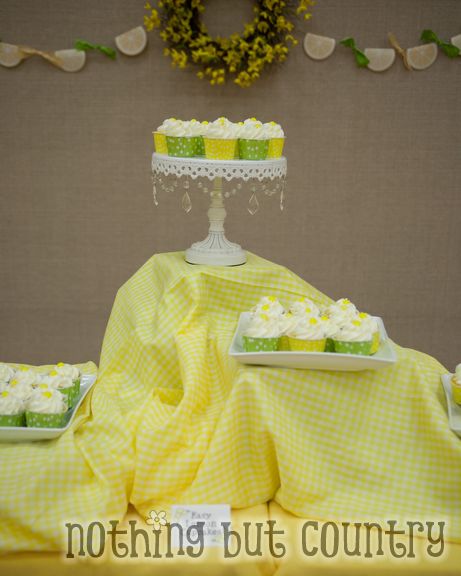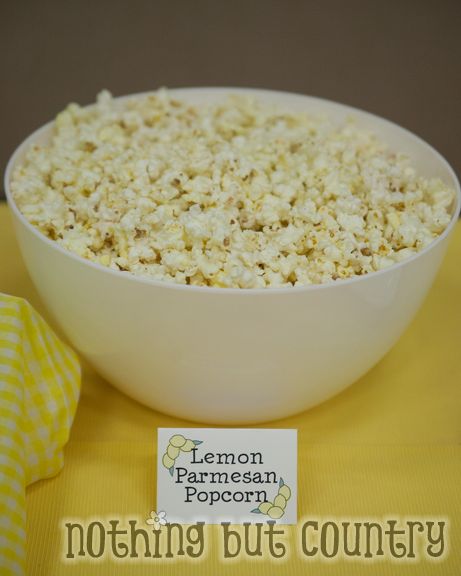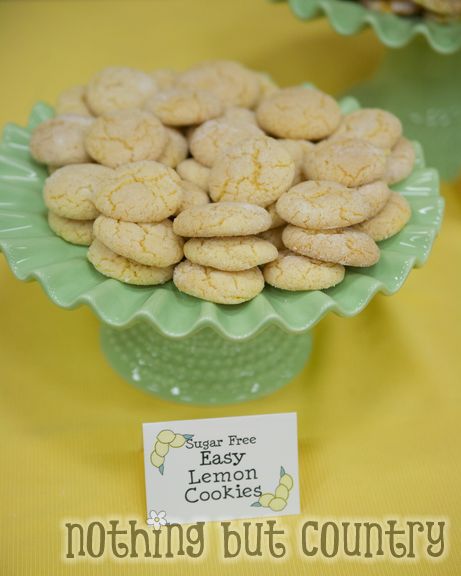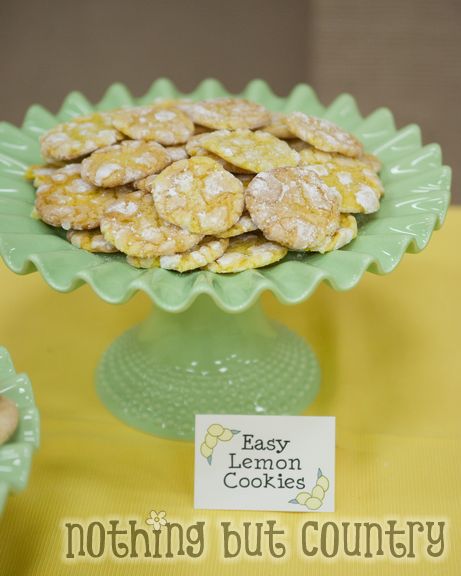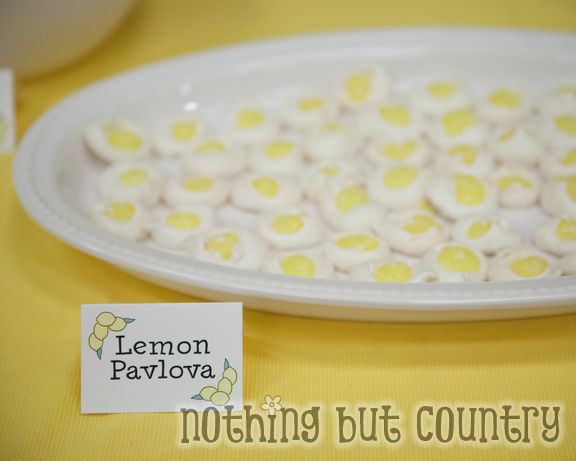 I have never had a Pavlova before and I am now HOOKED!! Usually yes Pavlova's are bigger but this was just to be a quick treat and that was the best punch of lemon in my mouth. I love lemon curd!!! YUMMMY!!!
Our spread was so fun and yellow!!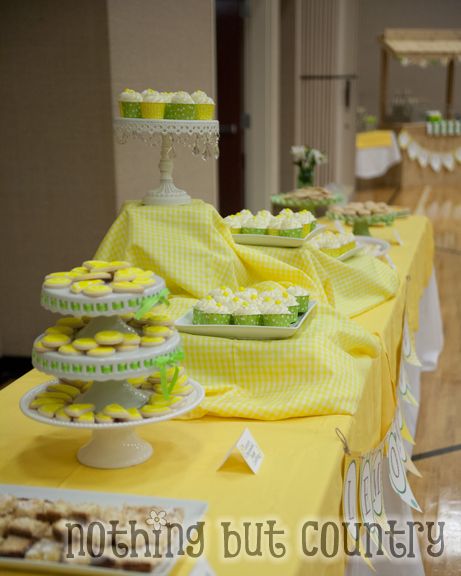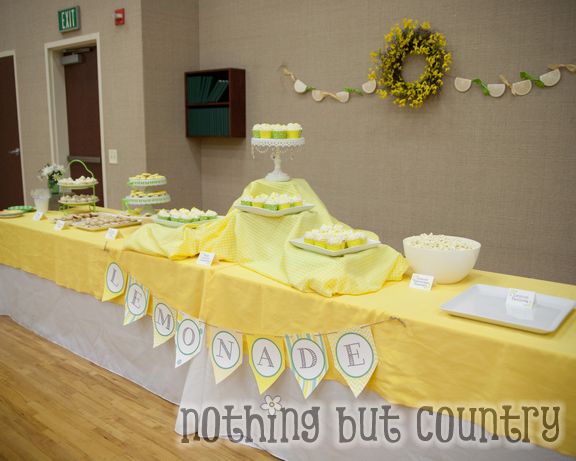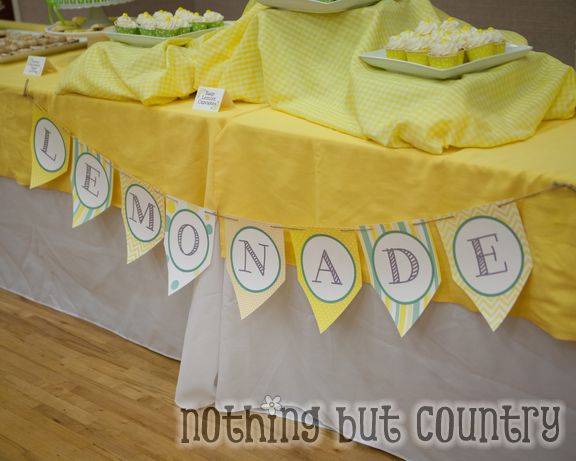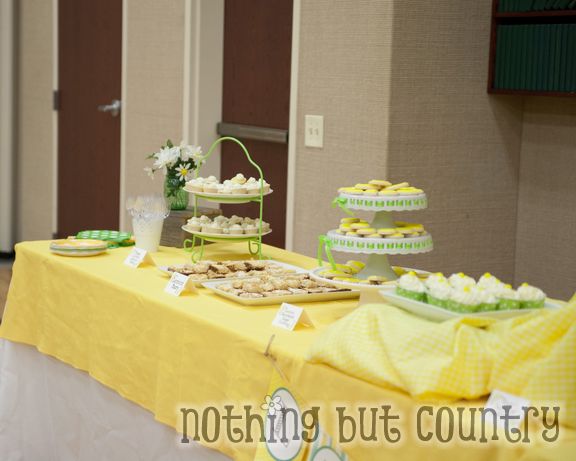 We served lemon water or lemonade in cute mason jars with pewter lids and yellow straws.  I just found the yellow straws clearanced at Walmart this week for .50!!! Talk about a great find!!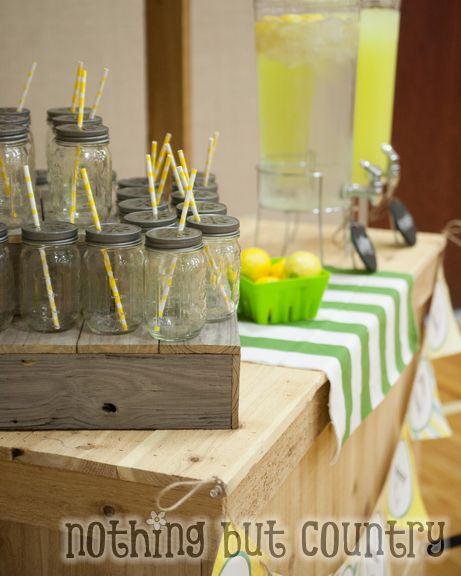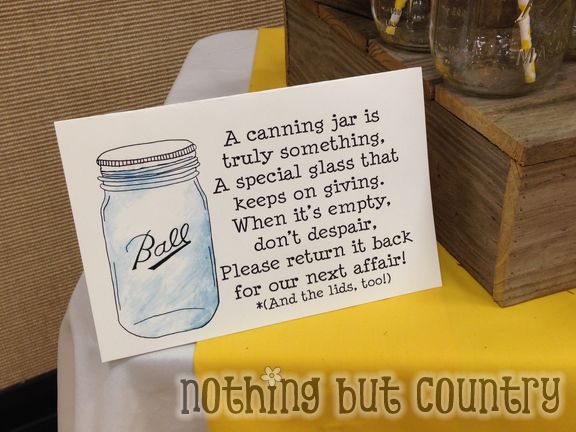 Just a little fun reminder that the glasses are not favors 🙂 HAHAHA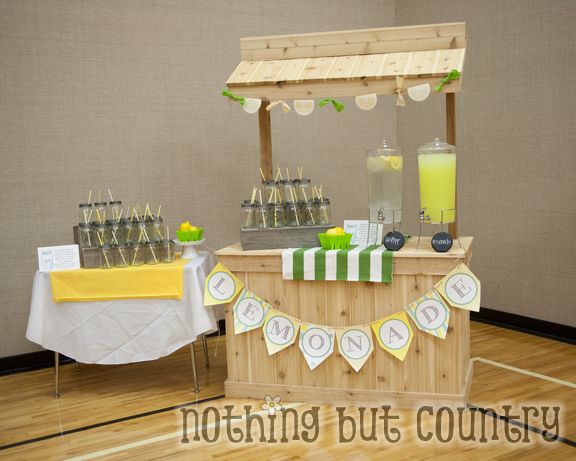 I love my lemonade stand!! My husband just built me that for Mothers Day.
(Just a year ago I posted my other lemonade stand made out of pallets – Found on my Scout's 2013 Blue & Gold Banquet Post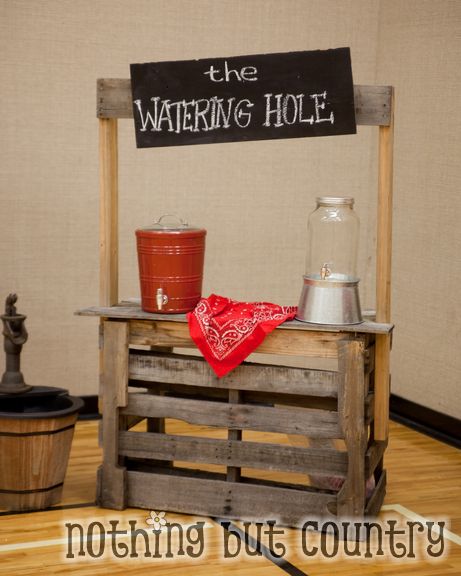 I still love that pallet lemonade stand!! LOVE IT. I still have it but it is falling apart majorly. And it is all 1 piece.
My NEW Lemonade Stand you see here comes apart!! The roof comes off, the 2 side posts slip in and then the bottom. It is made of cedar so it is a lighter weight wood. I have the best husband EVER!!!! LOVE HIM!!  Will have to share how he made that lemonade stand with you soon!
It was an awesome night!! I am excited how it all turned out!! Now to start working on JUNE's Relief Society Night– I have another fun night planned as well!! WOOT WOOT!!