Life has gotten pretty busy around here and apologize for the lack of posts. However we have been sharing often on our Facebook page. Hope you have followed us there. If not you can follow us here 🙂
I thought I would share what is on my IPHONE that we have still be busy, being mom & dad and crafting and doing all our favorite things!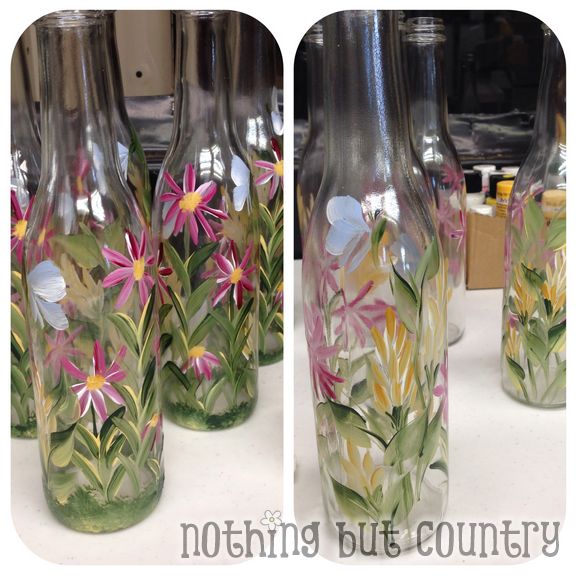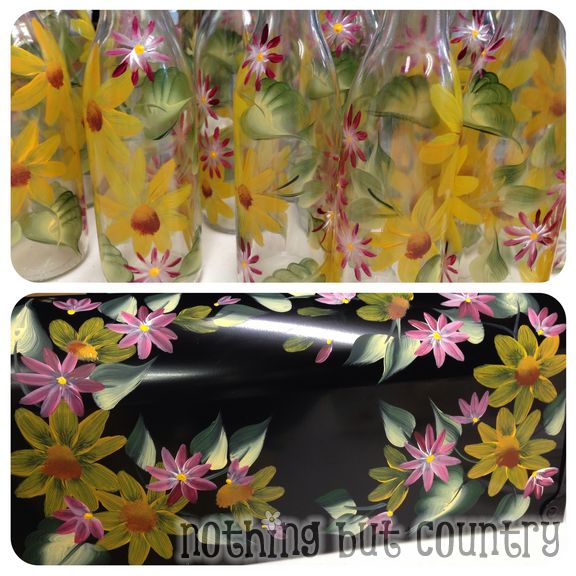 I have done a bit of painting again. Been a few years since I painted and these were fun projects!!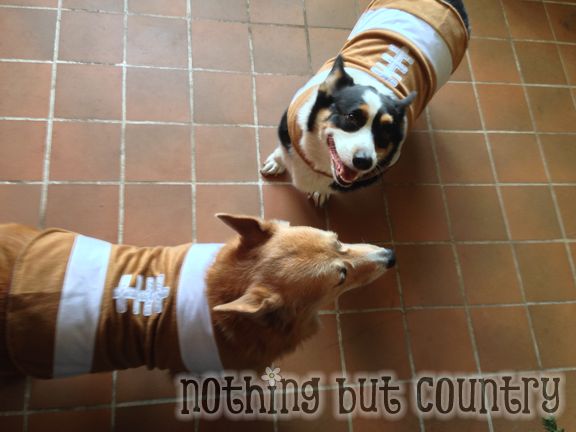 As for sewing projects. This was more of an UPDATE project. Found these fun football costume for 2.00 clearance. Because my puppies are a bit on the chubby side, had to extend the belly strap. Added elastic and resewed the velcro. They are all ready for next halloween & the superbowl. My little butter balls! 🙂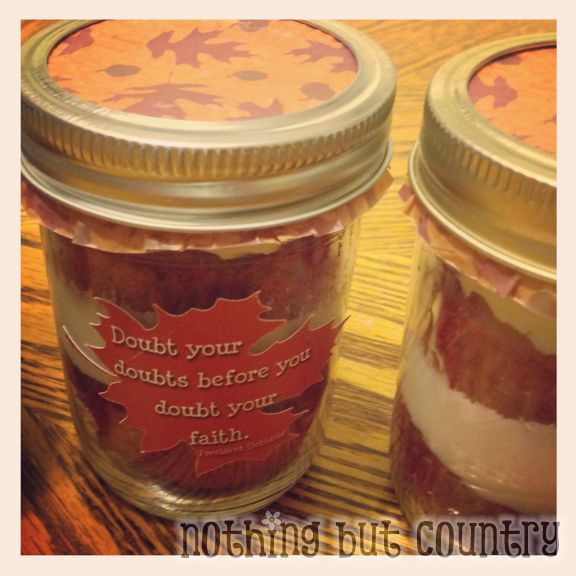 Still doing alot of baking 🙂  This was for my sweet sister friends I visit each month at church. A special message. 2 red velvet cupcakes in a jar with icing and an uplifting message for them 🙂  Just in time for Thanksgiving.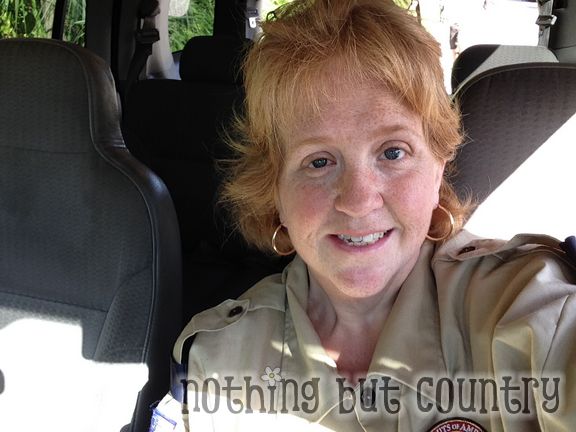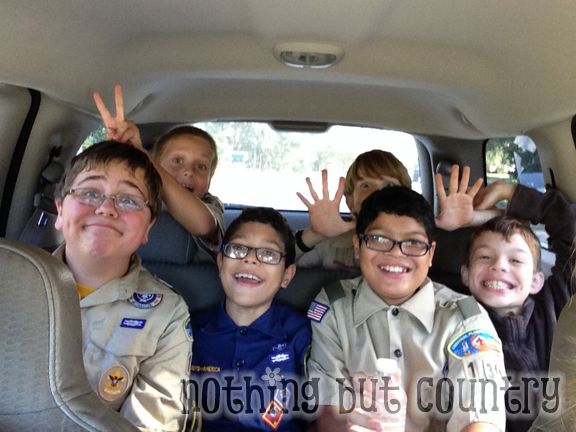 Staying busy with my Cub Scouts (and the Boy Scouts).  Huge service project picking up food in November 2 weekends in a row for "Scouting for Food" to help benefit families in need this holiday season providing them with food for their holidays. We collected record bags this year!  I had a CAR LOAD full of wonderful boyscouts!! I love being a leader!!
My son turned 14 near Halloween and old enough to start attending the youth church dances. His 1st dance was Country themed. He loved it and enjoyed dressing up and dancing the night away. They grow up so fast!!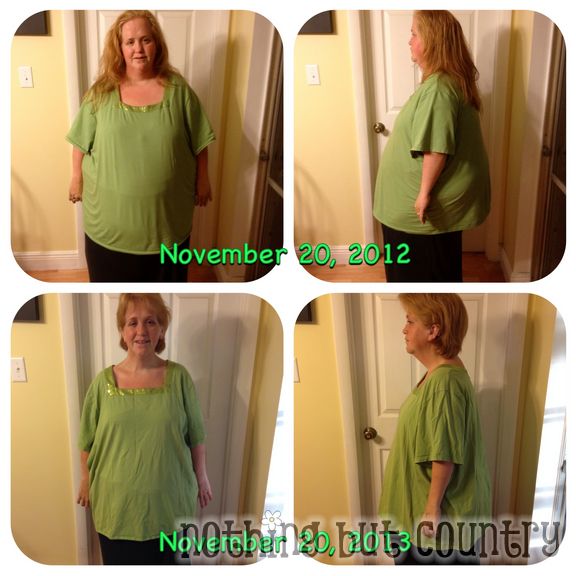 Very unflattering photos of me. But this is REAL LIFE!!  Lost 148 lbs. Nov 20th 2012 – Nov 20 2013. I put on the same outfit. Which really doesn't help since the clothing is so large now and that is a great problem to have. I can't believe how fast a year went and how life changing this was for me!!!  Best thing I ever did!! And still on the loser's bench where I plan to be for a bit longer 🙂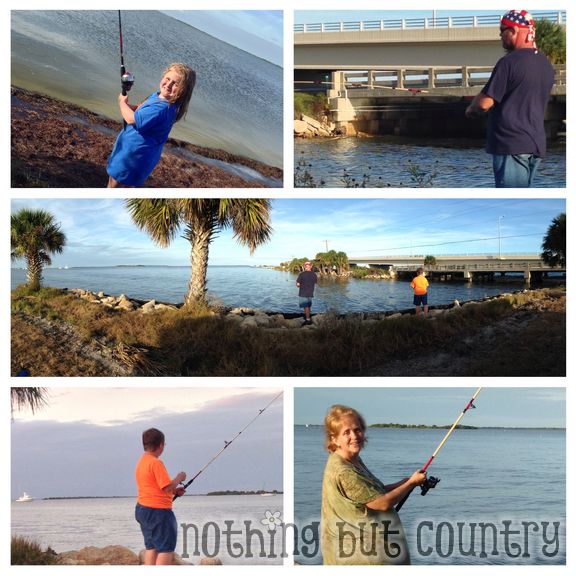 Spending lots of quality time with the family.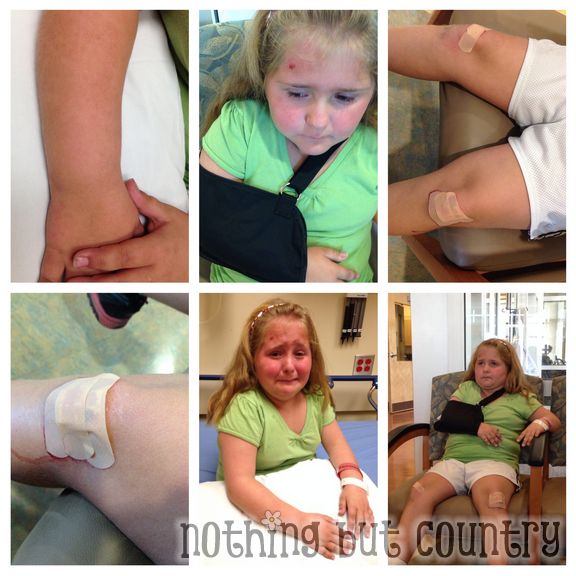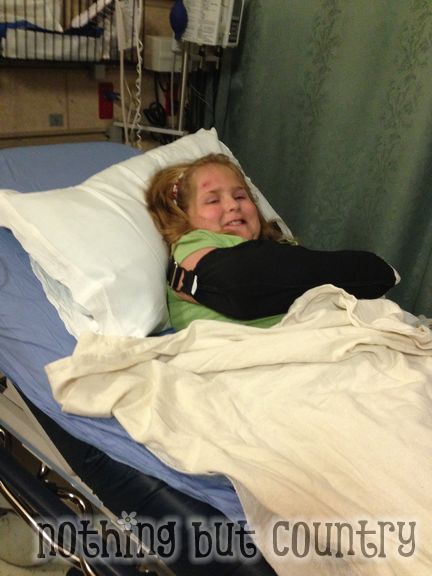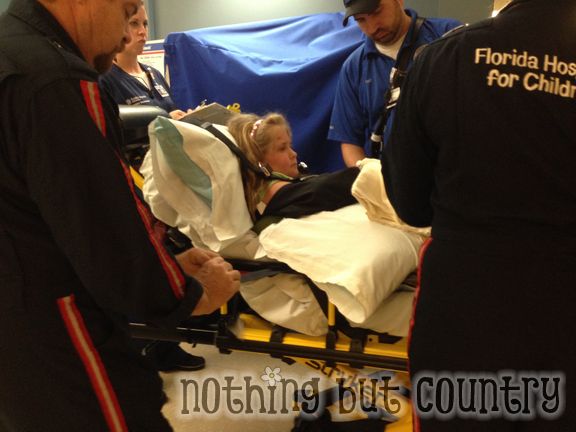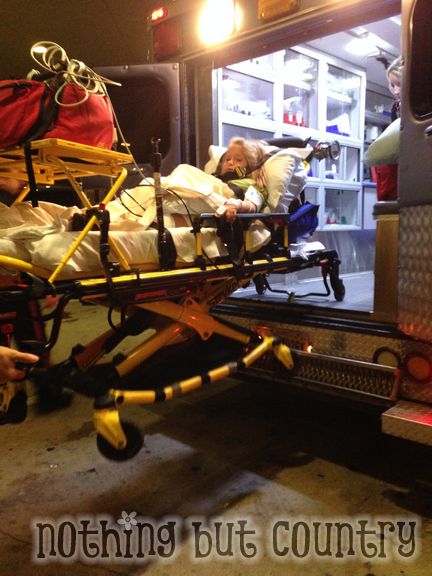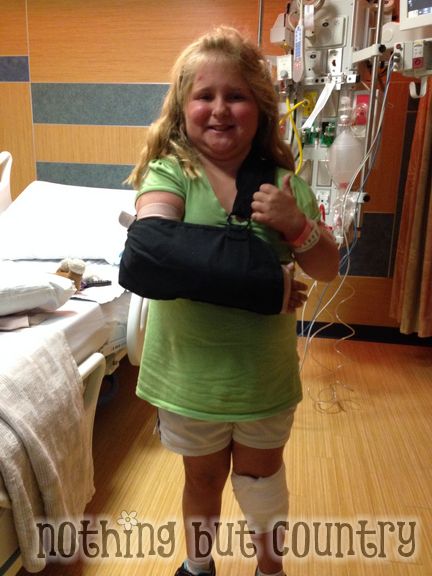 Last but NOT least. Kidlets keeping my heart pumping with a scare at school.  Fell at school, broke her wrist, busted her knee and her head.  All in 1 fall at PE. Crazy!?!  She is so brave and such a trooper. We were transported to PICU to prepare her for surgery for her arm. However she asked them to set her broken bone for the THIRD time that day unmedicated!! And it worked. 3rd times the charm and she was able to avoid having surgery. We were discharged at 1130pm that night. 13 1/2 hours. Made for a long day. The last photo of her getting up out of bed ready to go home!  Was a rough day.  This was 1 1/2 weeks ago just before Thanksgiving. She is doing great and will be in the cast another 4 more weeks. Poor girlie but glad she is ok!!
So you can see the last month and a half has been a busy time. 🙂  Keeping it real and sharing what we do best. Families are always the top of my list and promise to get back to sharing all our fun creations very soon!!
HAPPY HOLIDAYS!!!