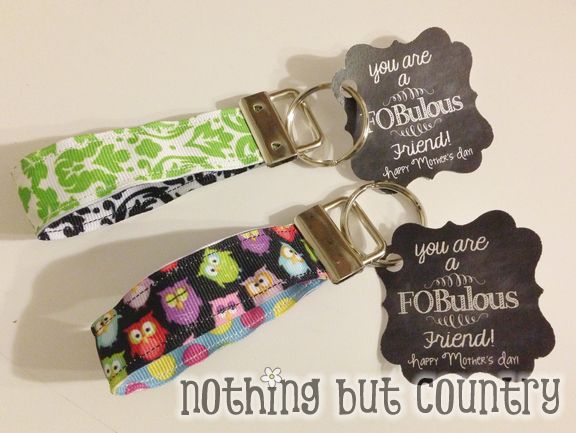 I love how this turned out!!  I have to GIVE FULL credit to the wonderful blog "She's Kinda Crafty"
I decided to make these for the teachers this year. I wasn't going to do any sewing projects but when I saw how fast and cute and fun this was. I had to jump on board!! Visit her blog to see her tutorial too.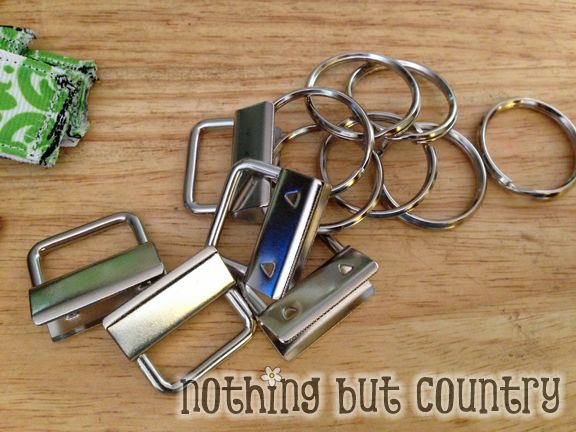 I bought these 1″ Key Fob Chain Hardware
on Amazon Prime.  I LOVE Amazon Prime. If it can't ship via prime I don't buy it 🙂
It was a great deal! And with Prime I got it in 2 days — even better!!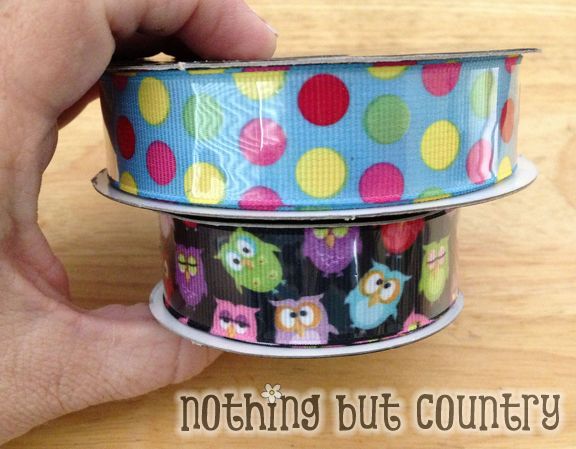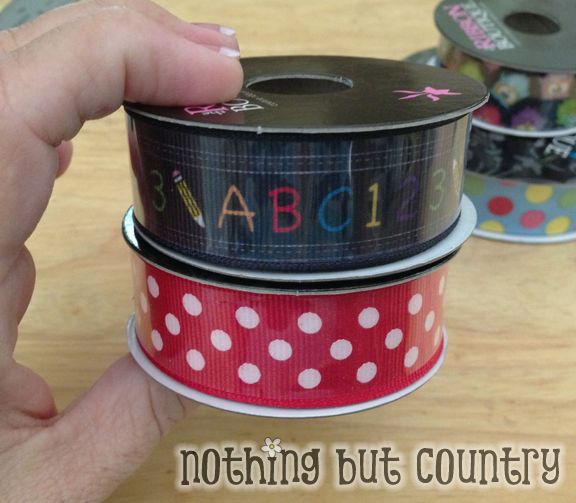 I purchased ribbon at Hobby Lobby. This week till May 11th, 2013 it is 50% off. EVEN better. They did not have 1 inch ribbon, only 7/8″ of an inch but that worked just fine.
I loved their selection!!! SO FUN. 50% off of $3.99 is a great deal!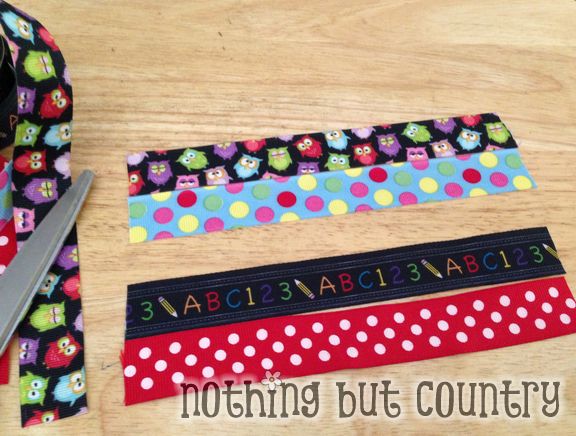 You need to cut your ribbon in 7″ strips.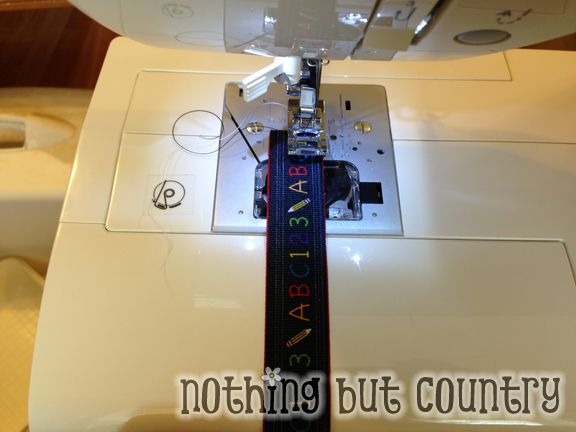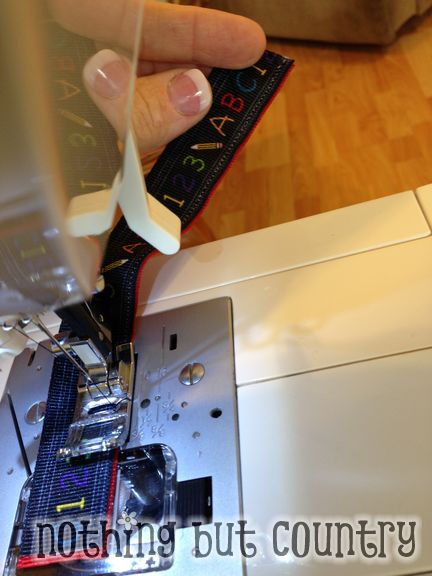 Put the "wrong" sides together and sew down the two outer sides.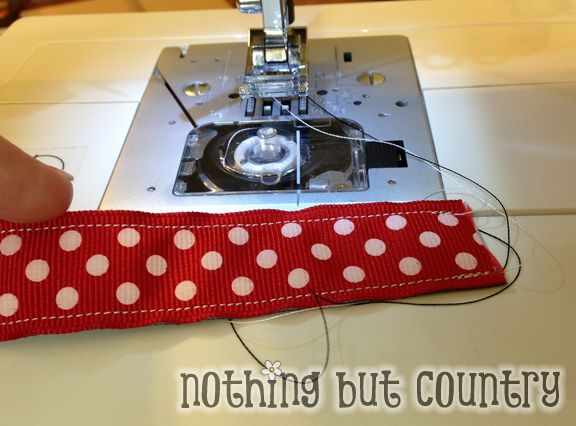 Try to keep it as close to the edge as possible.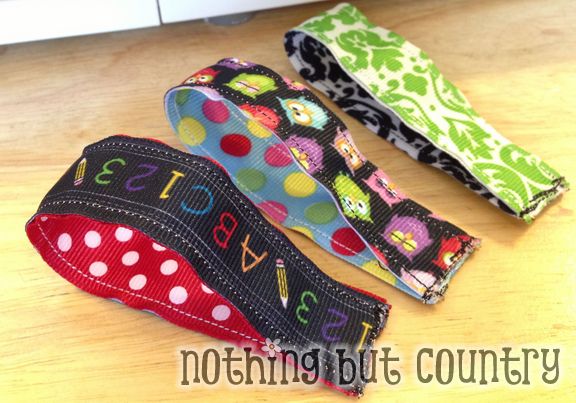 I then folded the strips in half and sewed it together along the edge as close as possible again.  I did a few back and forth motions with the machine to make sure it was good and sturdy.
I used a flat tip pair of pliers.  Such an ugly tool….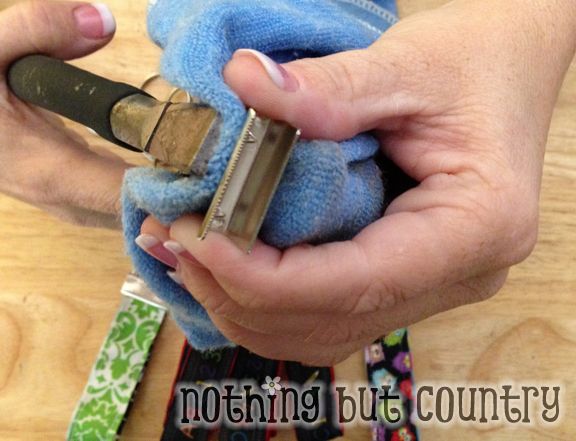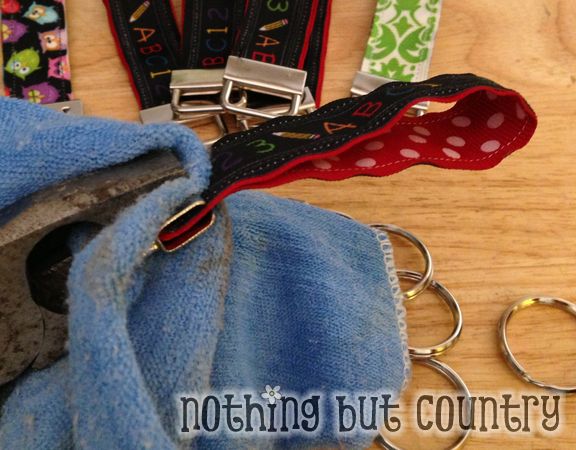 I needed to protect the metal from getting scratched and beat up, so I used a rag from my husbands tool box he had near by and squeezed the fob hardware with a rag protecting it.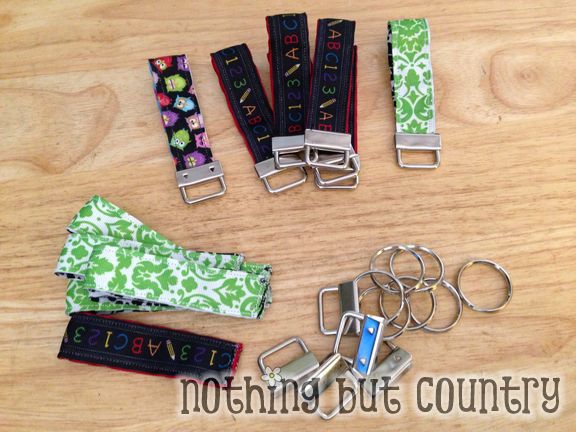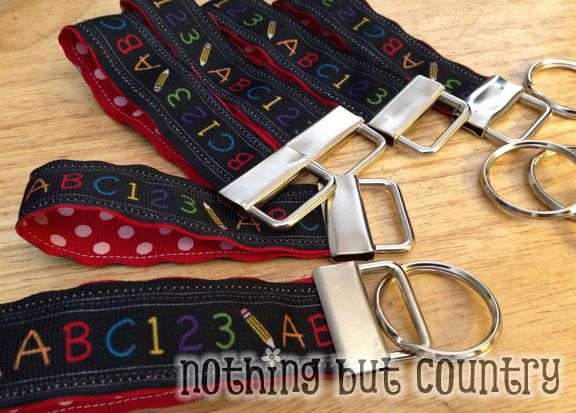 Then you can add the jump / key ring on the the end of the hardware that came with the set I got off amazon.
I created a tag similar to She's Kinda Crafty so that it would fit my new paper punch I just got. (which I adore the fun shape!!)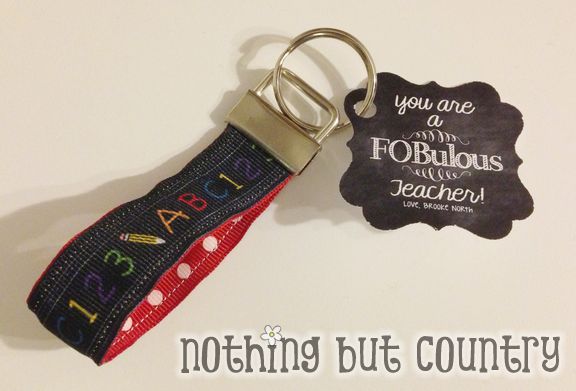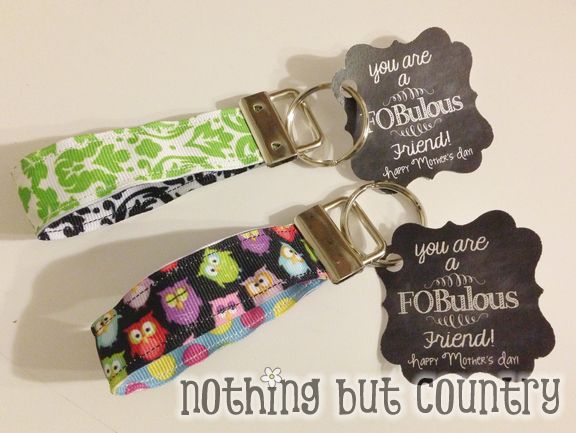 I used the EK Success Tools Punch, Flourish Square, Large
punch. Isn't that adorable?? LOVE LOVE LOVE IT!!!!
Once I punched out the tag, I used my trusty hole puncher added 1 hole and slid it onto the key ring.  I am so thrilled about these gifts. I can't wait for my daughter to take the teacher ones to school. And my other ones I will give away to friends. (I hope you are not reading this and seeing this before you get yours! )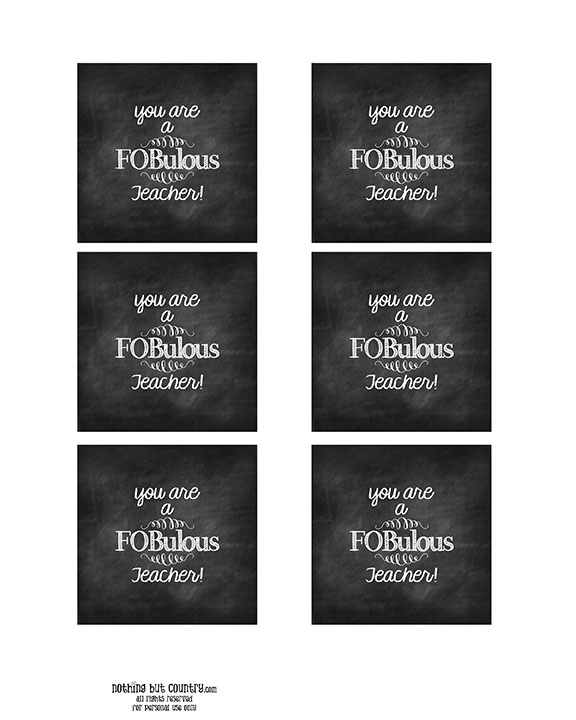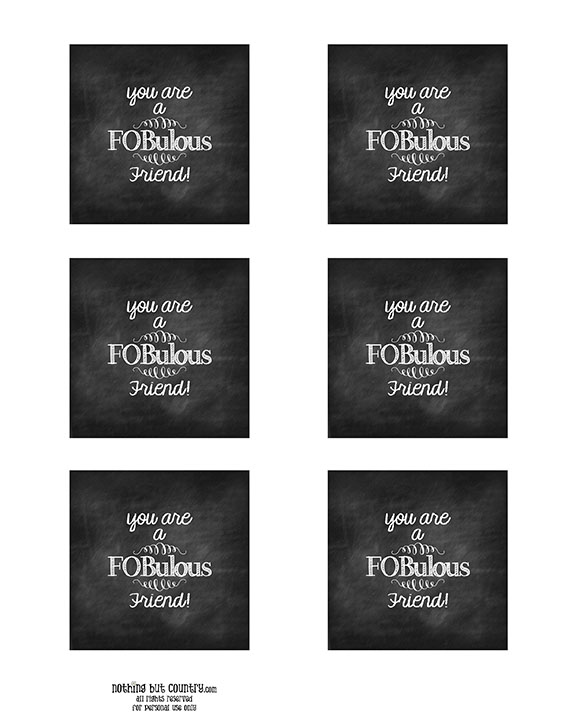 I love the fonts I used and the chalkboard graphic. You can find all of that at Nest of Posies.
Again a huge THANK YOU to "She's Kinda Crafty" for this great idea!!
ENJOY!!!