I made my kiddo's a St. Patrick's day lunch last year. I plan to do the same this year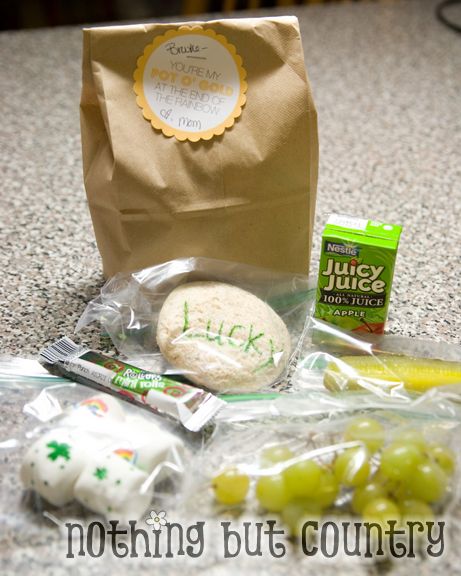 Everything green.
Grapes, Pickle, Marshmallows I used food writers to decorate, green fruit roll up, green box of apple juice, and their sandwich I used the food writer on as well.
They loved it!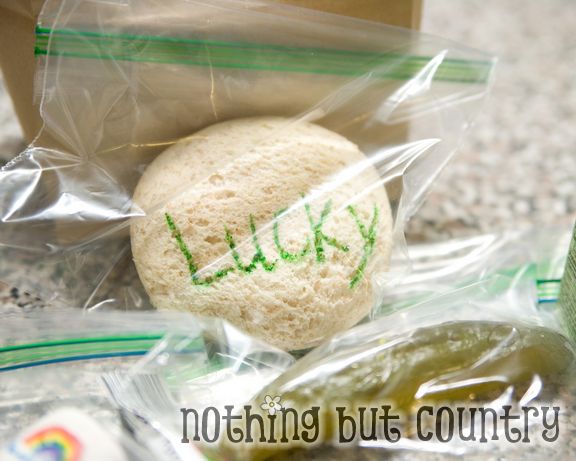 I love food writers because you can make so many things so festive with very little effort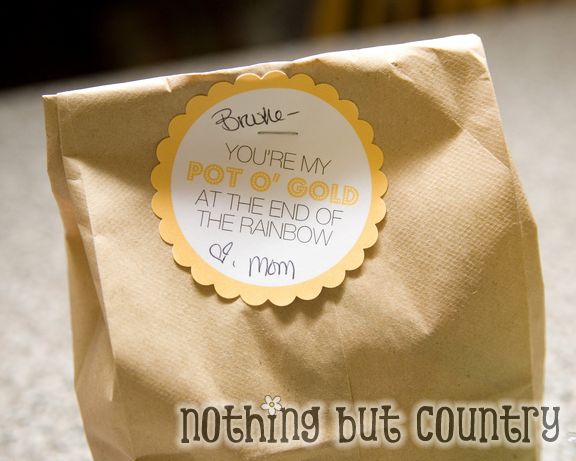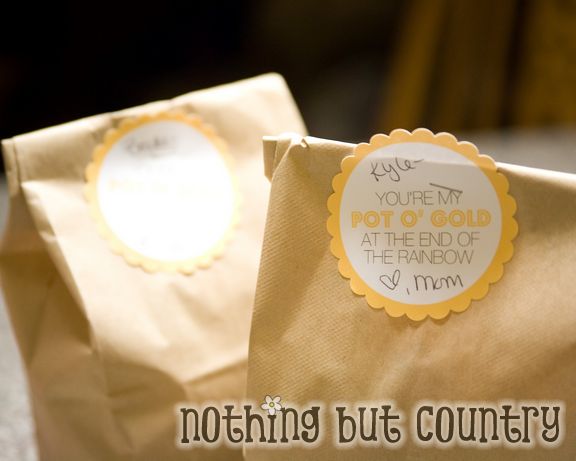 The tags I got from – Beth Proudfoot's website
We will have a green lunch at home since it is a Saturday this year.