One of the easiest things I feel I make for my daughter are her fabric headbands. The fact I can make it to the correct size for her head is great.
Her head is a little bit bigger than her friends but not as big as an adult so its hard to find perfect fitting headbands. Plus I can wash these with no worries.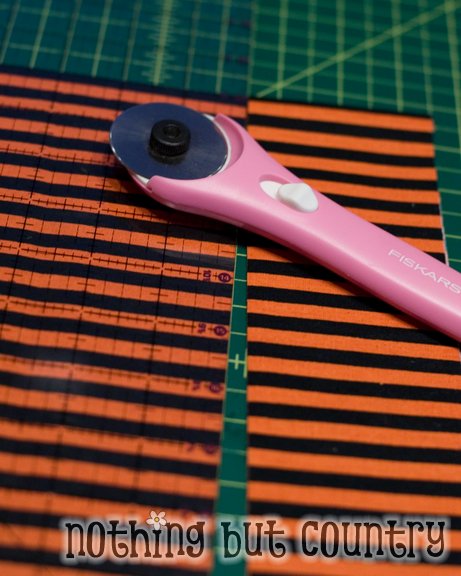 With your choice of fabric cut  a piece that is 3 inches wide and at least 22 inches long (or longer if you need more for an adult head)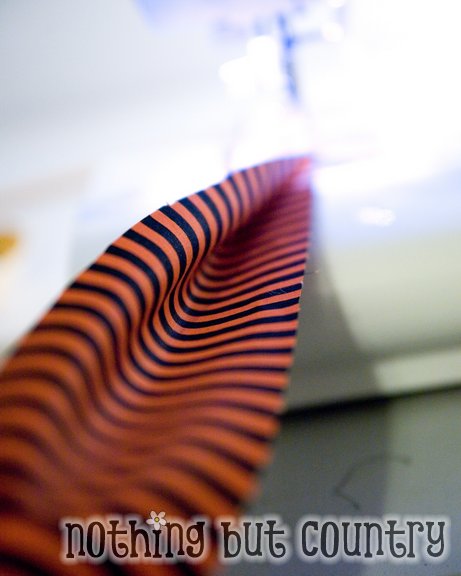 Fold the fabric right sides together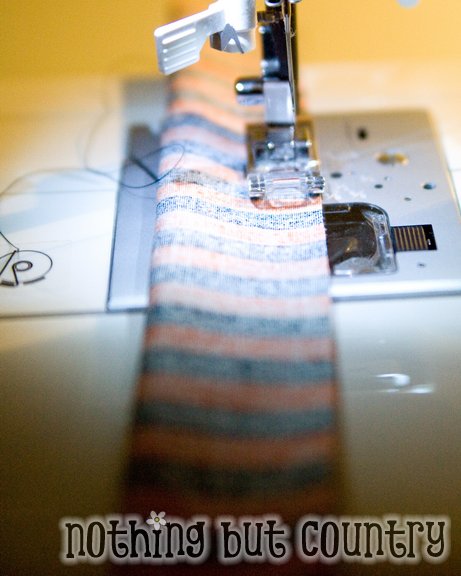 Run a quick stitch on your sewing machine down the 1 long side.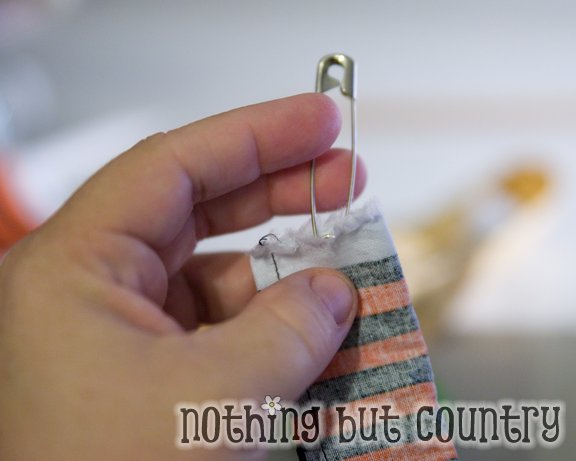 I use a large safety pin and I pined it to one end.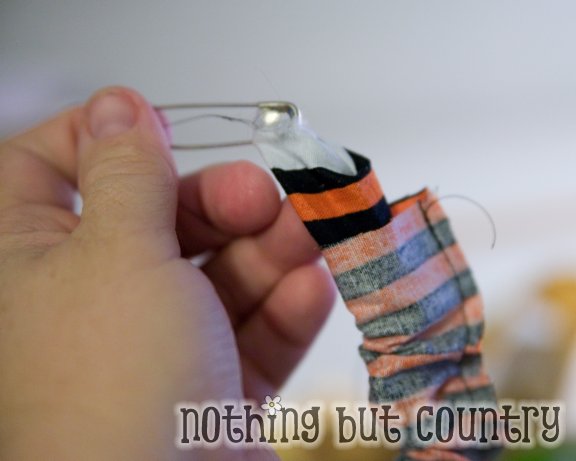 To help turn your piece right side out, I tuck the pin down the middle of the tube and it helps guide and flip your fabric so its wrong sides together.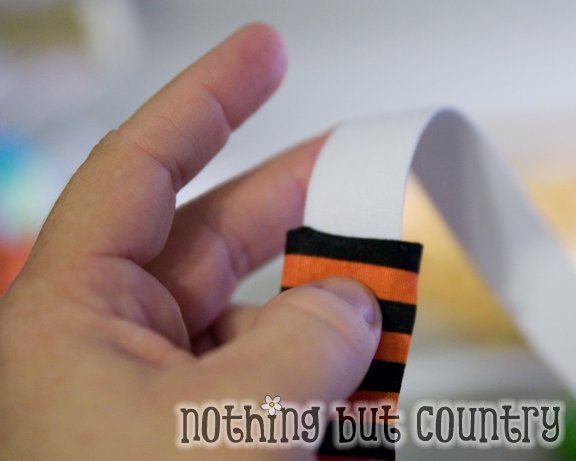 I then iron my headband flat then tuck in 1 end and add a piece of 3/4 inch elastic into the end of 1 part of the headband.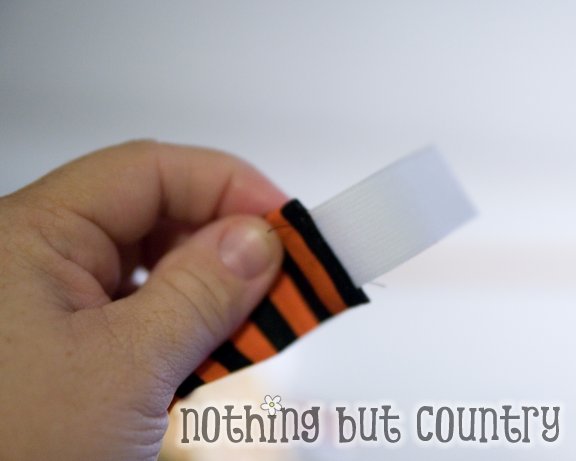 I sew it on securily. Then i figure out how much elastic I will need for my daughter. Her head measured 22 inches around. I trimmed the fabric to be 20 inches and added 1 inch of elastic making the head band 21 inches. I wanted it to be 1 inch shorter than needed so she got a nice secure fit and the elastic will expand enough and hold into her hair. So then I trim the elestic to 1 1/2 inches and tuck 1/2 inch into the other side of the fabric headband.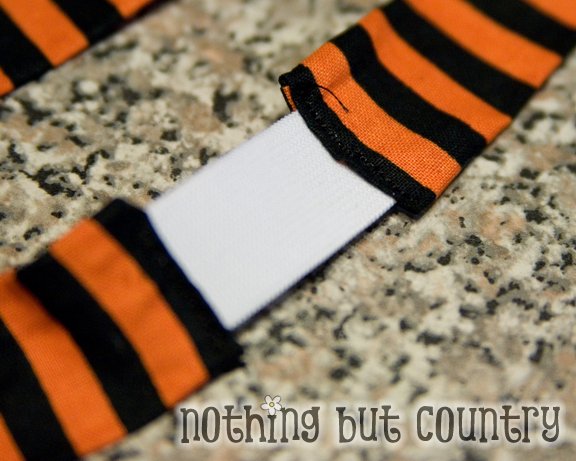 So this is how it will look like once the 2 ends are sewn. Be sure to tuck  the ends of the fabric into each other a little bit. Just rolling the fabric back into itself. If that makes sense. So you get a nice finished edge you don't need to hem.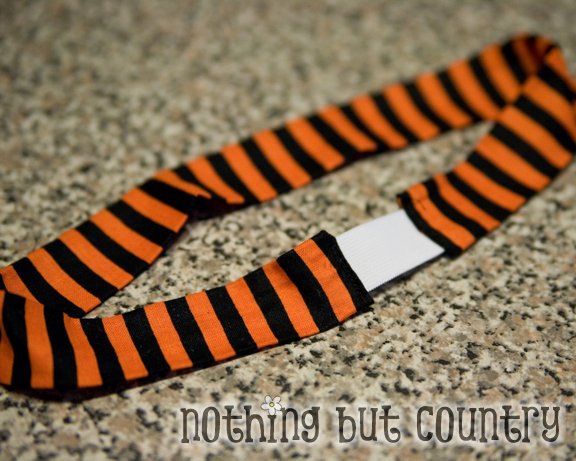 Now you have yourself a really nice new fabric headband. Can coordinate all your headabands with left over pieces of fabric with each project you make. (Which is what I do. )
It fits so nicely in her hair. Not too tight and not too loose and holds her hair just right. 🙂
Hope this little tutorial helps you. If you have any questions or confused by my instructions. Feel free to comment and I will reply and help explain it a bit better. It really is a very fast project. I can knock one of these out in about 5 minutes 🙂