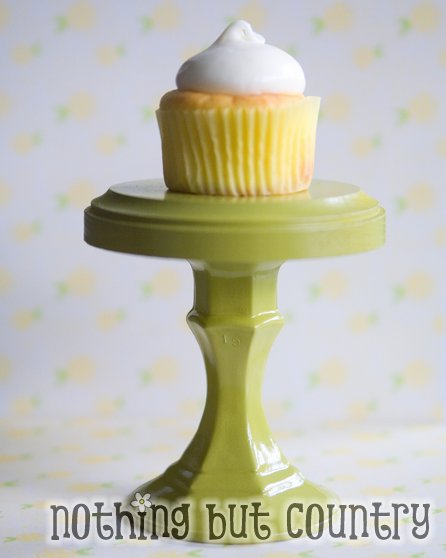 First things first.  What is a failcake?? Check out the definition of a failcake by BrekkeCakes.com
Technically this is a Failcake Cheatercake. LOL  I love her terminology. It's like part of my regular vocabulary!!! HA!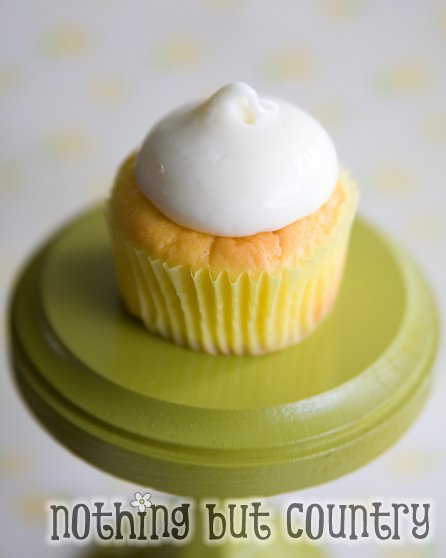 Certainly this yummy looking cupcake couldn't possibly be a failcake. AND the mere fact that I am admitting to my friends and family I– Mary Beth– failed at making a cupcake. I have to admit. This is my 1st big failure. Before you say.. OH WOW ONLY HER 1st??  Remember I am still very VERY new at cupcake making and trying to play with flavors etc. It was bound to happen and won't be my last!!
I know looks can be deceiving. In fact this little innocent cupcake is also very very delicious!!
How did I fail??  I covered up my failure and took photos to prove I did.
My little lemony cupcakes fell.  HORRIBLY so. They came out of the oven all nice and plump and fluffy.  I turn around to start making the frosting. Looked back at my sweet cupcakes and to my horror they had FALLEN!!!
I panicked. WHAT????? WHERE DID MY FLUFFY CUPCAKES GO?????
I baked up the rest of the batter, trying to let it cook 1 or 2 minute longer. Didn't matter. They fell = FAILCAKES.
Where did I go wrong?  I have no clue. Maybe too much other yummy stuff I put in it.
But I will admit, they are still VERY MOIST, and very delicious. Just the tops of my cupcakes were wrinkly like shar pei puppy!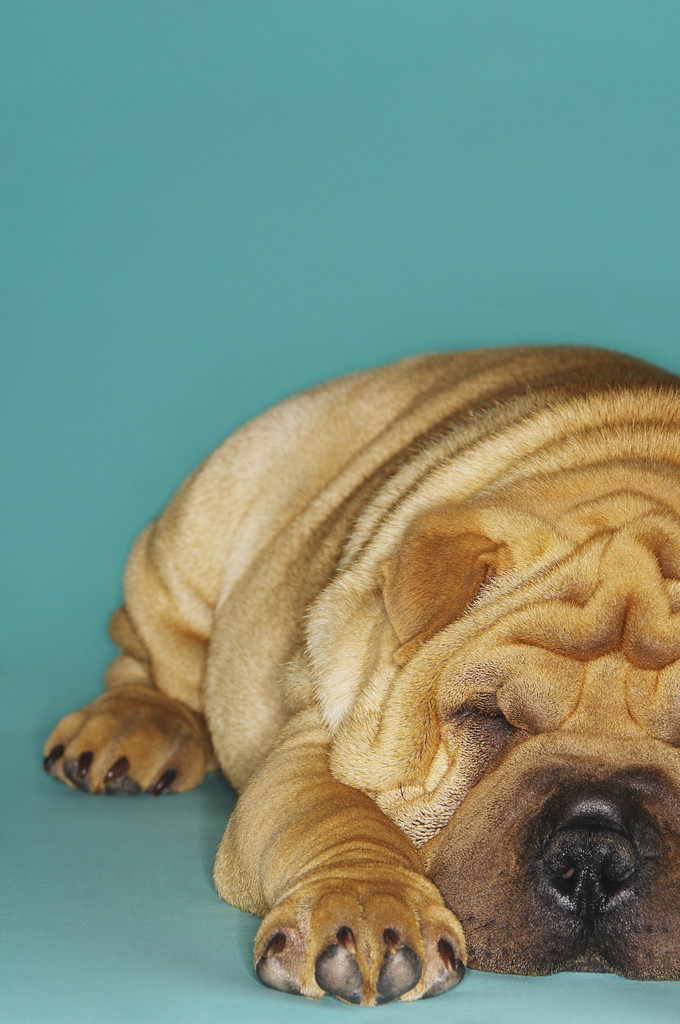 AWWWWW!!! SO CUTE!!!
So if you can get past the cute wrinkles in this cupcake and frost it to make it look prettier. It's a darn good failcake I admit!! 🙂
Failures can still be delicious too! 🙂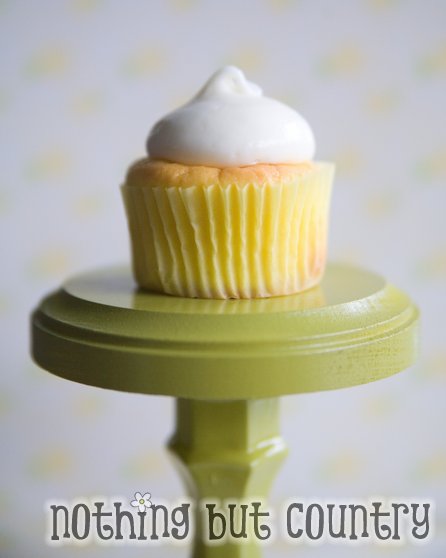 Lemon Sour cream Cupcakes
Makes approx 30
Bake 350 degrees
Cupcake:
1- box lemon cake mix
1- box instant lemon pudding
4 eggs
1 1/2 cups sour cream
1/3 cup vegetable oil
1/4 cup lemon juice
Mix well the cake mix, pudding mix, sour cream and eggs.
Add in lemon juice and vegetable oil.
Mix well until all the ingredients are well mixed together. Do not over mix.
Pour into cupcake liners and bake 15-17 minutes
Allow to cool before frosting.
Frosting:
1 stick of butter
2 packages 8 oz cream cheese
4 cups of confectioners' sugar
2 tablespoon of lemon juice
Butter and cream cheese to room temperature.
Beat butter and cream cheese together for 30 seconds on high or until well whipped and creamy
Mix in your lemon juice for a few seconds
Mixing 1 cup at a time add in your confectioners sugar and mix till well incorporated.
Frost or add your frosting to a piping bag and pipe onto your cupcakes.
Add a big dollop in the center to cover up those cute wrinkles on the top of your cupcake.
Enjoy!