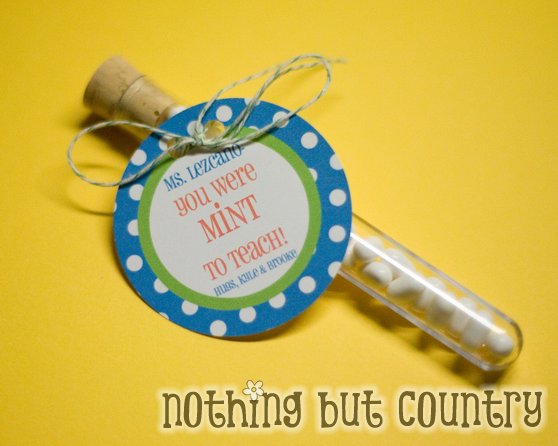 Teacher Appreciation week is HERE!!  My favorite week. Here is one of the projects my kids are giving their teachers this week.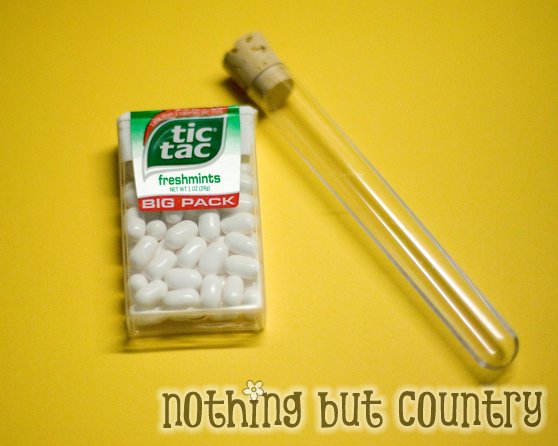 I used plastic test tubes and mint candies.
I already know I am going to get questions about where I got my test tubes. HAVE NO FEAR!! I will show you where I purchased mine. They are PLASTIC.
Test Tube 16x125mm – CLICK LINK HERE
Test Tube Cork for 16mm – CLICK LINK HERE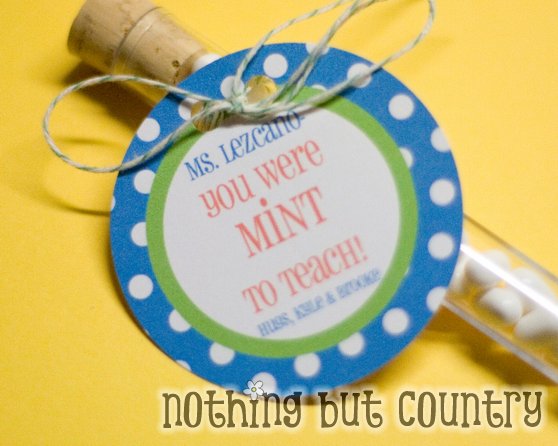 I tied on a cute tag with twine and I used a 2 1/2 inch circle punch – Uchida Clever Lever Mega Craft Punch, Circle
For the tags. Make it easier on myself but you can cut it out by hand as well.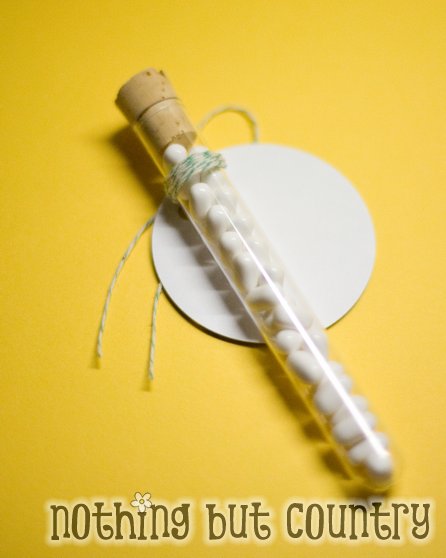 I simply wrapped the bakers twine around a few times to give it a good tight fit, to keep it from slipping off the test tube and tied on a fun tag that I personalized.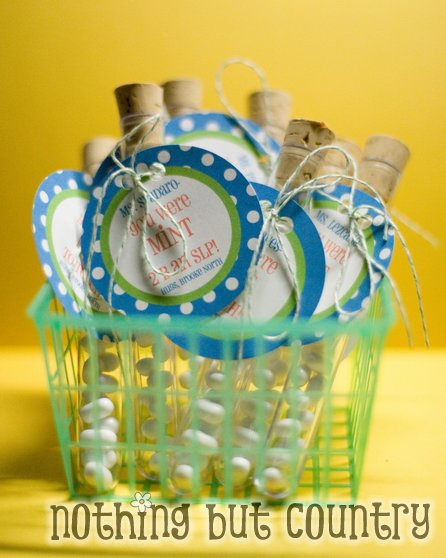 My basket of tubes ready for all the teachers and specialists that work with my kids. 🙂  We have interpreters and speech teachers too we don't want to forget 🙂
Here is the tag that I used. (minus the peronlization )
Enjoy!!!
Would appreciate any comments and/or you to LIKE us on our Facebook page here if you like this project/freebie