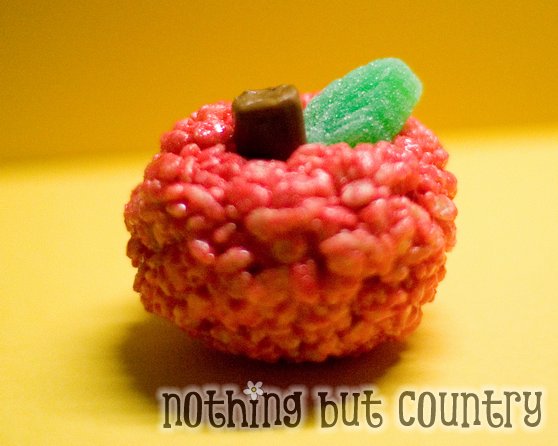 Isn't that cute? We just got done making 101 of them!! That is ALOT. We volunteered to make one for the entire staff at our children's school for the theme "apple" for that day. I can't wait for them to get them tomorrow.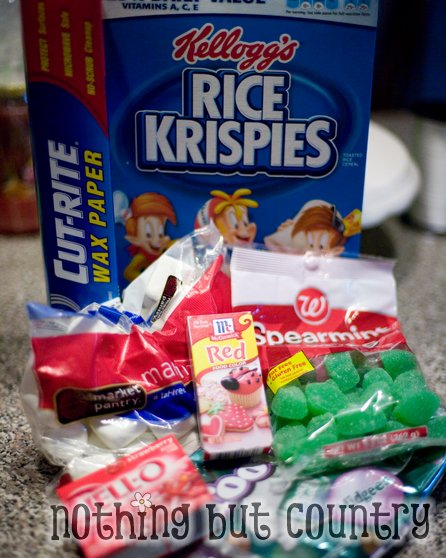 You start off with the basic rice cereal treat recipe.
10 oz of marshmallows
4 tablespoons of butter/margarine
6 cups of rice cereal
In addition you will need
Tootsie roll candy
leaf gummy candy (found at local drug store)
red food coloring
small box of strawberry gelatin (or you could use cherry)
You will also need wax paper and cooking spray. I used cooking spray on my hands while I worked on the apples.
In a sauce pan- melt your butter and marshmallows. Once they are completely melted and mixed well, add in your red food coloring (your desired amount) and 1 box of gelatin.  Mix well.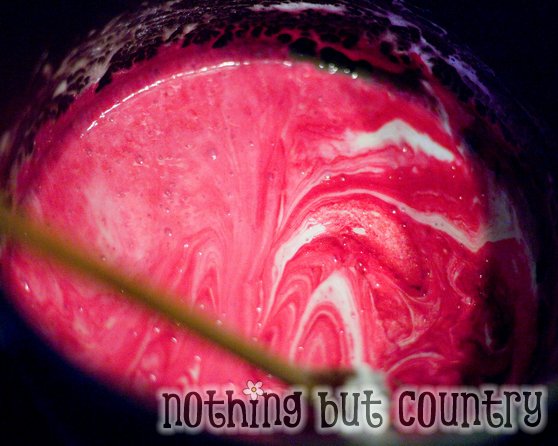 Stir in your rice cereal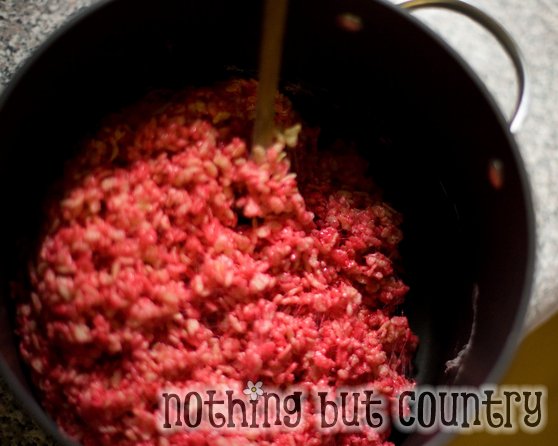 Once it lightly cools, start forming your apples. We were able to get 10-11 apples per batch. (yes that is right if I needed 100 apples– I made 10 batches of this in 2 days.. whew!!)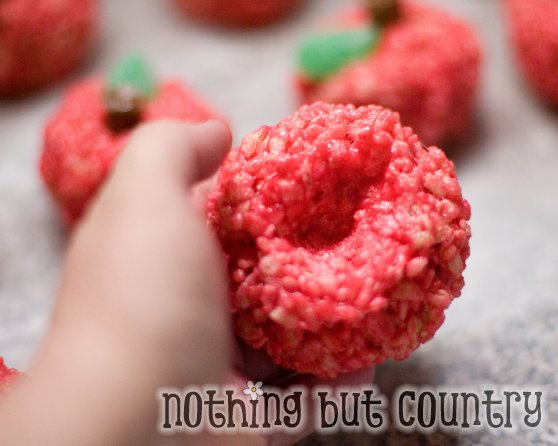 Once you form your ball, I used my thumb to make an indention.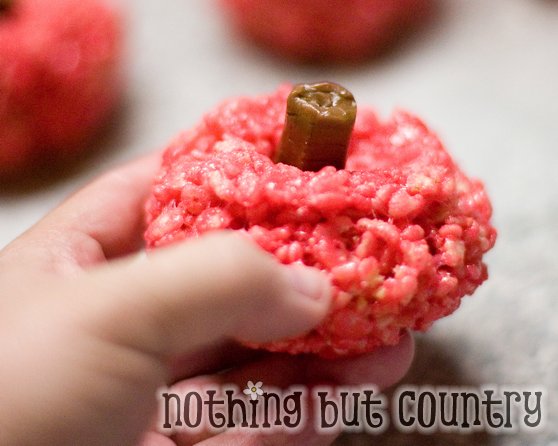 Add in your tootsie roll candy….
Add your leaf gummy candy.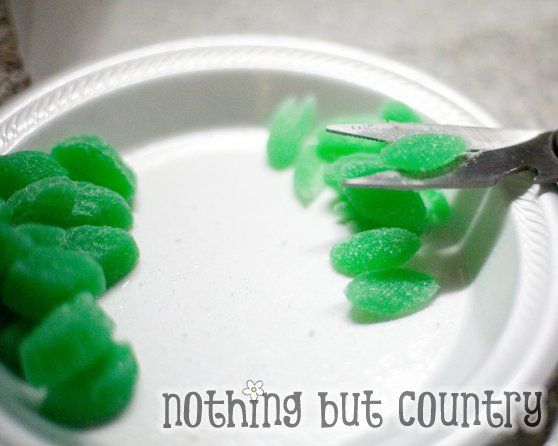 2 Tips…
1-  Clip off the BACK side of the gummy leaf candy. It will expose the back and it will be stickier and will help stick better to the apple. I thought the marshmallow in the treat would be enough but they often fell off. So I used kitchen scissors and snipped off the back and it worked like a charm and you never know the back was snipped off. 🙂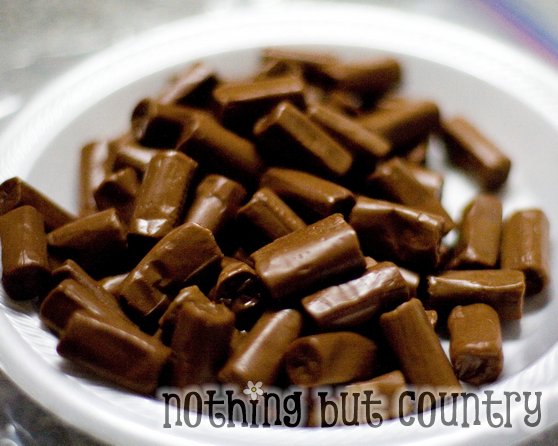 Tip 2-  Don't sit there and peel 101 tootsie rolls. Enlist your children.. that is why you gave birth to them right?? (Kidding) They actually enjoyed helping mom.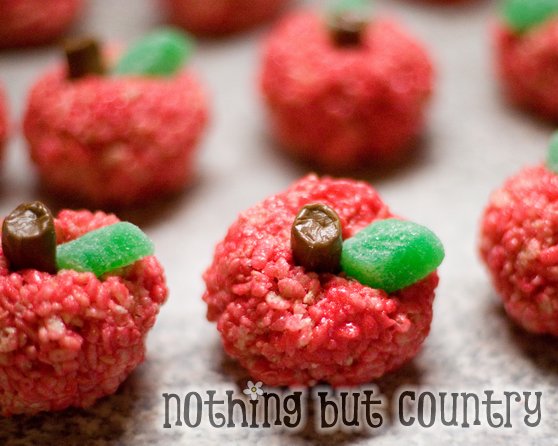 I just love how they turned out!!! SO FUN!!!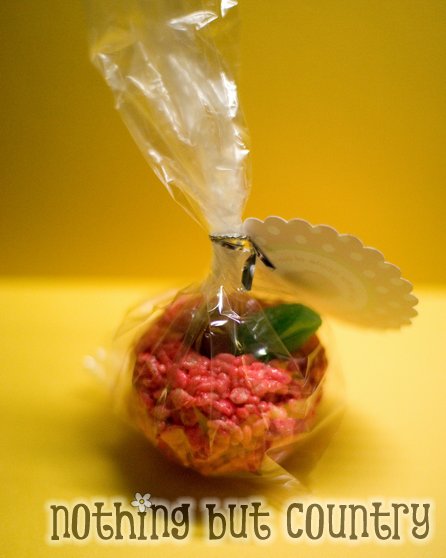 I then bagged up the apples individually  once they were cooled completely.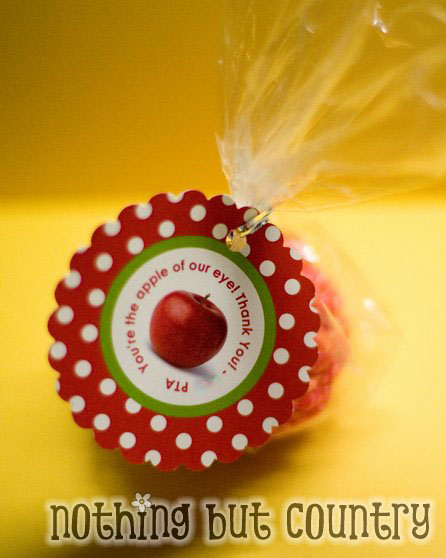 Added a Tag from the PTA.
But I will share the tag with you too 🙂 I love sharing!!!
I used the 3 inch – Uchida Clever Lever Giga Craft Punch, Scalloped Circle
punch for this tag.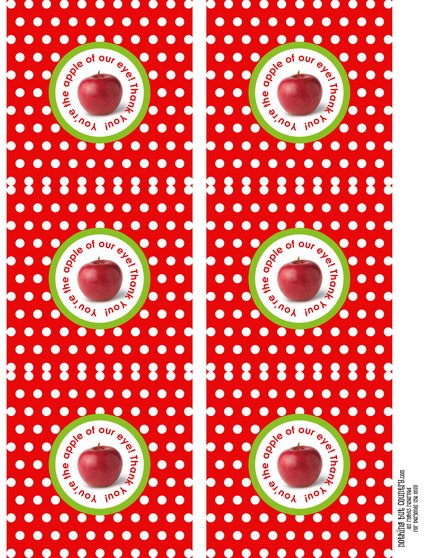 Enjoy!!!
Would appreciate any comments and/or you to LIKE us on our Facebook page here if you like this project/freebie