We love pumpkin in our home. October/November are our favorite months to eat it.
Over the last 2 years we have posted a number of recipes and posts on Pumpkin and wanted to be sure everyone saw them. So we are re-featuring our pumpkin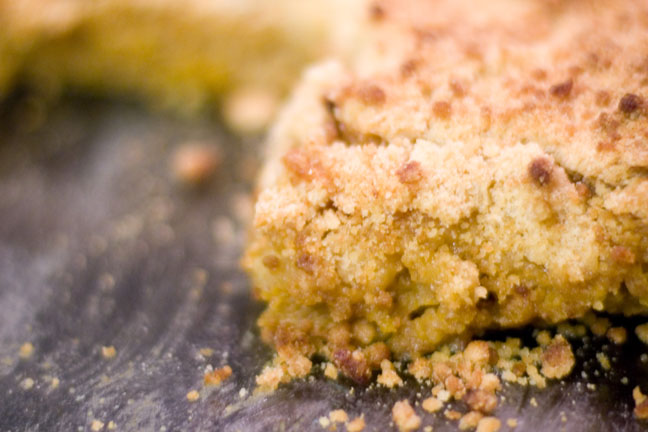 Pumpkin Crisp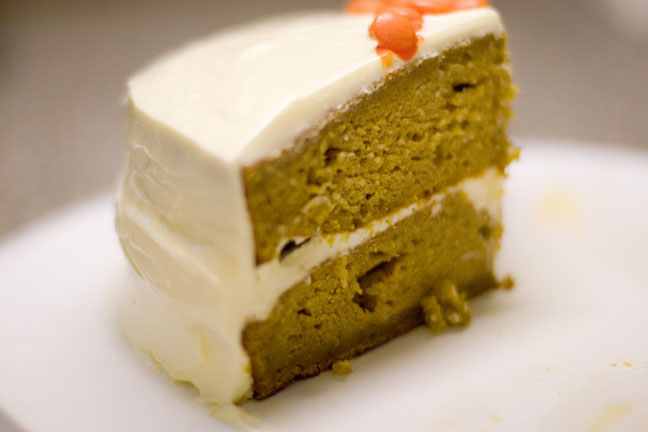 Pumpkin Cake w/ Cream Cheese Frosting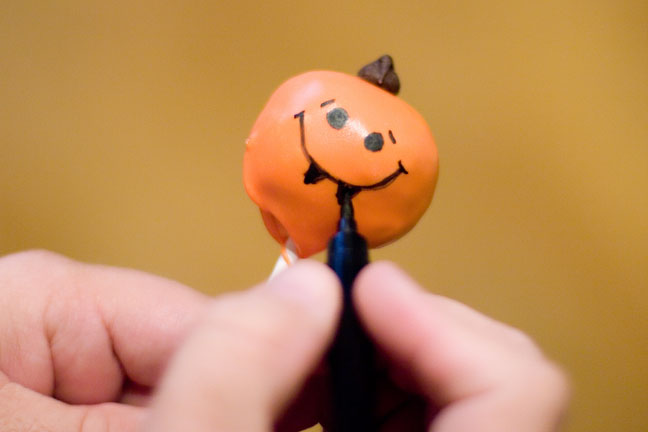 Jack-O-Lantern Cake Pops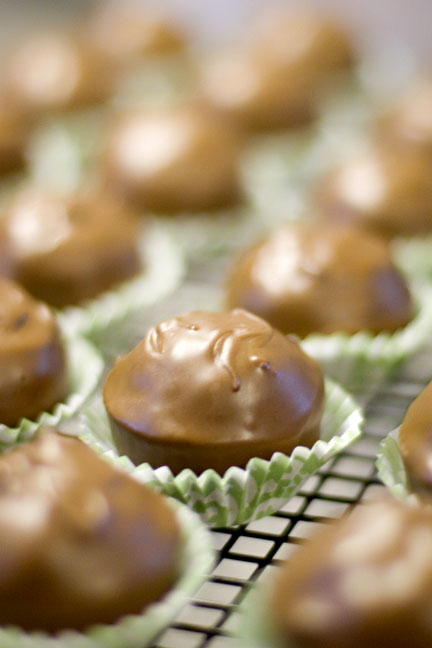 Chocolate Covered Pumpkin Minis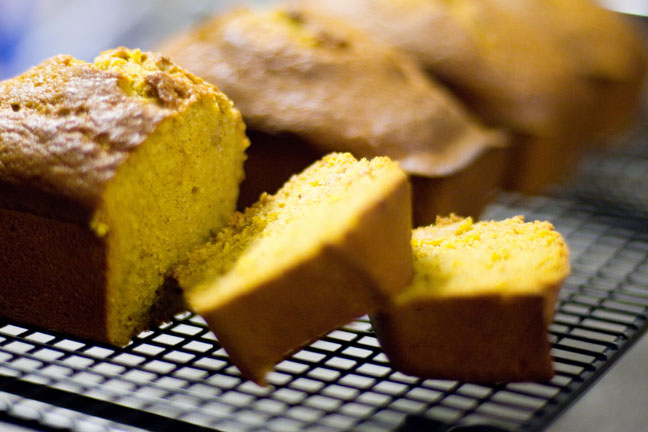 Pumpkin Bread
Pumpkin Pie & Mini Pies Too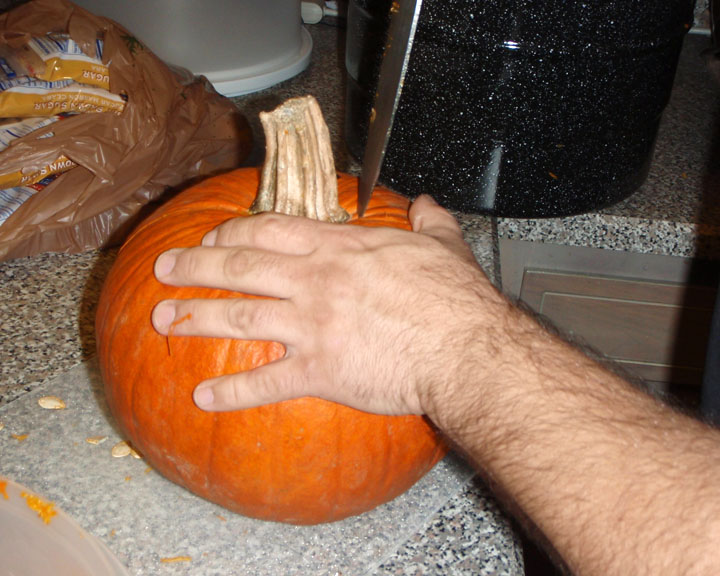 How to butcher Fresh Pumpkin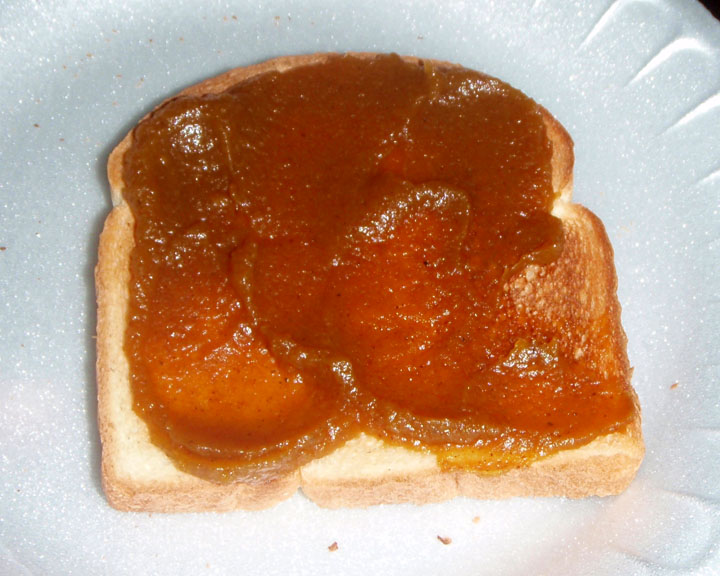 Pumpkin Butter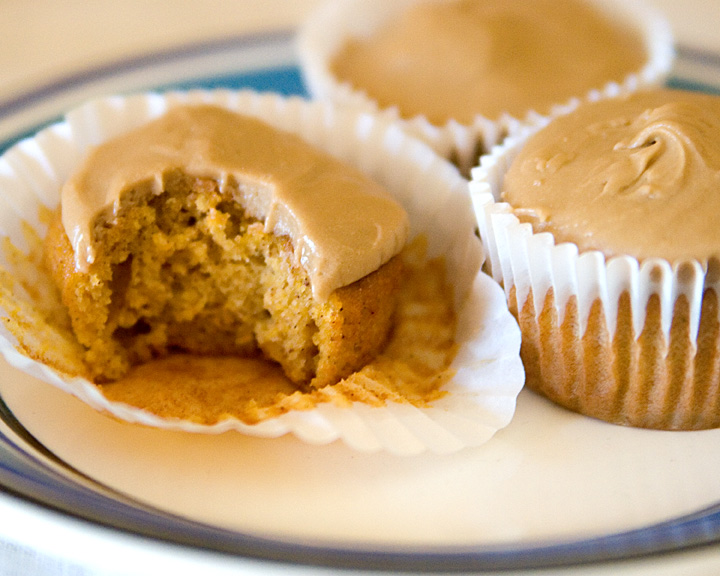 Pumpkin Cupcakes w/ Maple Frosting
Going back over all these yummy dishes the last 2 years…. makes my mouth water!!

  Hope you enjoy the flash back posts and find something yummy here too.