Like Christmas– I jumped on Valentine's Day and created a few pieces for my home to help decorate. Using wood squares then varnished them like Scrabble Blocks (thanks to my hubby) I then added vinyl to my blocks to make this piece.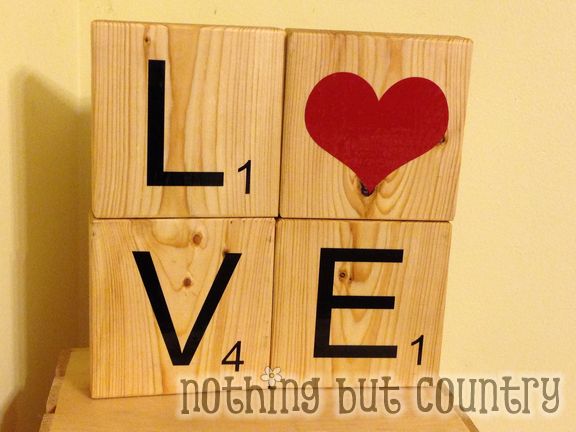 Hobby Lobby had this really awesome burlap charger. I LOVE BURLAP!! I added red vinyl with the DATE of valentine's onto the charger in red for a decoration piece. VERY EASY!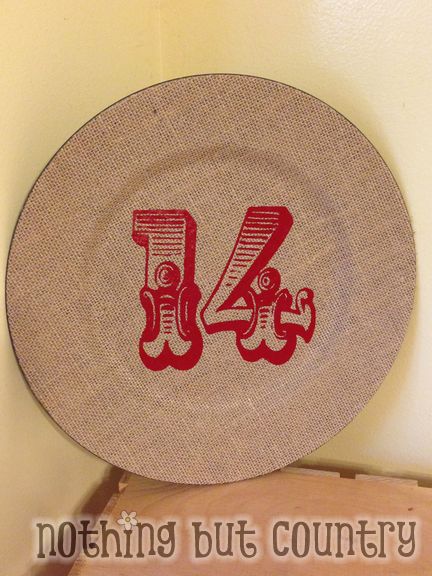 Hobby Lobby also had in the valentines section a black burgundy board, decorated it with vinyl as well.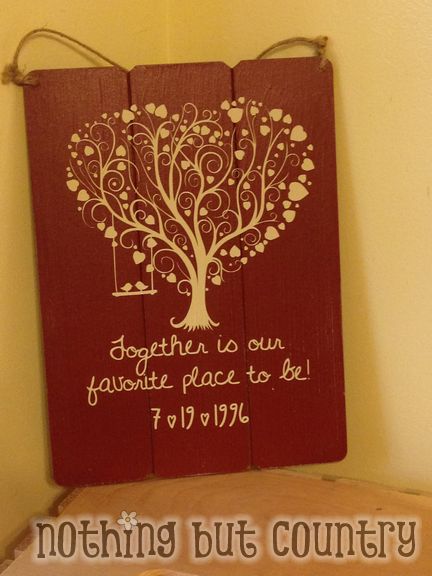 Yes… I LOVE HOBBY LOBBY!!  They have burlap pillow covers that I can recover my couch pillows with. Used heat transfer vinyl and designed these pillows for my couch. Love Birds and Hearts with Chevron 🙂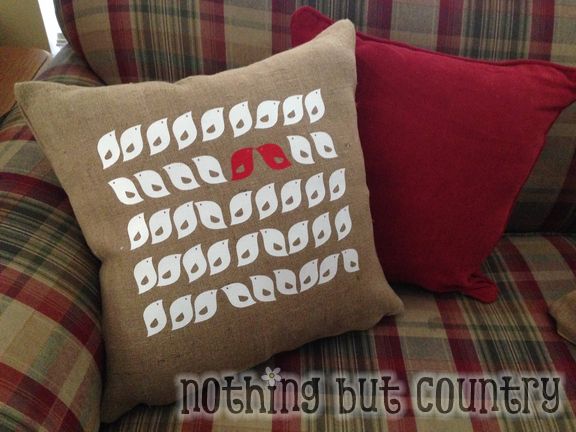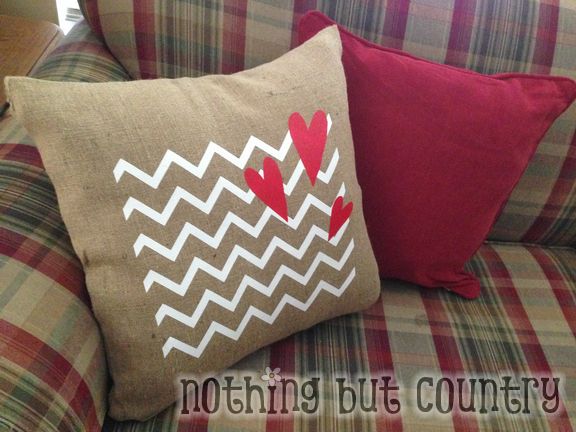 Created this for a friend added a name onto this cute puppy for valentines day!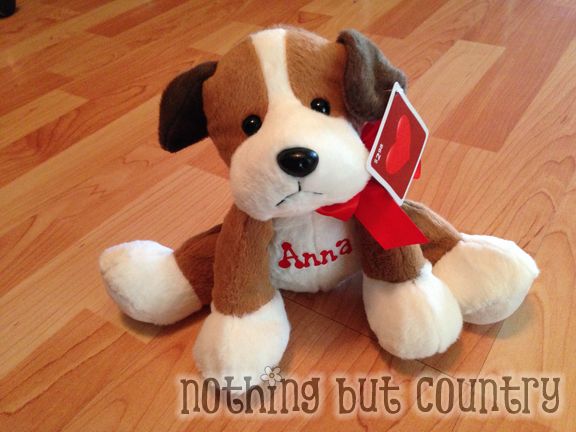 Wanted to decorate the outside of my home. My wonderful husband cut me out wood hearts that I painted and added vinyl to and hug on the glass. My hooks are still on the glass from Christmas so I plan to just change out designs on the windows 🙂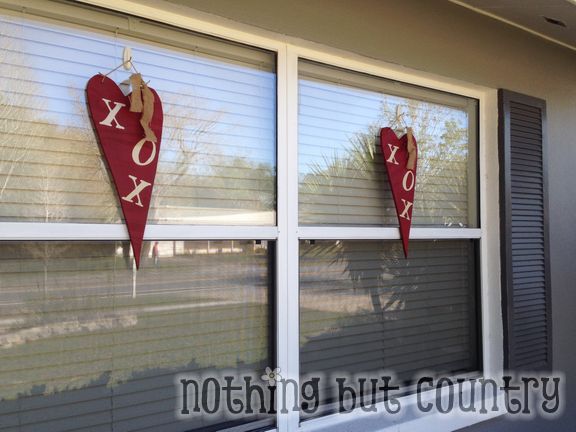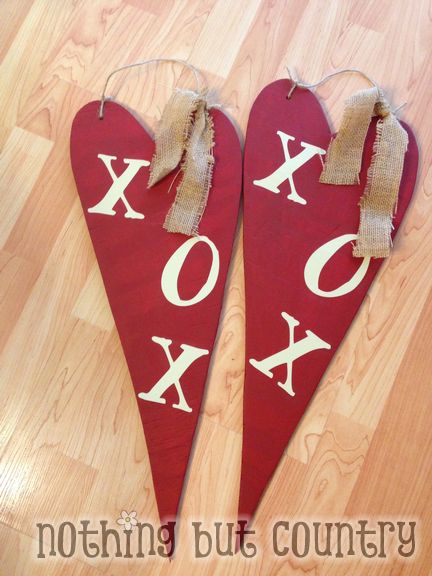 Again– HOBBY LOBBY had these cute blank chalk boards and used a chalk pen and drew on this design for a decoration .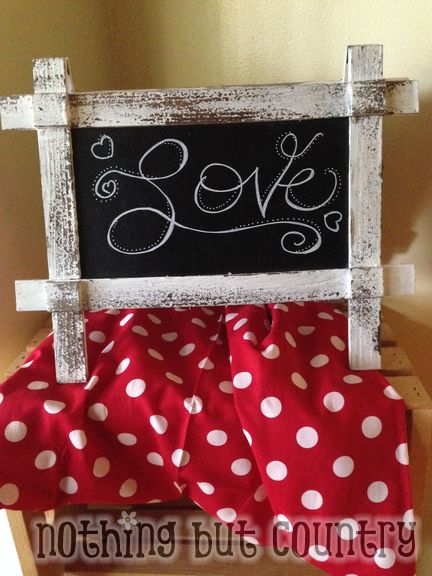 This is how it all came together.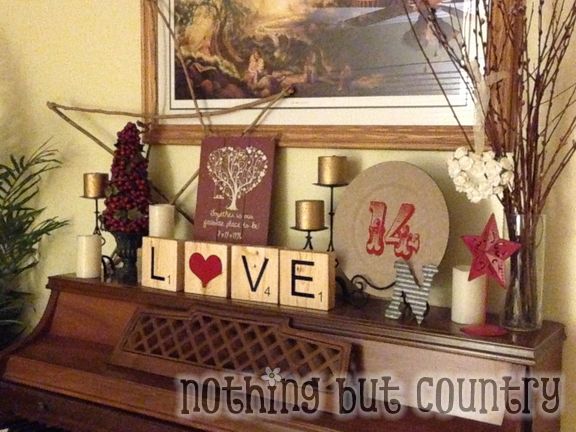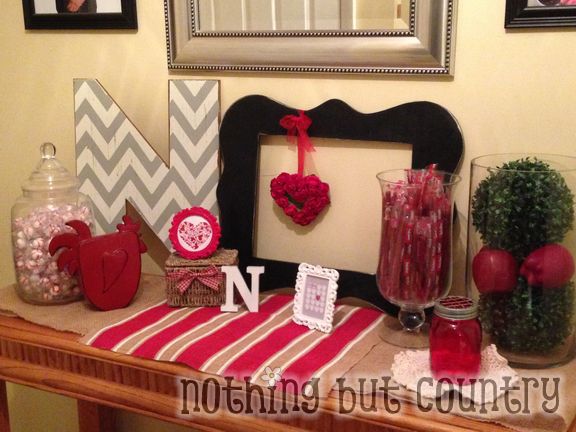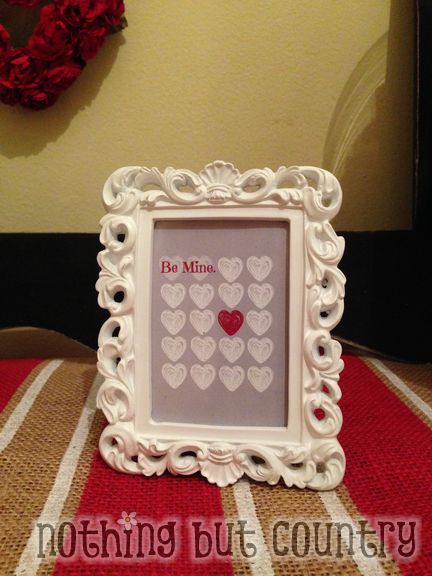 These little fames I found at Micheals Crafts and then printed off images I found from Google images for them.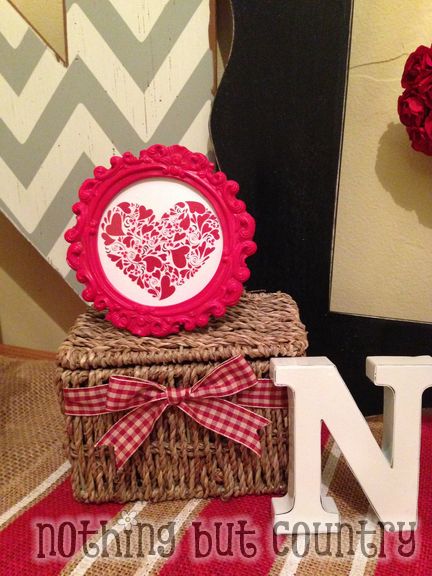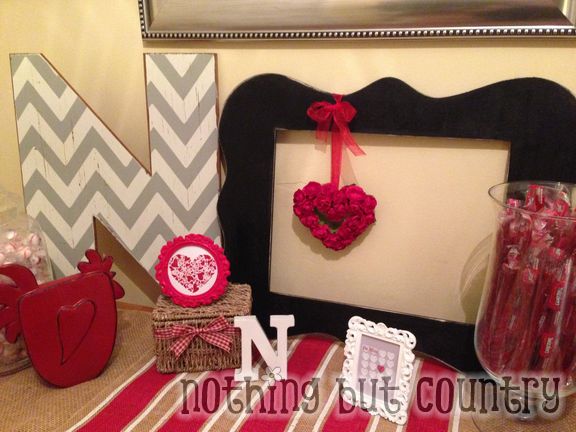 Last but not least– thanks to Pinterest and my daughter LOVESSSS MINECRAFT- created these valentines to give out to her classmates. They were a hit!! You can find them here at CLUB CHICA CIRCLE.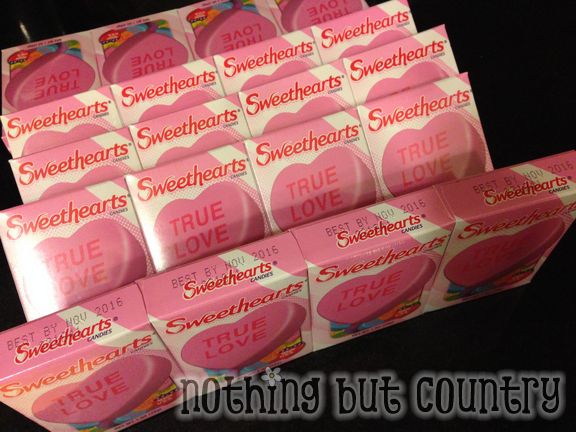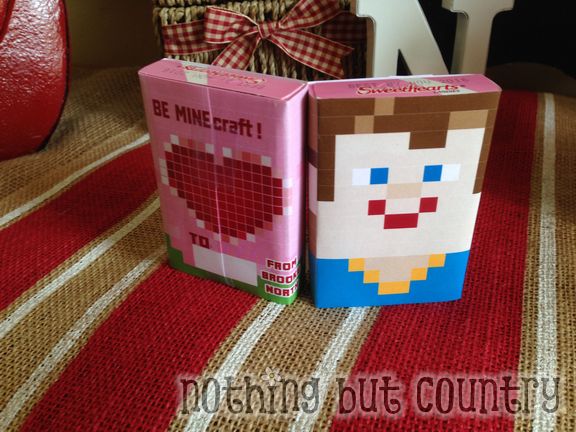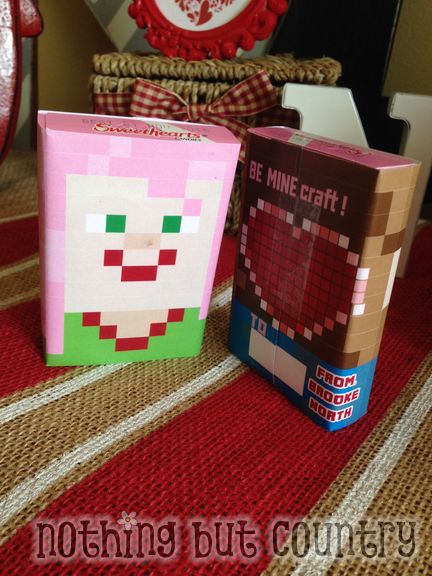 I simply opened up the file into Photoshop and added her name right onto the printable. She was so sooo excited to give them out. I found the candy at my local dollar tree.