2014 I stepped it up a bit with decorations and crafting. I enjoyed it so very much!!!
This photo I used timber and cut 4 pieces for our little family and painted it white, added on fleece caps and scarves and painted simple faces for snowman family.  Also my hubby used a pallet I had and created me a pallet christmas tree 🙂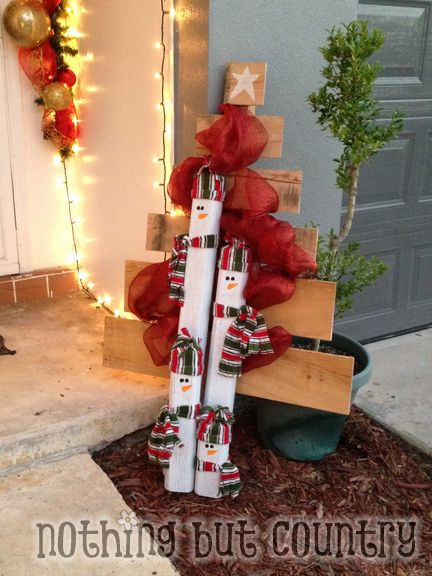 Lots of lights and decorating for the front of the house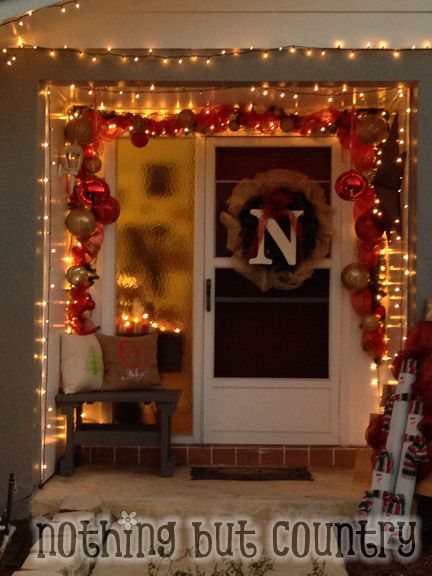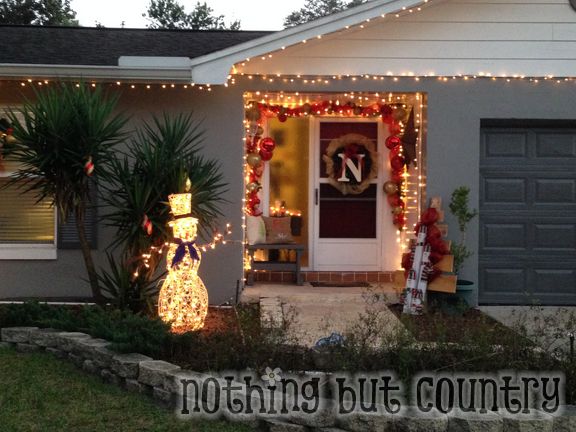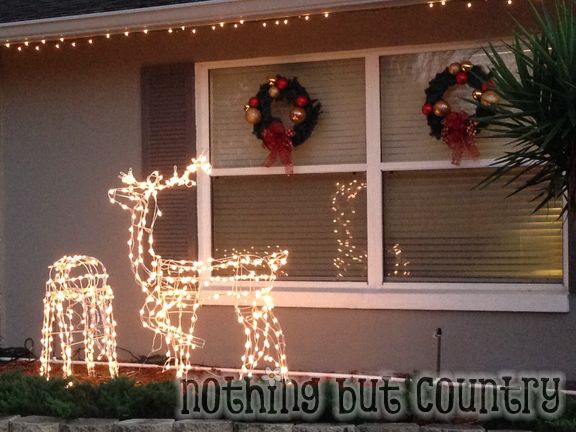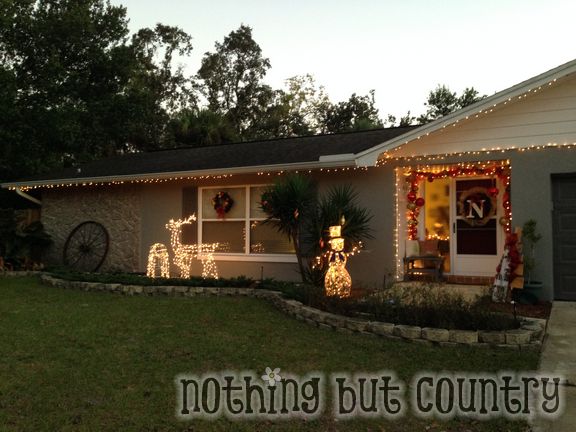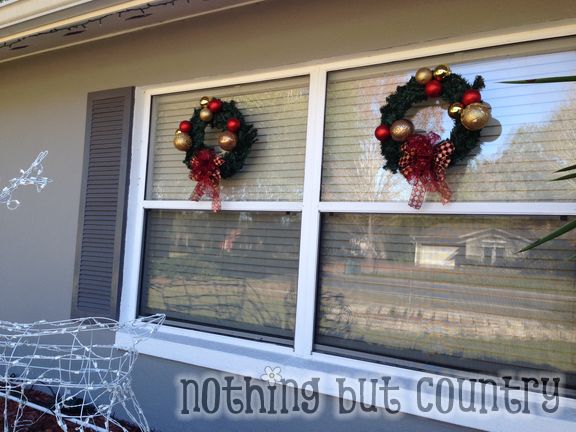 Then inside the house I got all decoration happy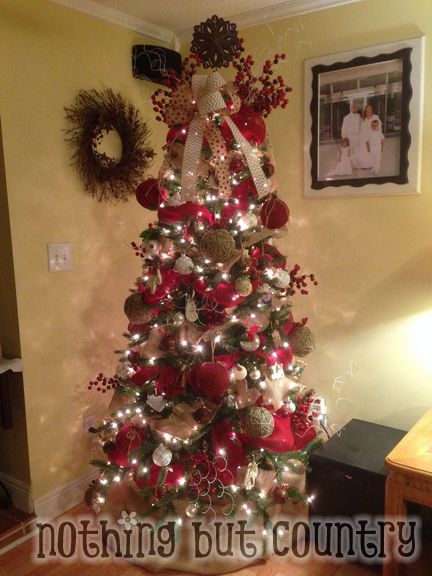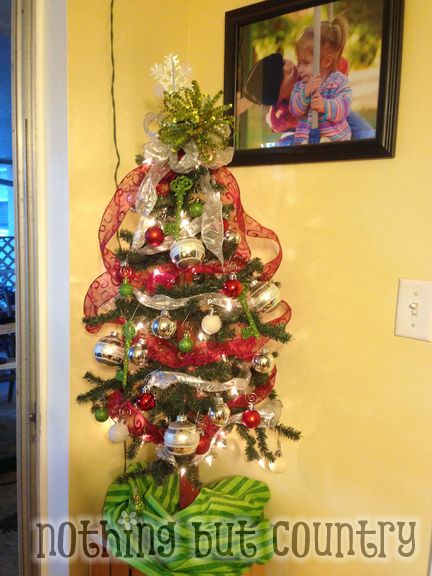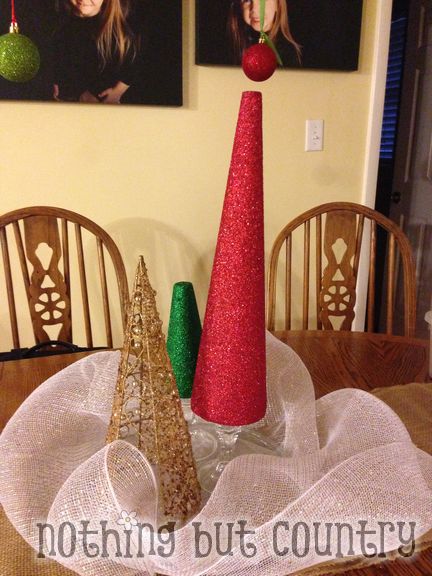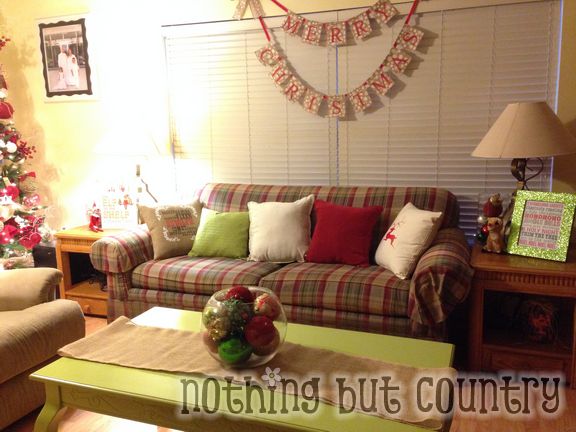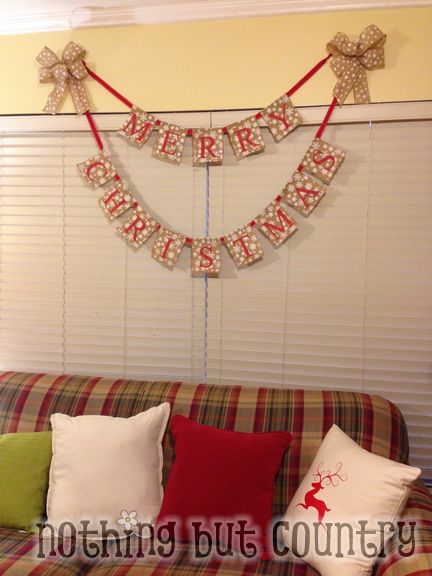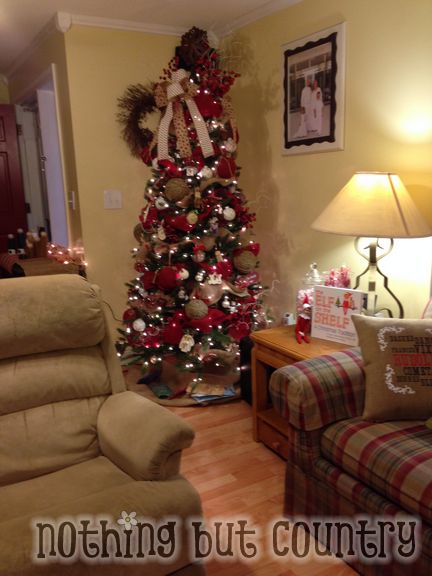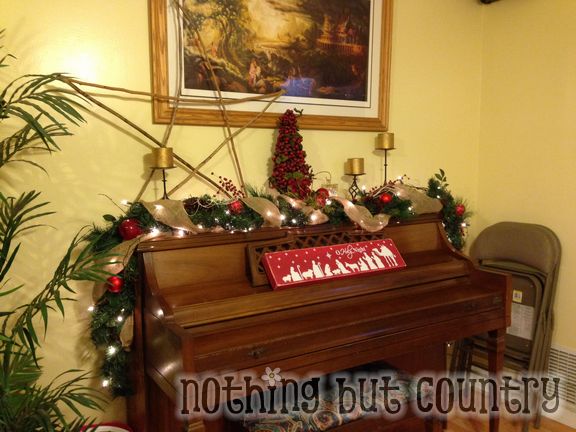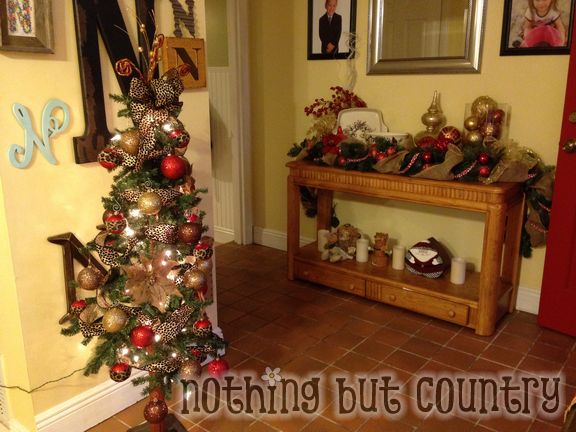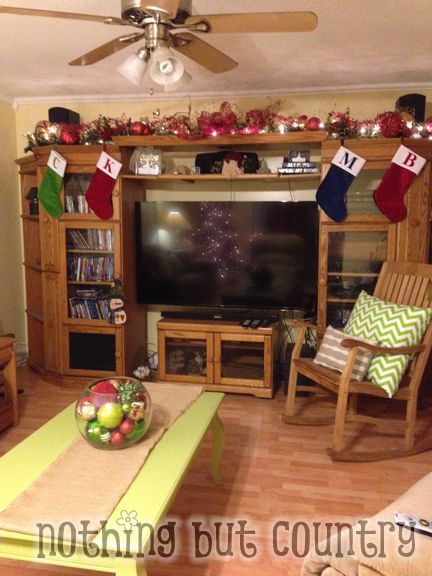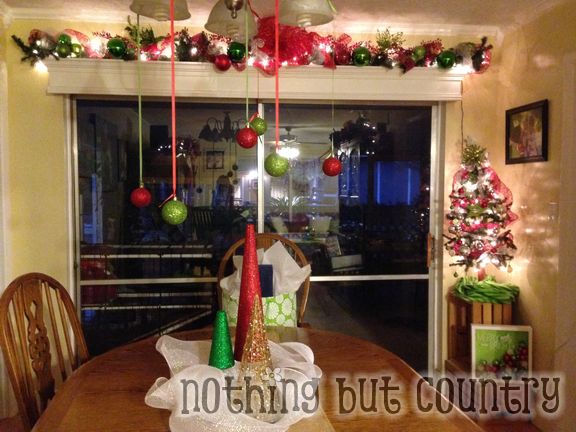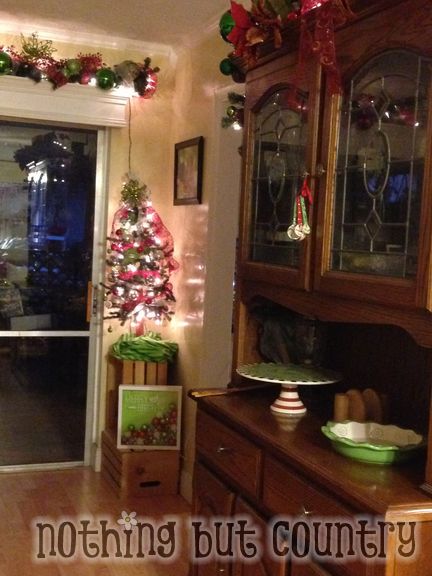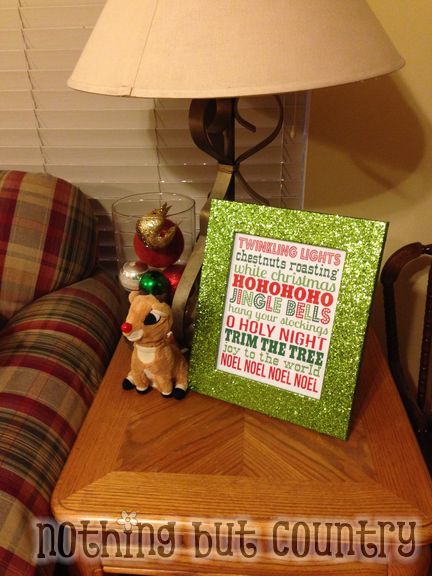 Then… I got extra craft/project happy 🙂
Created a fun gingerbread house with my daughter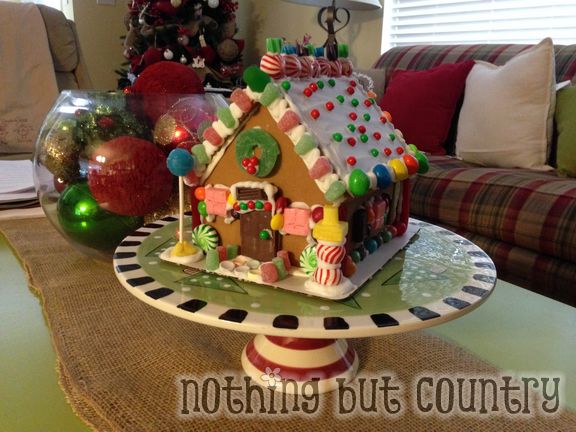 Found these cute blank burgundy metal ornaments/crafts at Hobby Lobby and cut out vinyl for them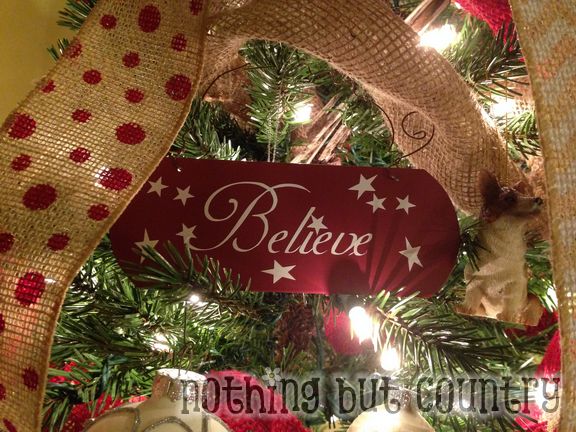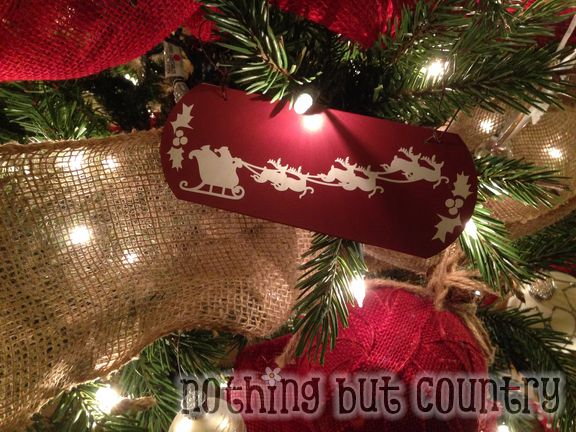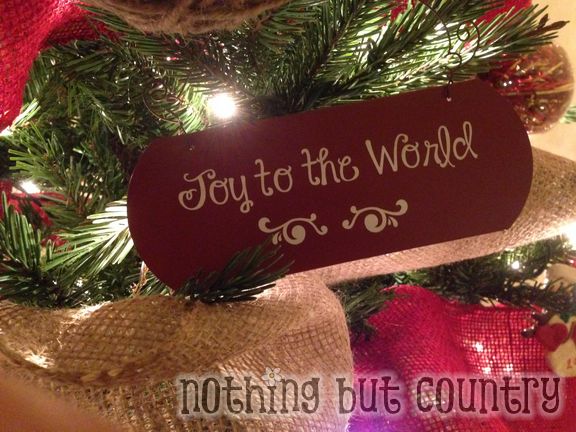 I then got a 12×12 shadowbox frame from Hobby Lobby and a piece of my favorite scrapbook paper there and created this frame. I saw something very similar on Pinterest. Filled it with plastic ornaments that I got at target and then vinyl letters on the front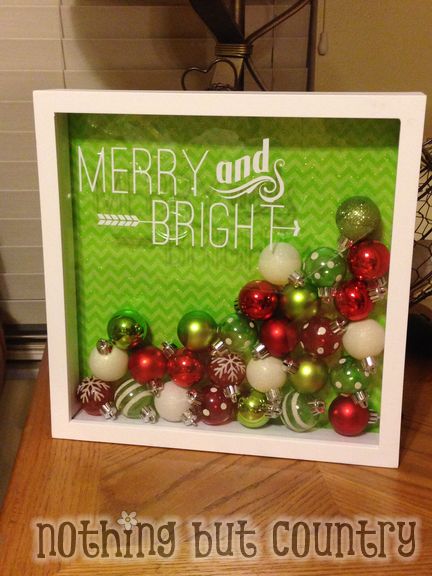 Hobby Lobby had these stands (chalk board) However I used vinyl to cut out letters for many of my parties that I knew was coming up and love how they turned out!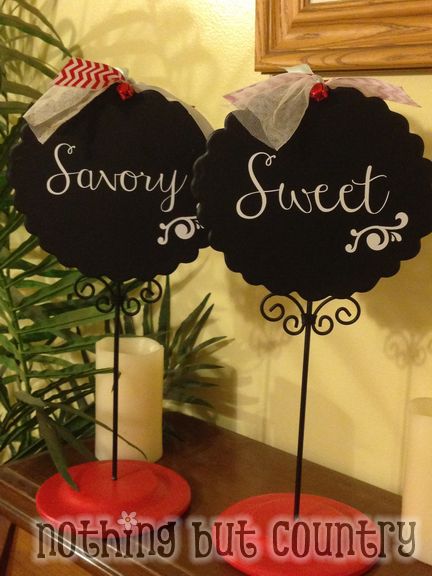 Purchase these cute candles from Dollar Tree and decorated them with Vinyl as well for gifts.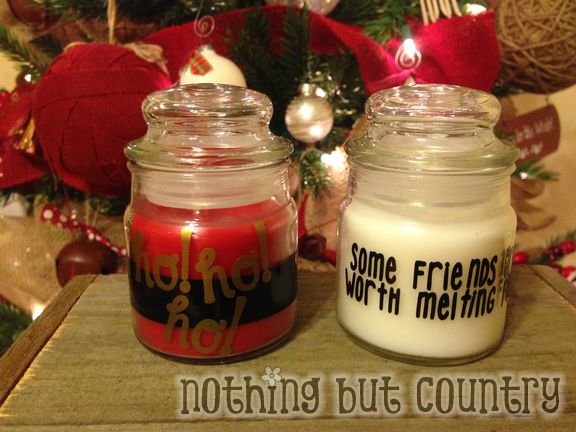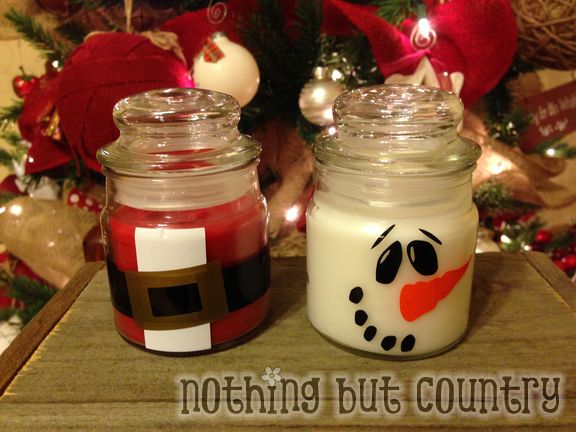 Gifts for Friends I knew their wedding anniversary and which LDS Temple they were married in and made these temple wood art work for them. I loved how they turned out!!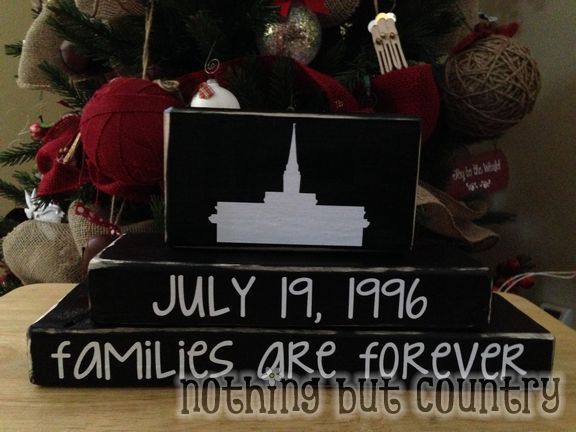 Hobby Lobby has slip covers pillow cases that zip- and recovered a few pillows on my couch and recovered my pillows on my front porch using heat transfer vinyl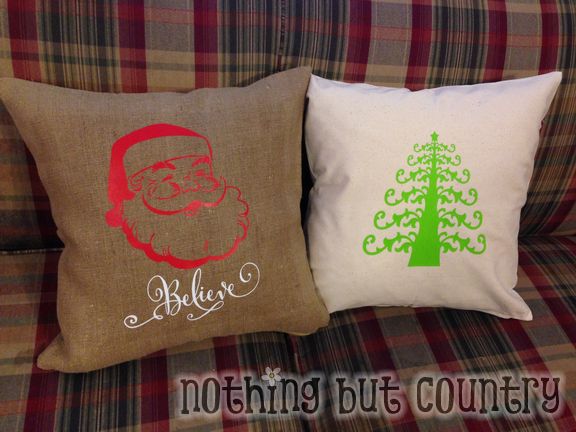 Another project for friends and family for christmas. Using a 24 inch piece of 2 x 6 wood, painted and added this vinyl I put together. I love how they turned out!!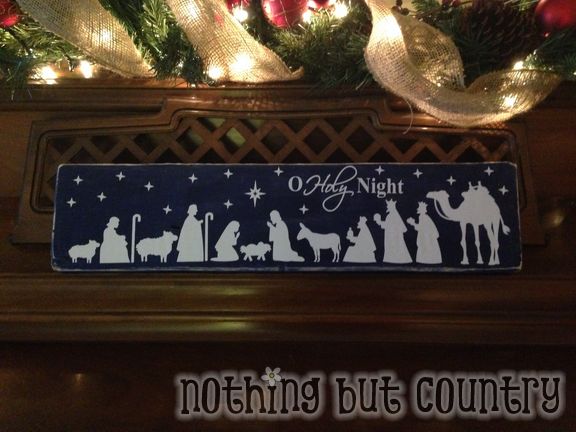 My husband cut me out blocks of wood that I painted white and used vinyl for the snowman faces to make ornaments for friends and teachers as gifts.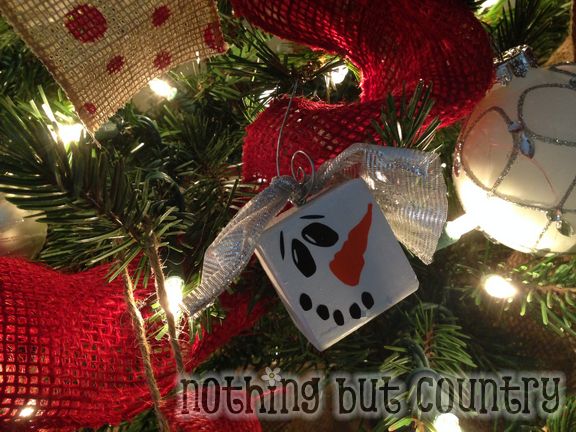 It was a busy Holiday for me. I enjoy it!!! I love to decorate and can't wait for Christmas to return to do it all over again in 2015!!