This month's Visiting Teaching Message – FOUND HERE
I always looking for something cute to give my sisters. I know it is not required but my life is stressful sometimes and I like to be creative and it makes me feel good inside and fun to be creative. 🙂
A quote by President Monson in the message I used –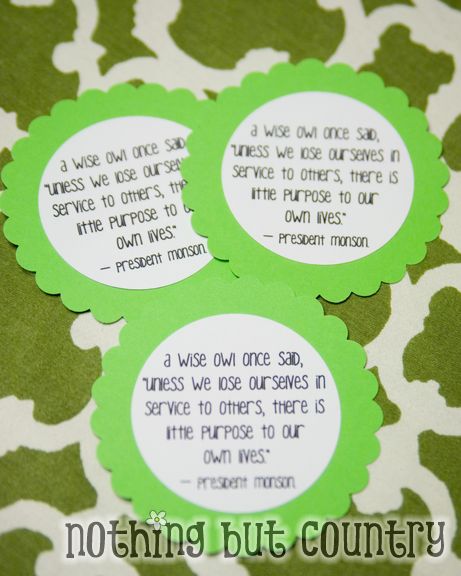 I made a tag out of the quote.
Then using my Silhouette Machine- in the Silhouette store they have cute Pillow Boxes of an Owl so I decided to make pillow boxes.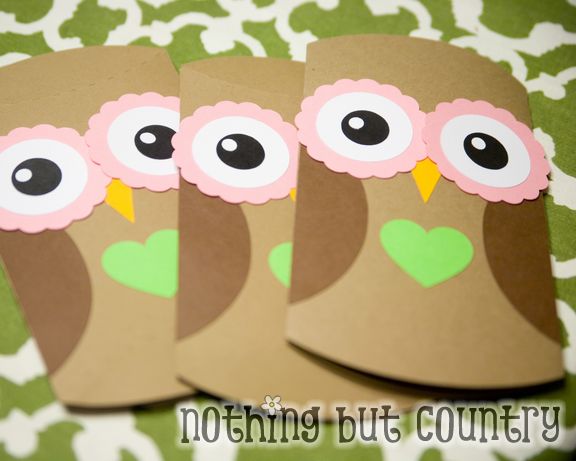 They turned out SO SO SO CUTE!!!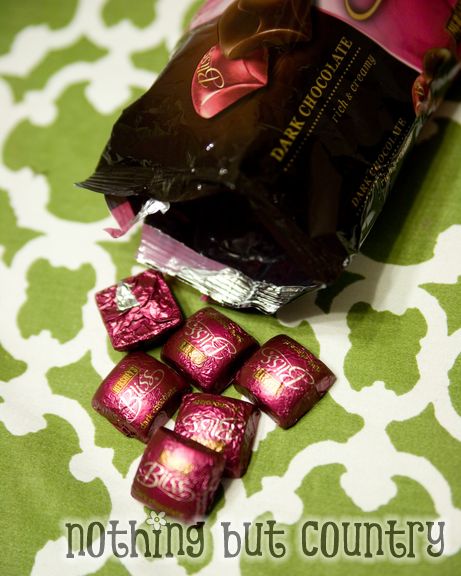 This week Publix had a great sale on Bliss Chocolates. I always check out Couponers United to find what candy is on sale locally. Since I am going to be buying some- I might as well get more for my money 🙂  And they were Buy 1 Get 1 Free. (more for me HAHAH)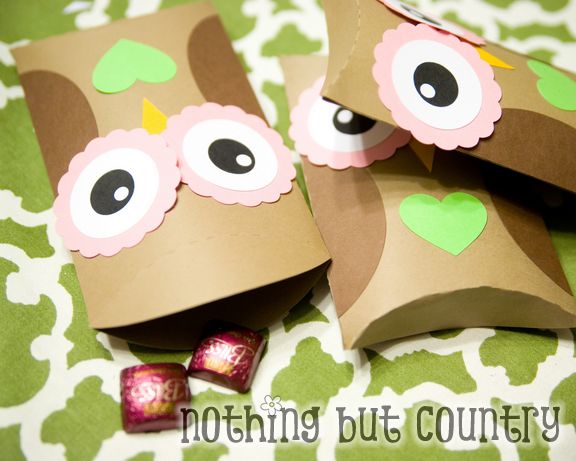 Added some yummy chocolates into the owl pillow boxes.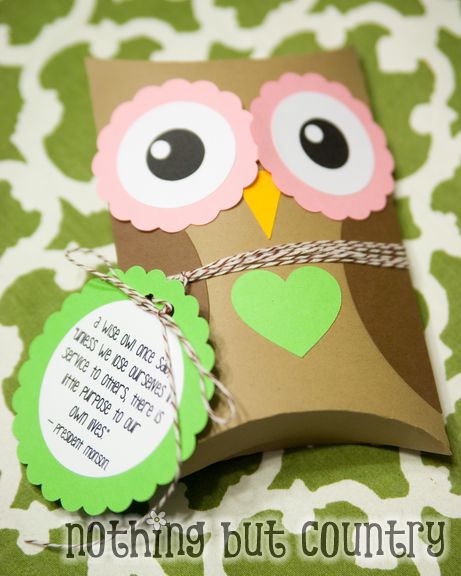 Attached the quote to the owls with some fun bakers twine and now I have a fun hand out to give the sisters when I go visit them this month.
If you are interested in this pattern on Silhouette you can find it here by Lori Whitlock – CLICK HERE
Enjoy!! and Happy Visiting Teaching !!