I forgot that I also didn't blog about our St. Patrick's Day dinner last year. Here is a recap of our fun!
Yummy lemon bunt cake – recipe here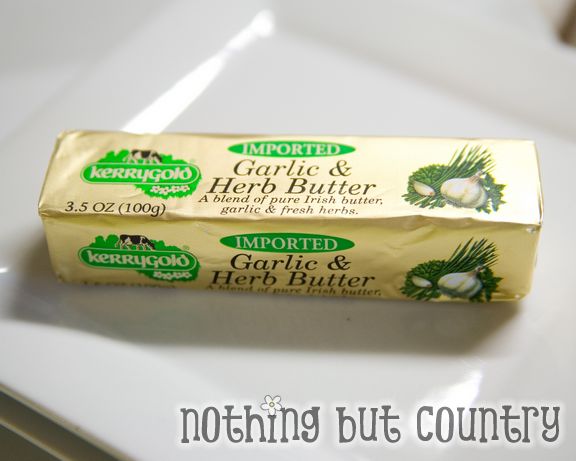 We love this yummy Irish Garlic & Herb Butter –  We find it every year at Publix. YUM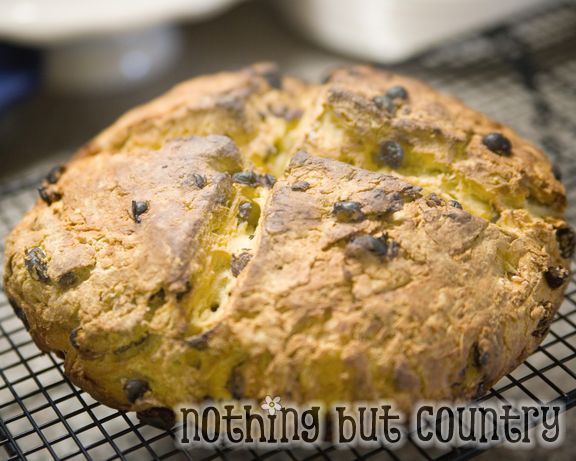 Irish Soda Bread 🙂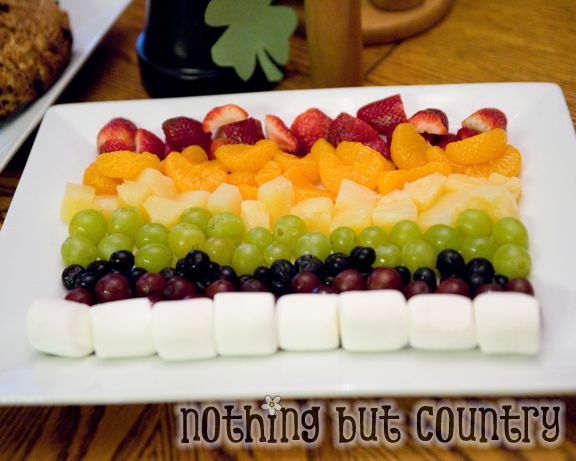 Rainbow Fruit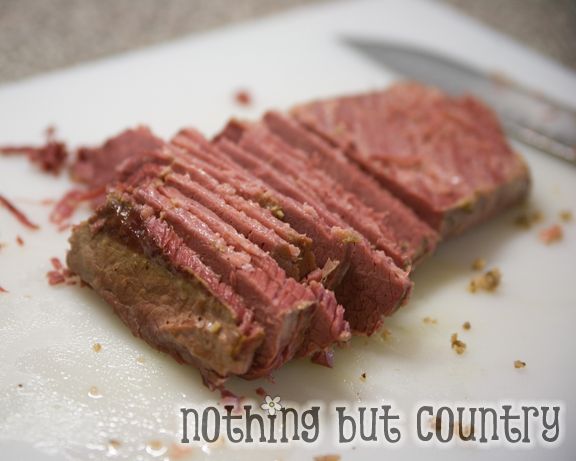 Corned beef cooked in the crockpot on low all day 🙂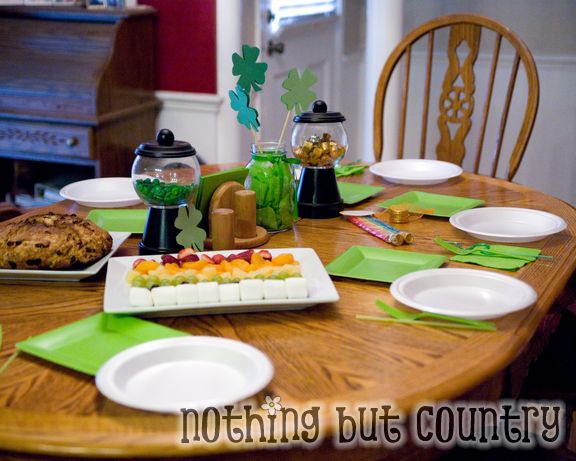 All decorated for dinner 🙂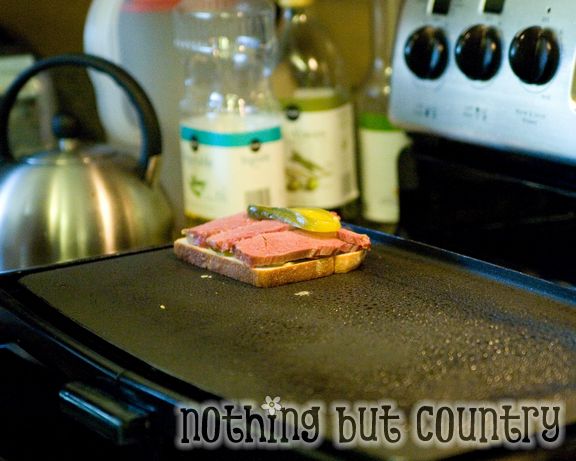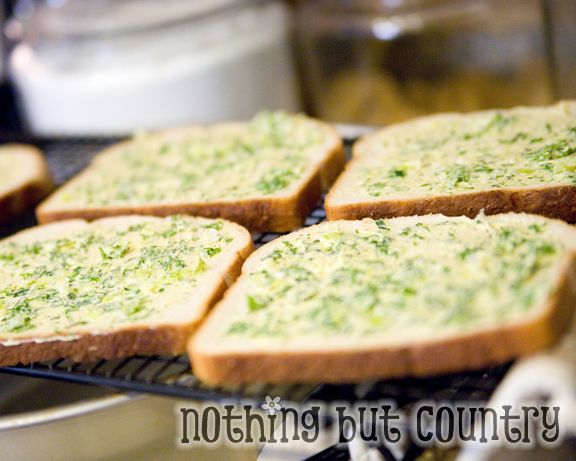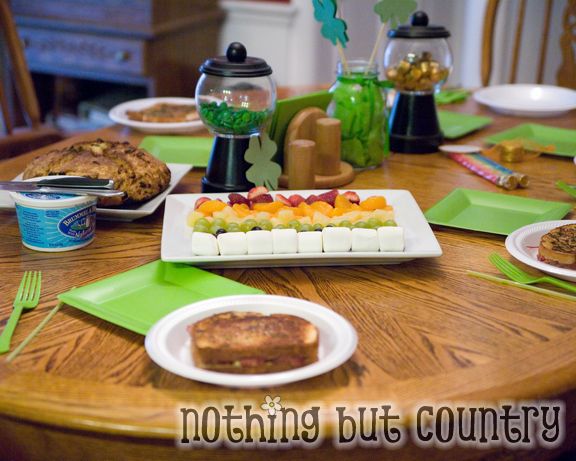 Grilled Corned Beef with Irish Cheddar Sandwich! YUM YUM!!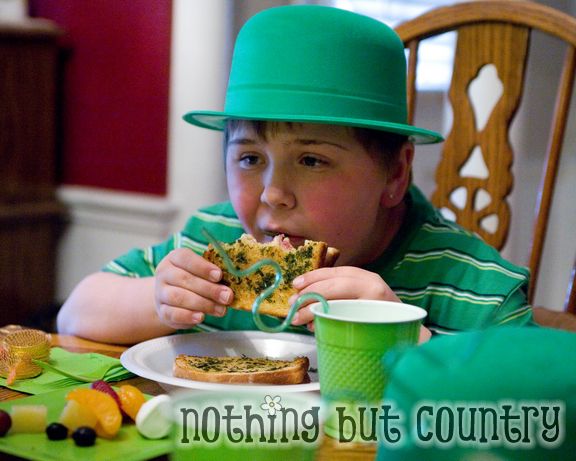 One of my Leprechaun's 🙂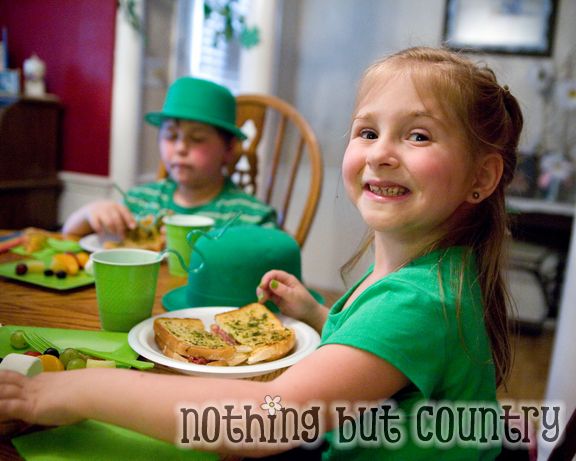 My other sweet Leprechaun 🙂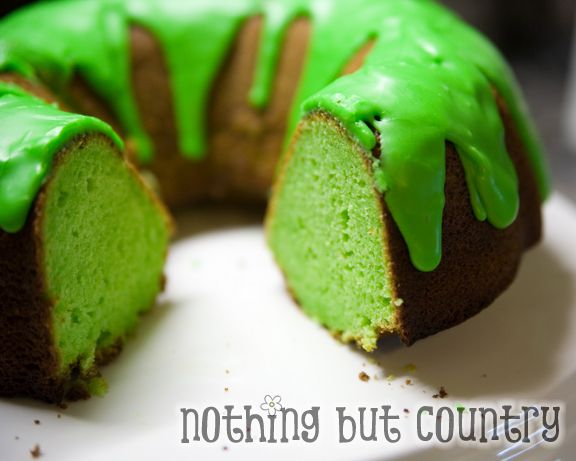 Inside of my lemonade cake- green too. DELISH!!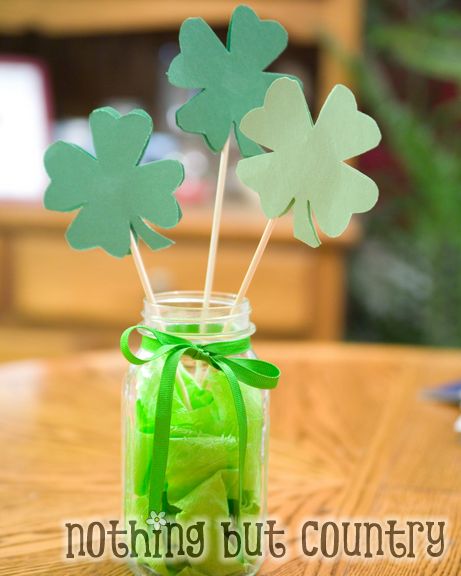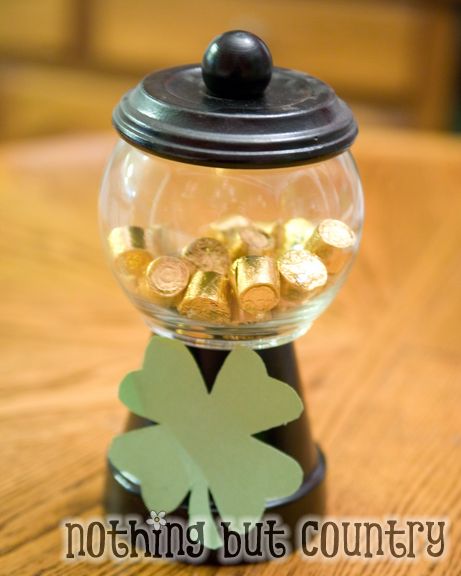 Simple quick decorations on the table to make it festive 🙂
Simple but alot of fun!! Can't wait for next week for our next St. Patty's day dinner 🙂 Love love love corned beef!!