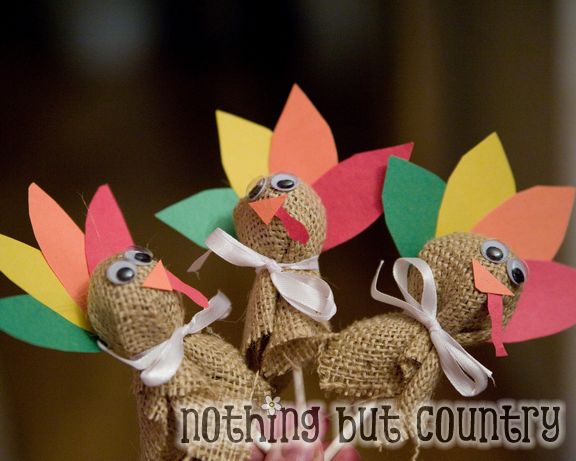 I found this idea on Pinterest. Soon as I saw them I knew I wanted to make them!!  I had everything already here at home. Made 18 of these little guys for my daughter to take to school before they let out for Thanksgiving Break.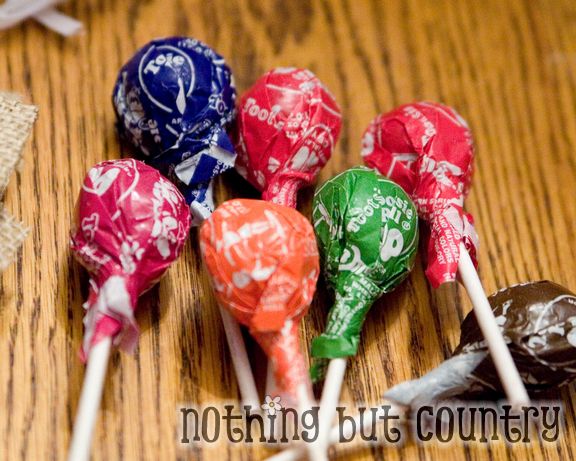 Lollipops – Tootsie roll ones work the best.  (Gotta love left over Halloween Candy to dig through. )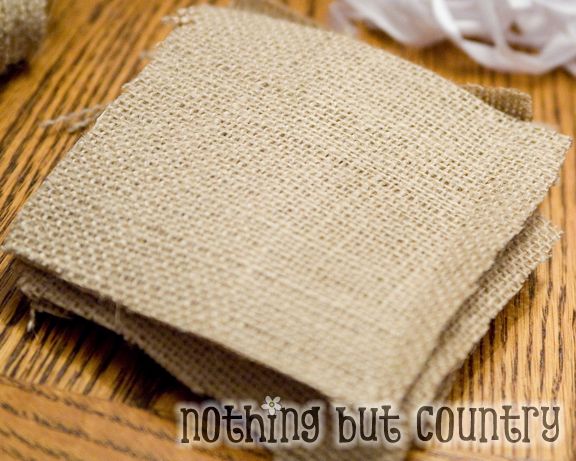 Burlap – I cut mine approx 3-4 inch square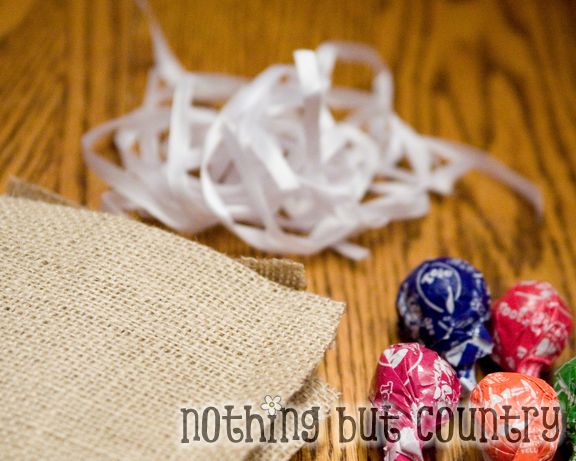 White ribbon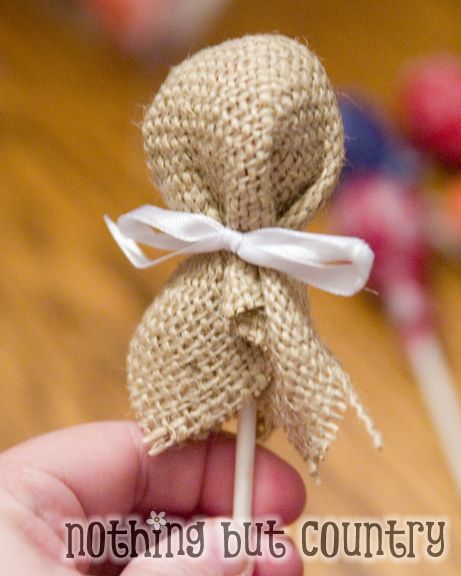 Cover the lollipop with a piece of burlap and tie off with a bow.  I tied into a knot first then did the bow.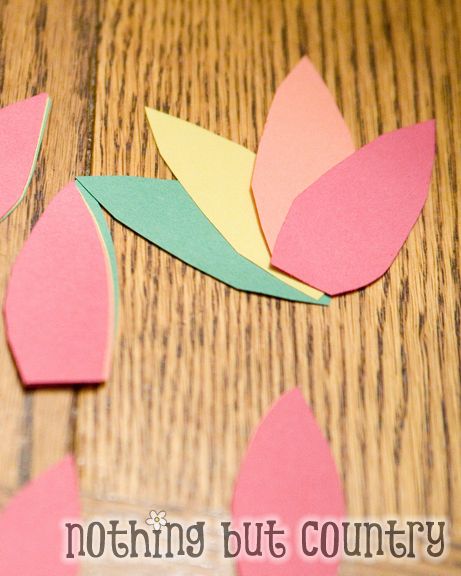 I stacked 4 colors of construction paper together. Red/Orange/Yellow/Green and just randomly cut out feathers. About 1 1/2 inches to 2 inches tall.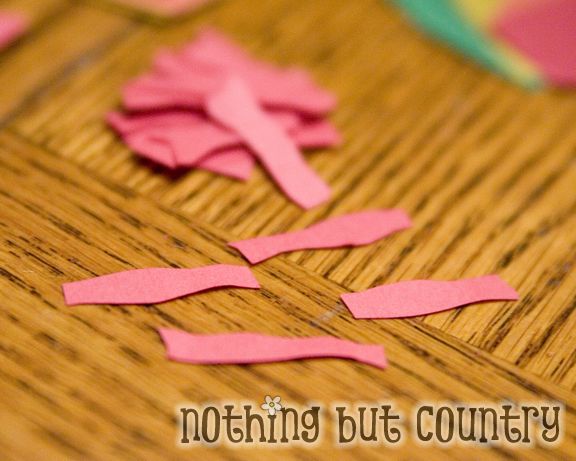 I then cut out gobblers (?) – is that what those red things are called?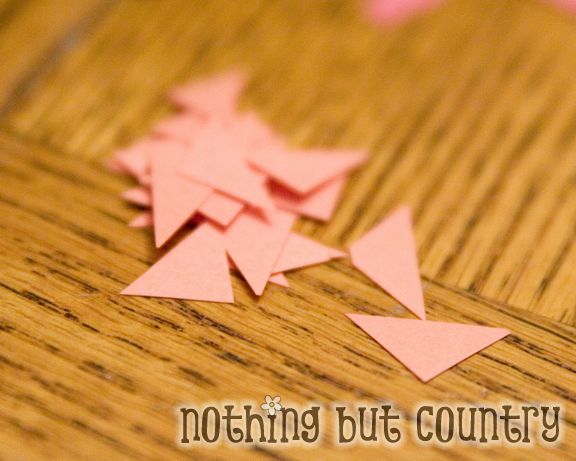 Orange triangles for the beak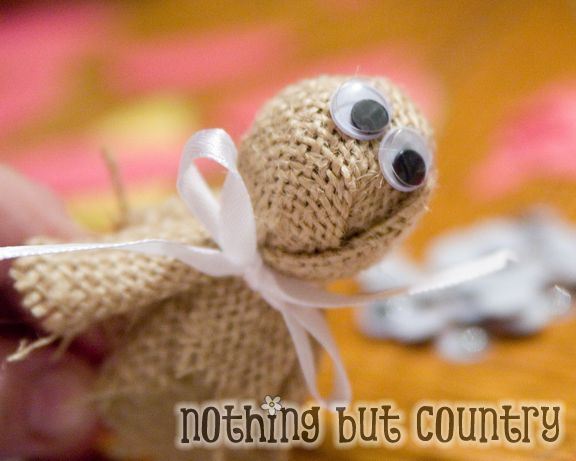 Hot glued on some googly eyes. I think they look cute close together. Gives our turkey friend some personality. And higher up the head too 🙂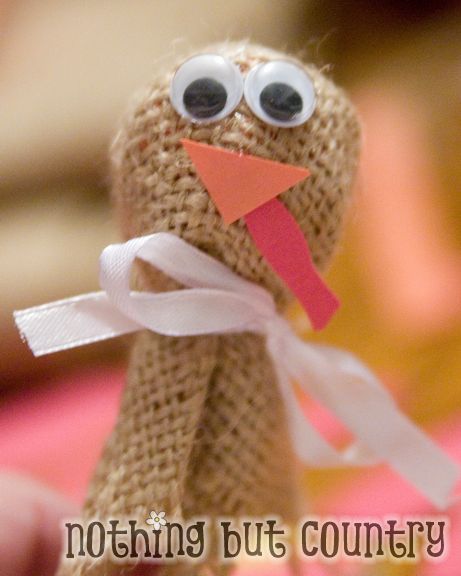 Then I put a larger hot glue spot where I want the beak. So I could stick both the red gobbler and the beak on together. It was easy to put them on using a lightly damp finger. When my finger was lightly dampened I could just lift each of the pieces and stick it on the face with out too much trouble.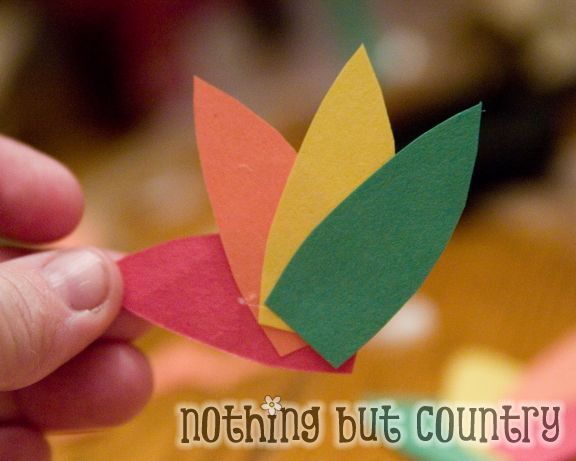 All the feathers I preglued in a fan shape. I tried putting a big glob of glue on the back and adding the feathers and it didn't work as well. So I went ahead and made all the sets of feathers glued together ahead of time.  Then once they were in a s – I could  put a strip of hot glue along the bottom edge and stuck it on the back of the Turkey friend.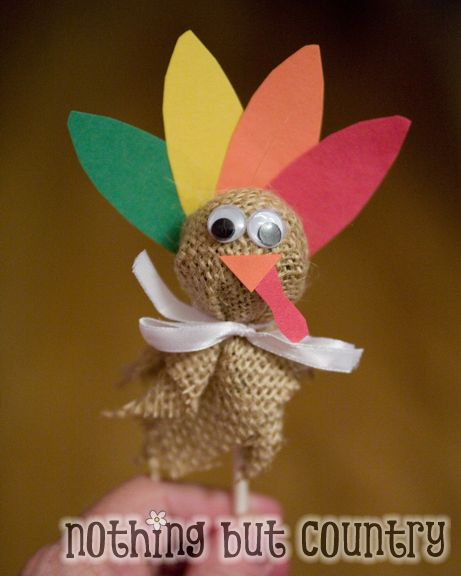 TOO TOO CUTE!!!
GOBBLE GOBBLE!!!
HAPPY THANKSGIVING!!!!