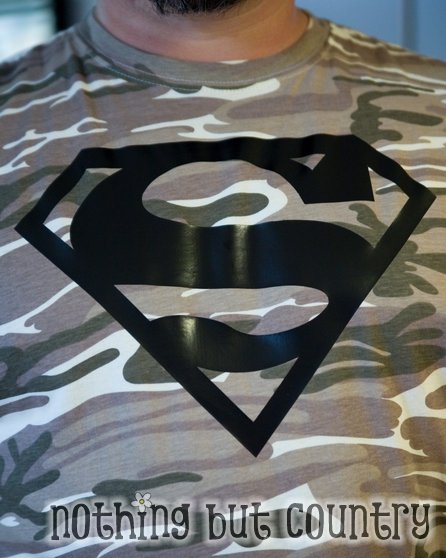 Chad had a few shirts laying around he wanted to dress up.  He was also making a shirt for his dad for father's day. (He made 2 of the red ones… keep reading)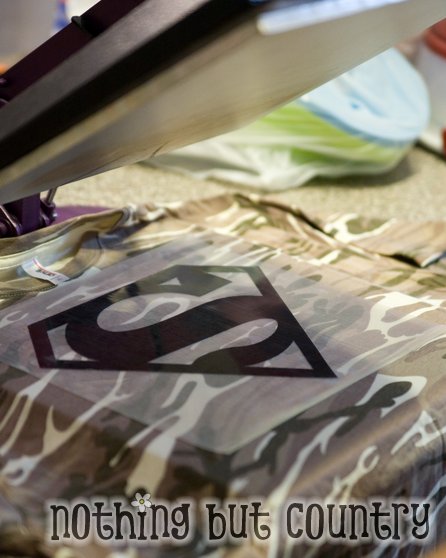 Simple project– he cut out transfer vinyl on the Silhouette and using our heat press ironed on the vinyl. Something different. (make sure when using transfer vinyl you cut out your design reversed)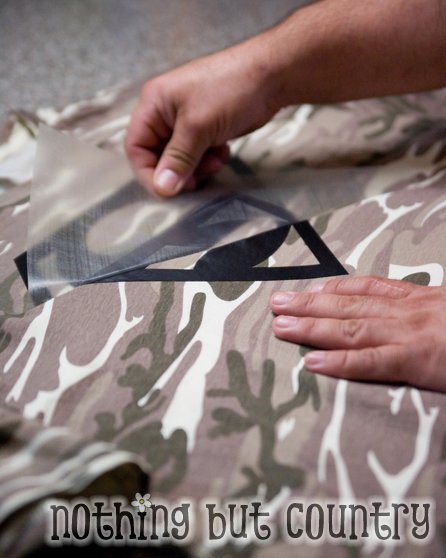 Once he ironed on the transfer- and it cooled for a moment- he peeled it off and had a one-of-a-kind Super hero shirt.
He then wanted to create a 2 tone color shirt.
He cut out a yellow lighting on yellow vinyl heat transfer. Once he peeled out the lightning he cut near the lightning so that it would not over lap the other color.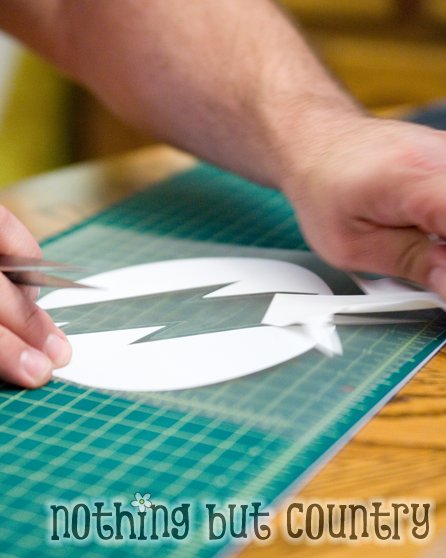 He then cut out and peeled his 2nd color. The circle portion of the design. Removing where the lightning would go. Basically he cut the same design exactly the same just removing the opposite color.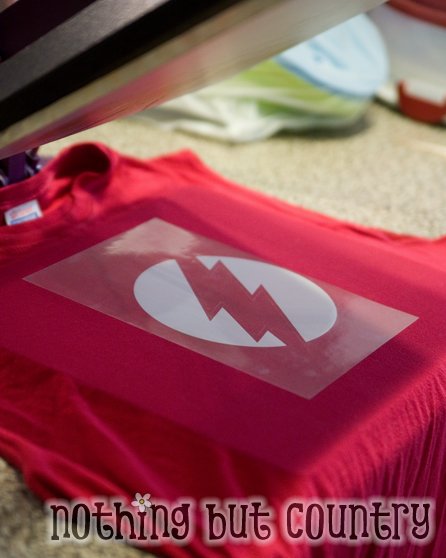 He 1st ironed on the white circle, using the heat press.  Then removed the plastic.  Allowing the shirt to cool.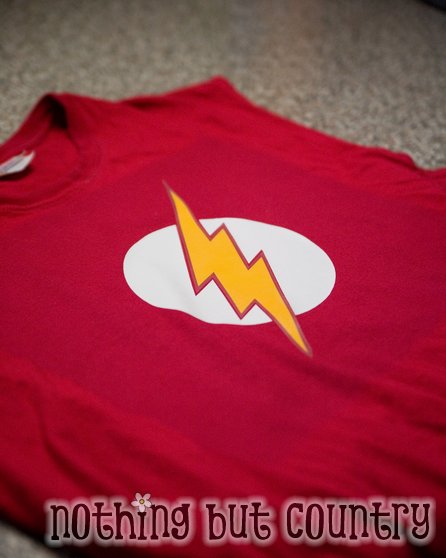 Then he added the 2nd color- and using a piece of paper between the shirt and the heat press. Ironed on the yellow. Once cooled removed the yellow.
He created 2 red shirts. One for him and one for his dad to give his dad for Father's day.
Really easy project and alot of fun. My husband was excited to dress up his plain tshirts he had himself on hand while making his dad a new shirt. 🙂
I really love the 2 color look. 🙂 Pretty sharp!! This would make a great idea to use for costume for Halloween or even a gift for that special guy or boy in your life 🙂