To all the Father's of the world– HAPPY FATHER'S DAY!!
I am one lucky lady.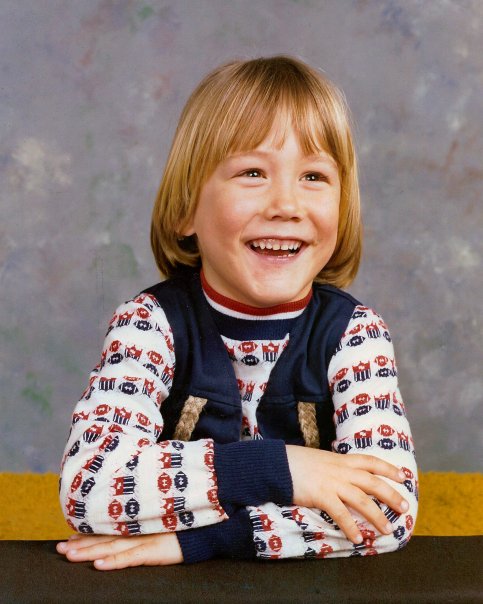 I married this sweet guy!! (Well married him 18 years later after this was taken of course)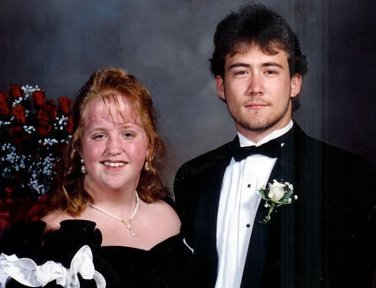 Dated him in h.s. and KNEW he was the man of my dreams.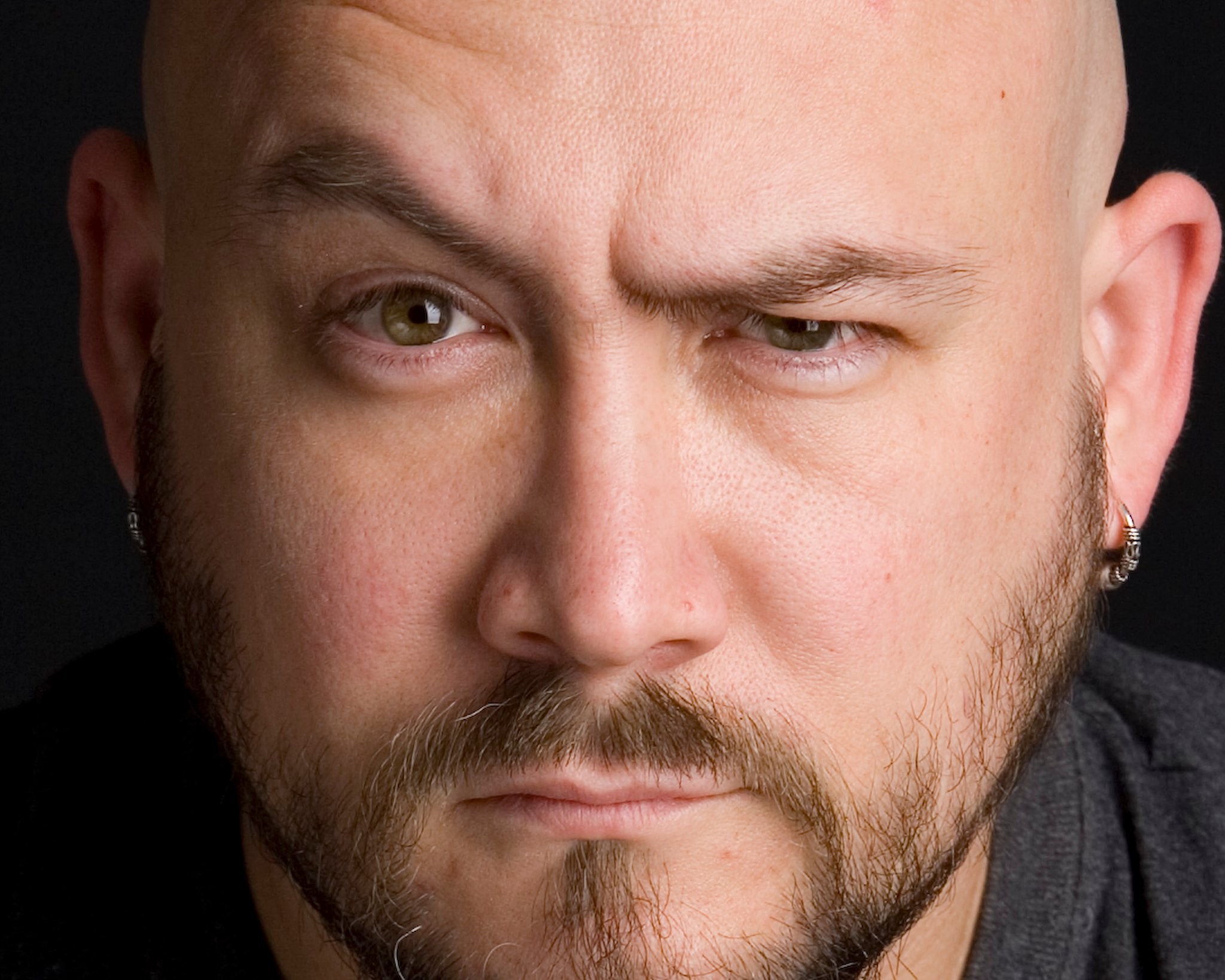 He has an amazing personality. Beyond his "signature" look. (Which my daughter has inherited). All that know my special man– knows this look well. 🙂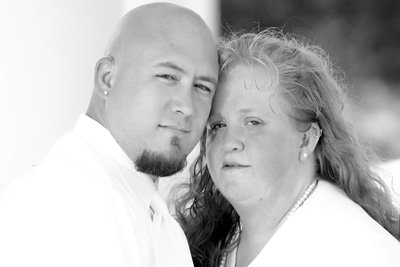 Married almost 15 years – and 3 years ago we were sealed for time and all enternity as a family. I am so glad to have him FOREVER.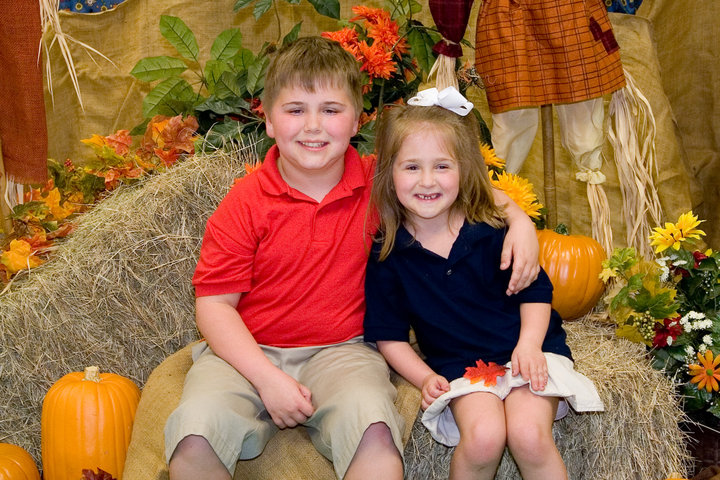 He's an amazing Dad to 2 beautiful kidlets.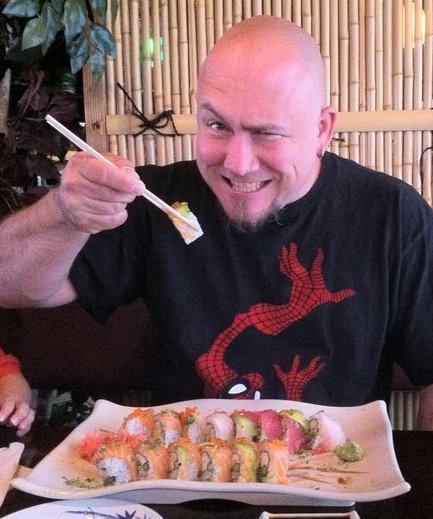 He is extremely silly and loves a good plate of sushi.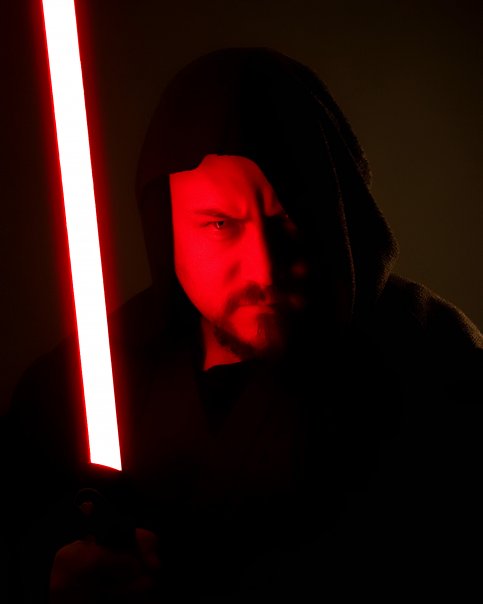 He is extremely patient- and tons of fun to be around!! Very hard to take this guy too seriously HAHA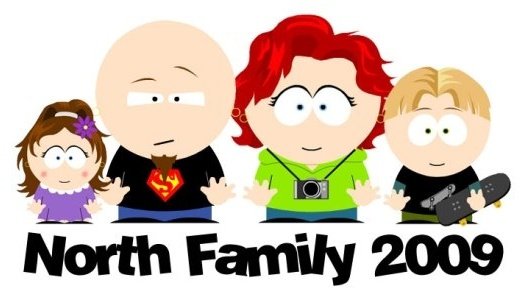 Sometimes I do feel like our life is an episode of South Park. 😉  Crazy, busy, insane, funny, like a cartoon, loud, exciting, sarcastic….etc…. But I wouldn't have it any other way.
He loves us so much– it shows in EVERYTHING he does. And we love him to infinity and beyond too!!
Happy Father's Day to my husband!!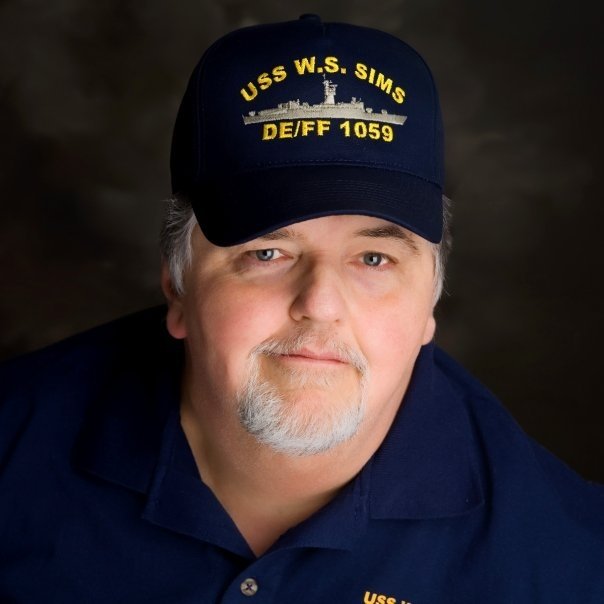 And of course I wouldn't be here today if it wasn't for another amazing man in my life. My own dad.
One that I think about EVERY day. I miss him so very much and wish he was still here on Earth with us still. But I know families are together forever and I will see him again. I am so grateful for his amazing talent and patience and his gift of gab and gift of all things geeky and all things photography. Every day I think of something I did that day– and its because of him.  Happy Father's Day Daddy!!