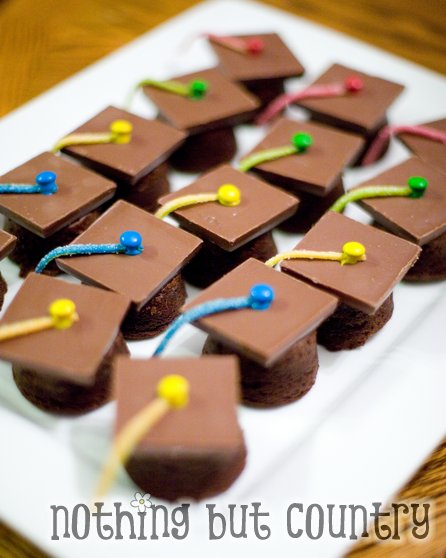 My 2 kidlets graduated this year with fun ages. At the same time so that was exciting.
Kindergarten and 5th Grade. 🙂
Over the weekend we threw them a quick impromptu party with family. One of the yummies at the party was graduation cap brownie bites. 🙂 Family LOVED THEM. They are super rich so you can only eat 1 (unless you are my youngest she devoured 2)
They came out SO CUTE!!
Box of Wilton Icing Mates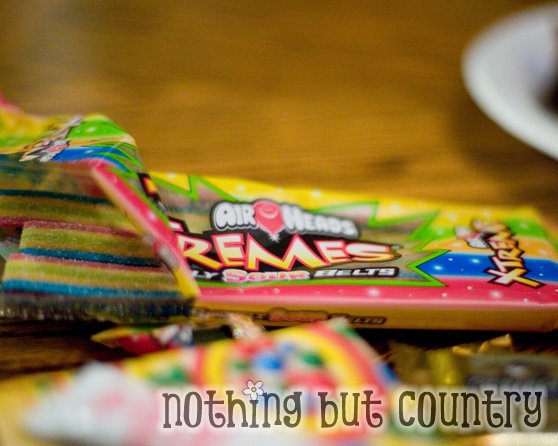 Airhead Extreme Candy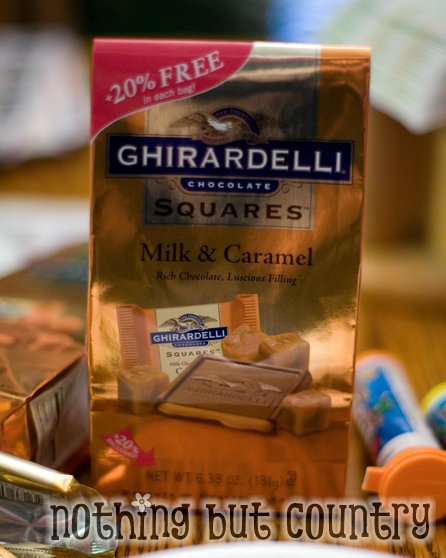 Your favorite Ghirardelli chocolate squares. Our choice – caramel of course.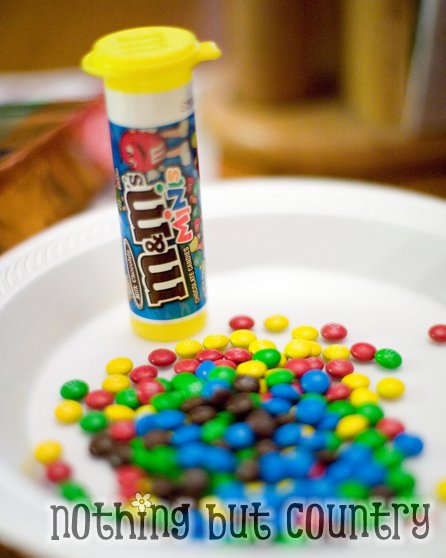 Mini M&M's  (Normally we have orange but I used them all up back on April Fool's for the Fun Fake Sushi – SEE HERE)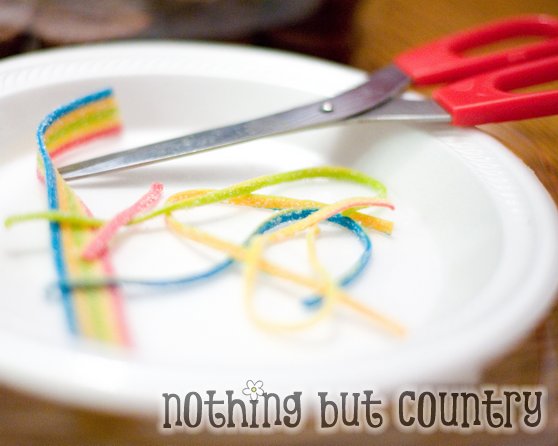 With kitchen scissors I took a Airhead Extreme candy and cut each of the colors in their own strips.  Then the 1 strip of color I cut in 1/3 for each of the hats.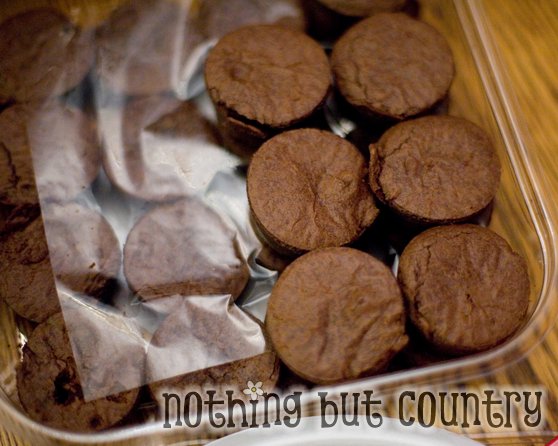 Yummy brownie bites. We got our at Sam's Club – You could make your own if you wanted. But I went the easy route 🙂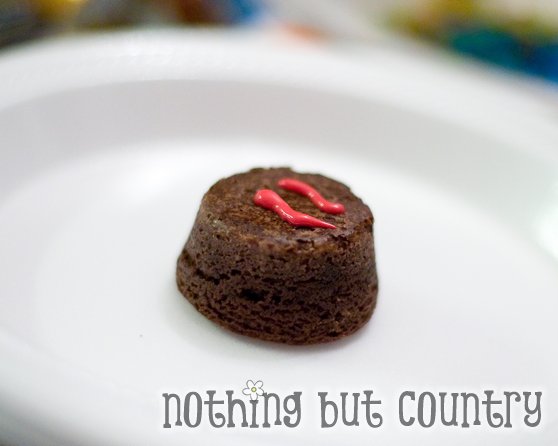 Add a bit of icing on the back of one of the brownie bites….
Attach a chocolate square….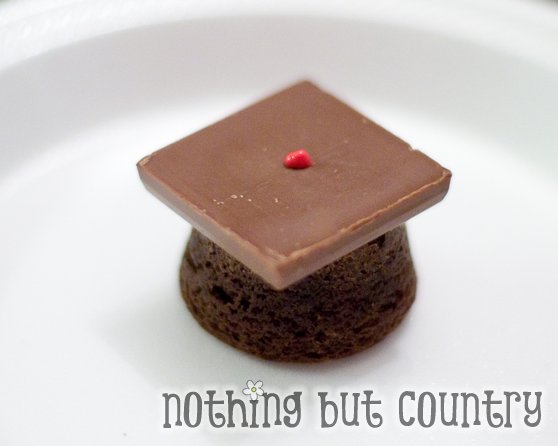 Add a dab of icing (I tried to match the icing to the other candies I would be using…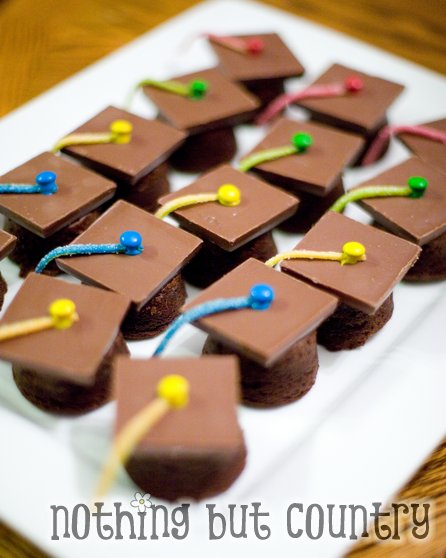 Then simply add your Airhead candy strip, a tad of more icing and matching mini m&m. 🙂 CUTE CUTE and yummy!!
The family was very impressed. 🙂 Simple things really can make a party special!