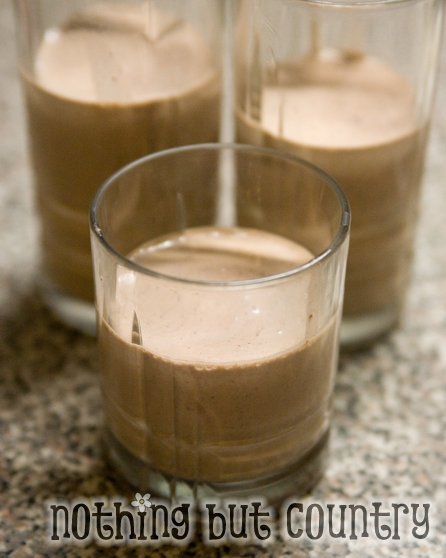 It's summer time in full force here in Central Florida. HOT HOT HOT!! Shakes and Ice cream and Popsicle are a must to keeping cool
The kids wanted something different for dessert the other night. I just blurted out- brownie milk shake??  They gave me this look– WHAT???
So I had them help me make a milkshake. And it was QUITE GOOD.. YUMMM!! No real recipe or science to it. So you can eyeball it to your liking.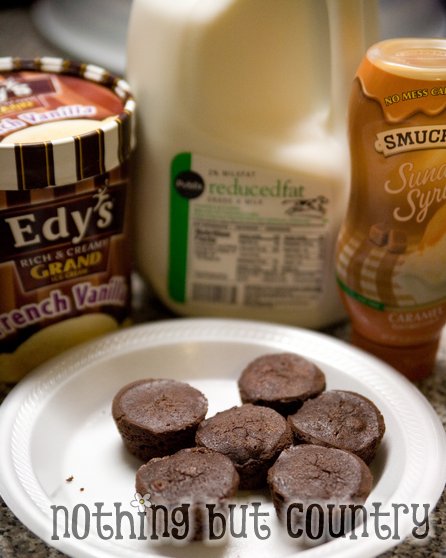 Our shake consisted on
–left over brownie bites from our graduation party (HERE)
–caramel for ice cream
–french vanilla ice cream
–milk
In a blender add about 1- 2 scoops of ice cream per person you are making shakes for. I added about 1 1/2 cups of milk to make 4 shakes.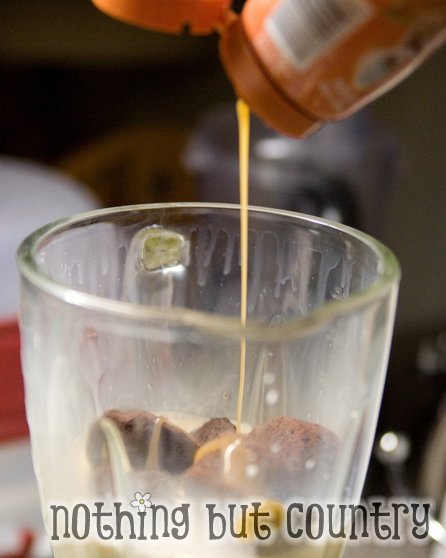 Toss in all your brownies, and a bit heaping squirt of caramel- and then add another squirt for good measure.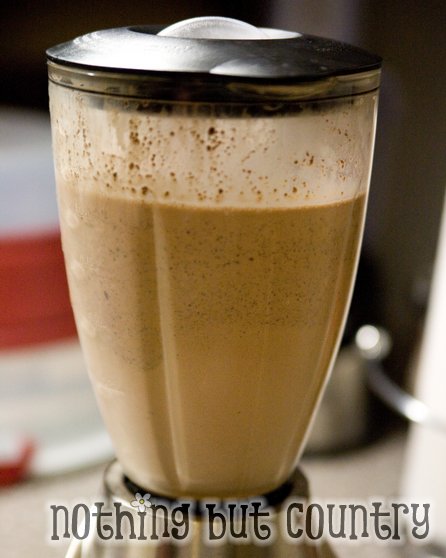 Blend well.  We ended up adding 9 brownie bites total and a little bit more ice cream to create 4 big servings. 🙂 We like our shakes THICK!!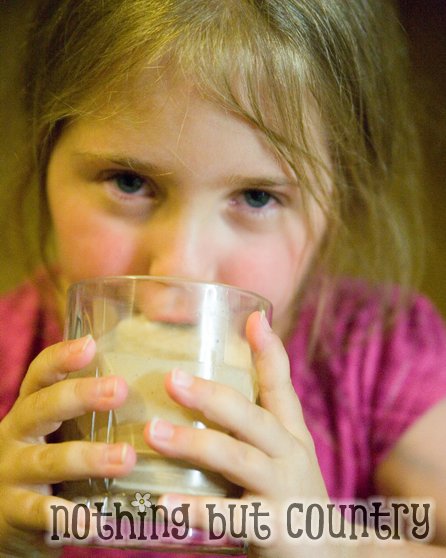 Couldn't get her to put it down for a smile. She was LOVIN' IT.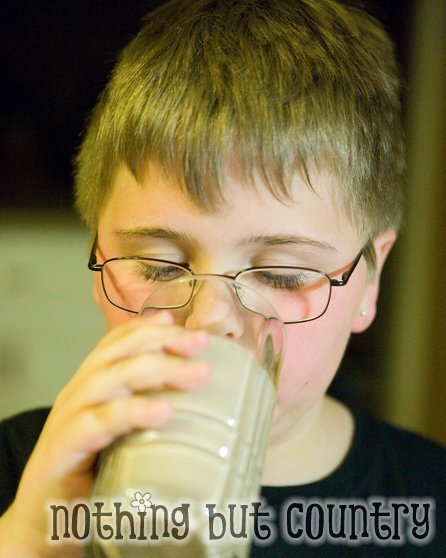 Big kids too.. even the adults–YUM!!
We were needing to use up the rest of those brownie bites. Too good to go to waste right?? What a shame to have to throw them out. HAHAHA