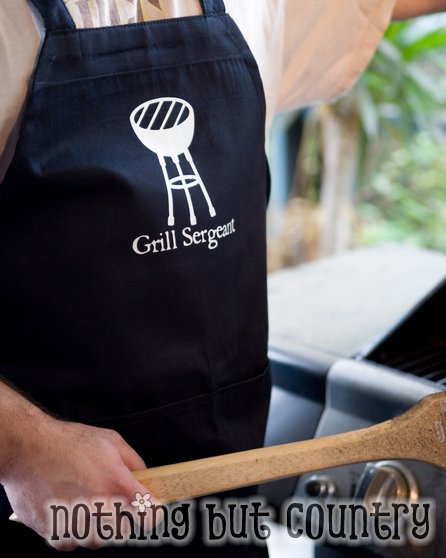 Father's day is just around the corner. 10 days to be exact.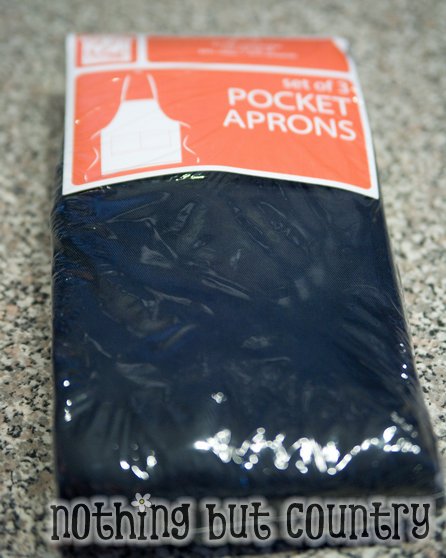 I found this 3 pack of Aprons at Sam's club a few weeks ago. And wanted to make some fun Grilling/BBQ'ing aprons for the father's in my life.
Using my Silhouette machine. I designed the apron.  The grill came from their online store, and the font is called butterbrotpapier.  (FOUND HERE AT DAFONT.COM)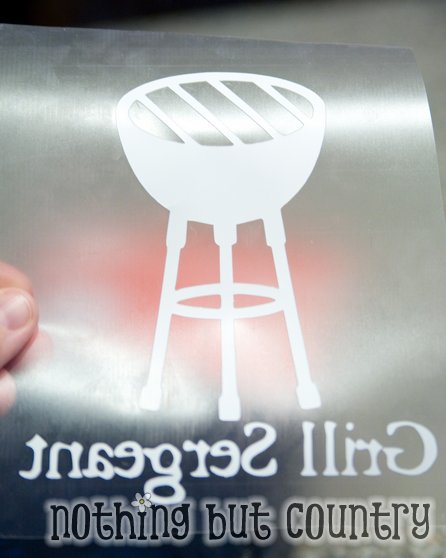 Make sure after you create your project to select it all and right click to mirror horizontally.  So that you cut it reverse since this will be cut out on heat transfer paper.  (Seriously remember to reverse it– just sayin')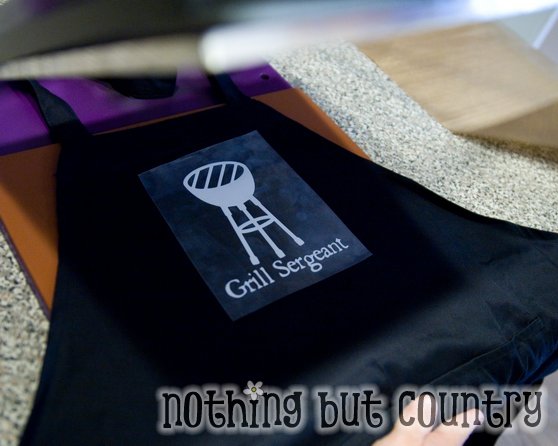 I prefer using my heat press to put on my iron on transfers from my Silhouette machine. Everything irons on at 1 time and quickly.
8-10 seconds and I am done. So that is why you see me using a heat press. But you can use a home iron as well.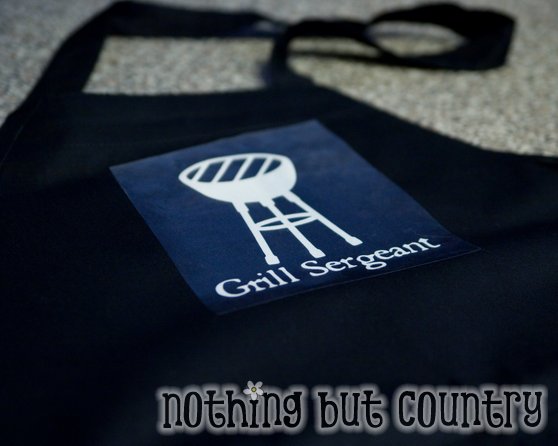 Since it irons on so quickly and hot- have to give it a few seconds to cool and set.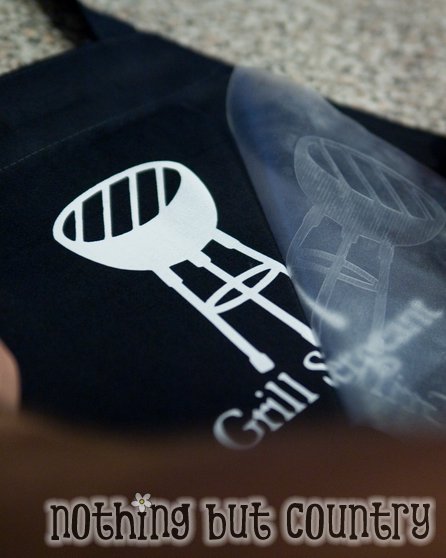 Peel the top sheet off and its all done. I LOVE how quick to make a nice project!!!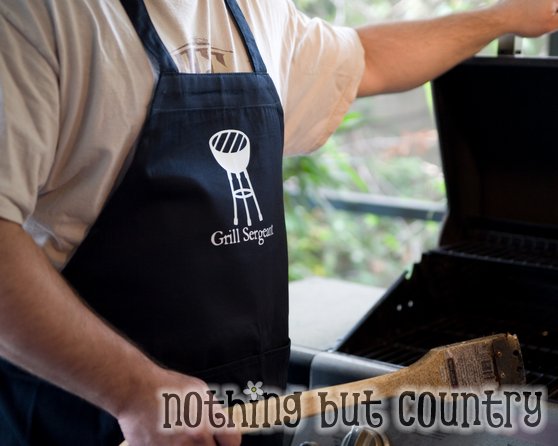 I should of taken a full length shot. It is a long apron comes to my husband mid thighs and has 3 pockets to hold extras in if needed.
Grill Sergeant– that cracks me up. That is so him!! He is the Grill Boss!!
—-
GIVEAWAY TIME!!
We are going to give away to 1 lucky blog reader/winner a black  "Grill Sergeant" apron! (Pictured above)
How to enter:
1- "LIKE" Nothing But Country on Facebook. Then come back to this blog entry and comment that you did.
for additional entries:
2- Twitter this give away including a link to this post – and come back and leave a 2nd comment that you did.
LINK- http://bit.ly/mJgGwW
3- Post this give away on your Facebook page linking back to this post and letting us know that you did with  your 2nd or 3rd comment.
LINK- http://bit.ly/mJgGwW
(You must separate your entries in individual comments to maximize your changes of winning)

That is 3 ways you can earn up to 3 entries.
(please keep each entry on a separate comment)
——

Winner will be chosen randomly this Sunday, June 12th, 2011

Giveaway closes at 5pm EST on Sunday June 12th, 2011.