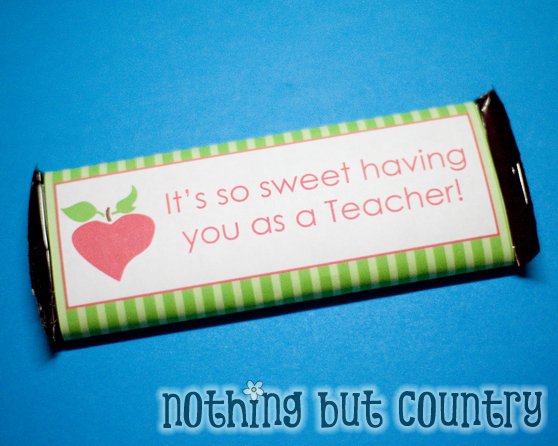 Last minute gift.
I made a wrapper similar to this for my children's school PTA. It was on a much thinner candy bar that they gave out to all the teachers and staff this week. I wanted to have one myself that would fit a Hershey bar.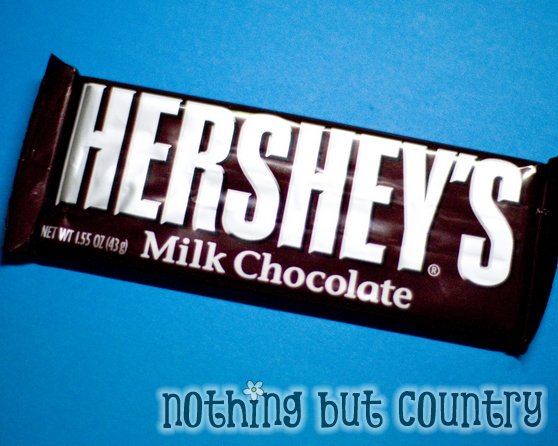 I could use it at the end of the school year as well. As a thank you gift.
Pretty easy project. Simply print out the label and cut it out, wrap the candy bar and tape. 🙂 Makes a fun addition to a basket or as is.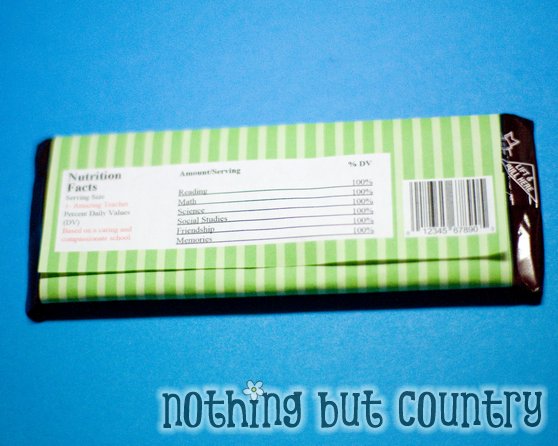 Here is the back side that makes it even more adorable.
Close up look…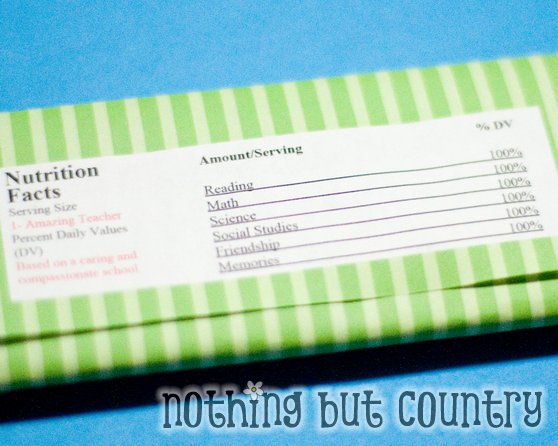 I was pleased by how it came out. It was appropriate for both the female and the male teacher and staff at the school.
Wish I could fit 2 on a page to save paper and a tree but it didn't fit that way unfortunately.
Enjoy!!!
Would appreciate any comments and/or you to LIKE us on our Facebook page here if you like this project/freebie