I found this great post for weddings– however I wanted to do another Smart Cookie for teacher appreciation week.  SEE OUR OTHER COOKIE POST.
I loved how this looked like a cafe cookie. Very classy!
I made the cookie recipe the wedding website suggested. I used a 1/4 cup measuring cup to make sure I had 1/4 c of chocolate chip dough. Baked them for 20 minutes as they suggested. They came out amazing!!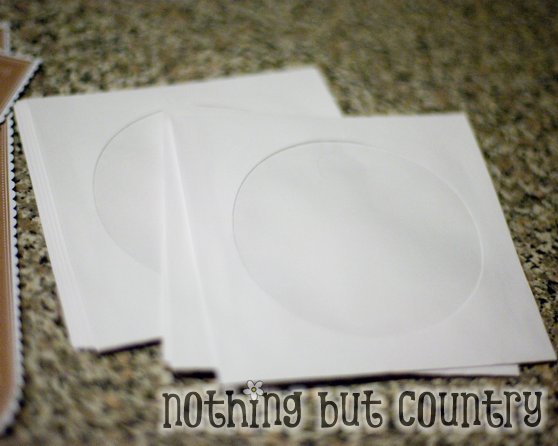 I used computer CD sleeves.  To put the cookies into. However– I did notice that the butter in the cookies made the cd sleeves discolor. I didn't like that. Like grease marks. So I ended up putting my cookies in a clear baggie taping it in the back and then slipping it into the CD sleeve.  Pretty much double bagging it. But that is fine. I just didn't like the grease marks showing up on my cd sleeves.
I then printed out my tags on 8.5 x 11 Label Paper. I used  Avery 5265 Shipping Labels in my Ink Jet.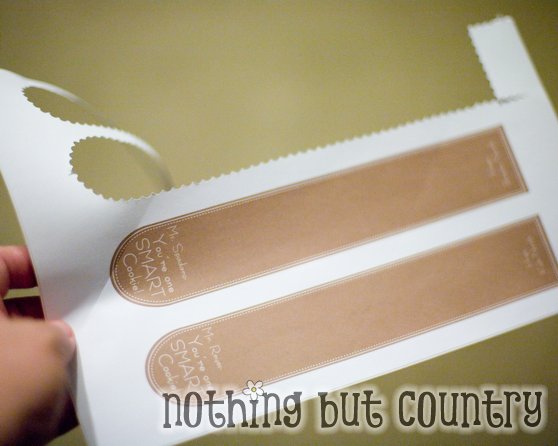 Using scalloped scissors I cut around the outside of the stickers.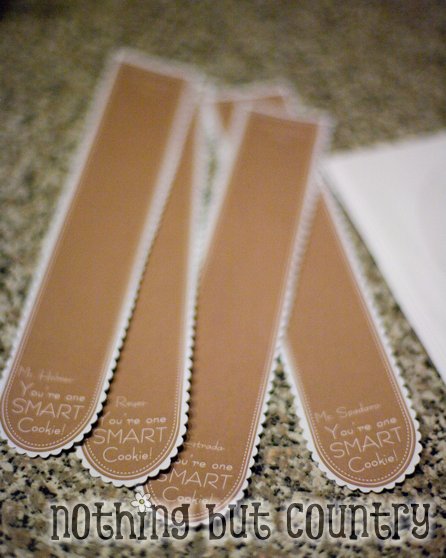 They are so fun looking!!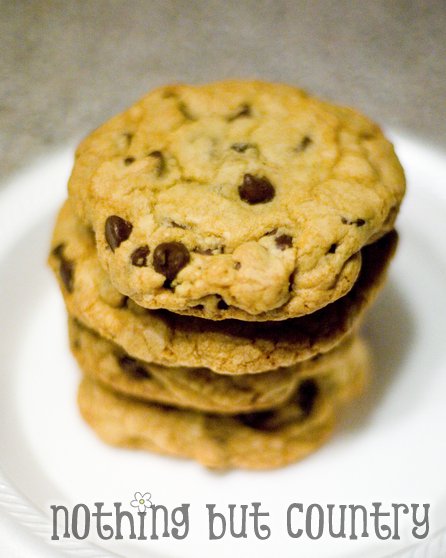 These cookies are unbelievable HUGE!! YUM!!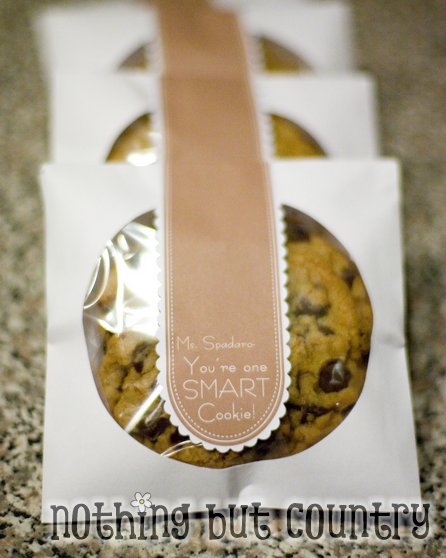 Slipped my cookies into the cd and added the labels. That's it. Easy peasy!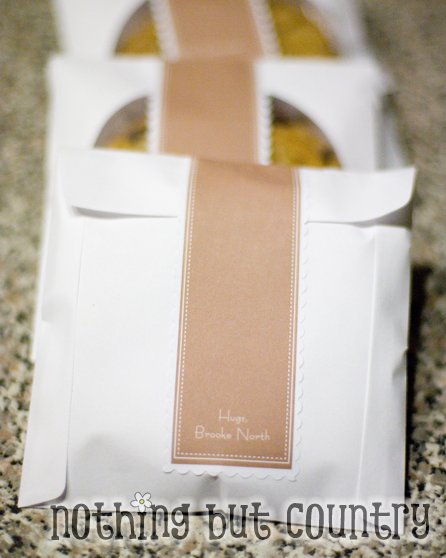 I personalized the tags so it had my childrens names on it.
I will definitely do this again for other events because it is fun.
I remade the labels with the inspiration of the wedding website in Photoshop. Adding the You're One Smart Cookie on it. And some other fun colors you may be interested in other than brown.
Here are some more fun colors. Thank you Intimate Weddings for your wonderful idea, recipe, tags, and inspiration.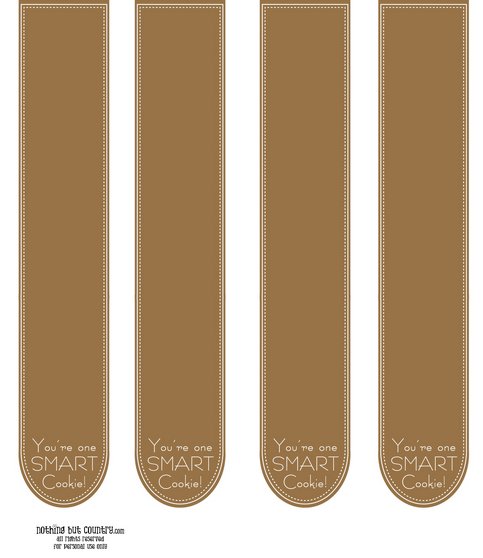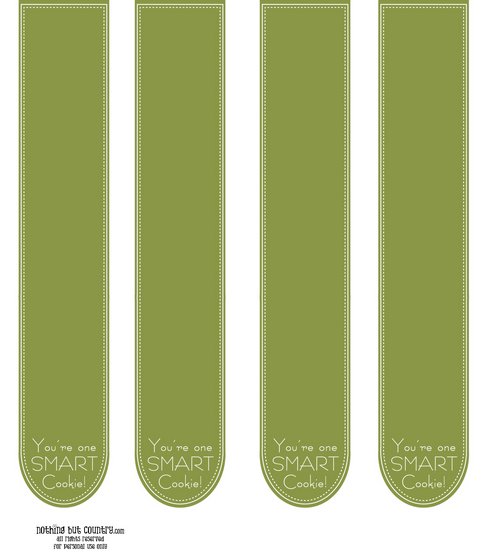 Enjoy!!!
Would appreciate any comments and/or you to LIKE us on our Facebook page here if you like this project/freebie