My kiddlets teachers loved cookies one year. (well who doesn't??) But this one year both of them realllllly loved cookies. So I decided to make some homemade cookies for them.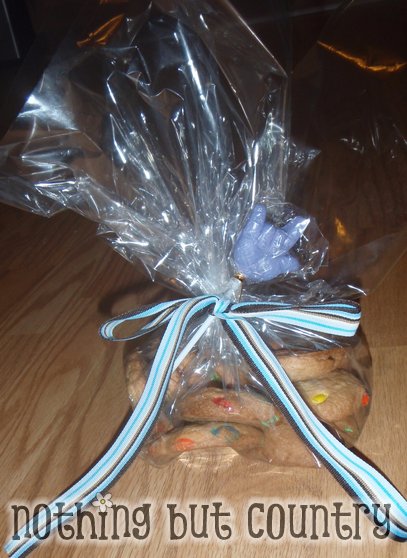 I baked cookies, wrapped them up real pretty and even added an ILY (sign language – love) lollipop on them. (As both my children are Deaf / Hard of Hearing it seemed appropriate).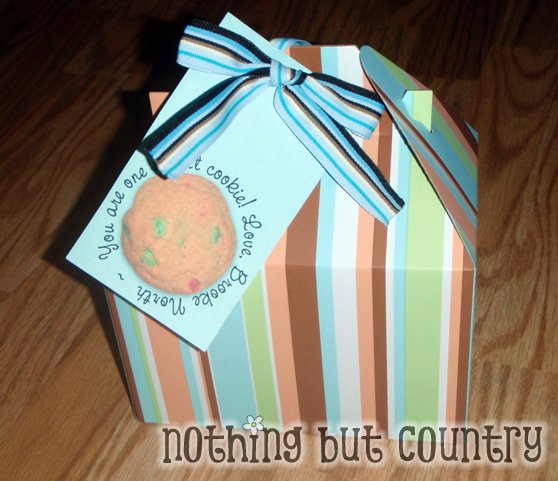 Then I put them into a pretty box I had. I purchased them from HERE. I loved their boxes and packaging they have available!!! I also wanted the cookies to get to the teachers in whole pieces. You know kids!?!
I created a tag and added it on.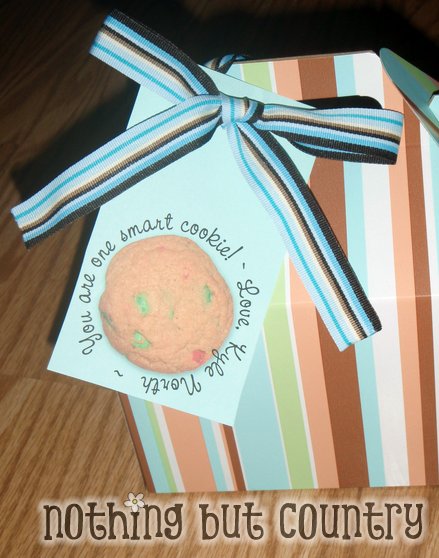 "YOU ARE ONE SMART COOKIE"
Here are the tags for you (minus my kiddlets name)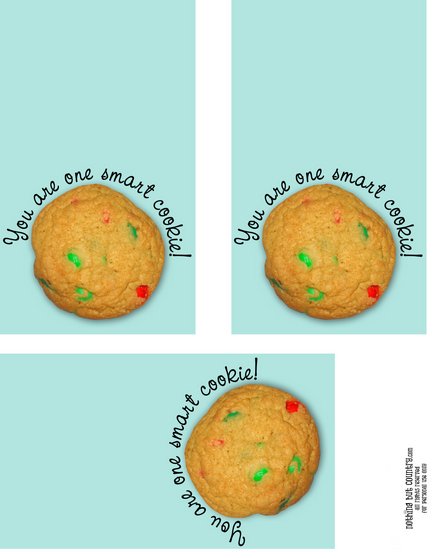 Would appreciate any comments and/or you to LIKE us on our Facebook page here 🙂