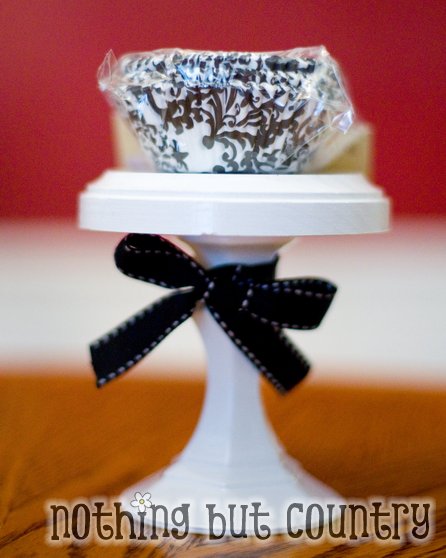 Winner of the Black & White Cupcake Stand & 75 Damask Cupcake liners
We had 78 entries up until 5pm EST.
We used RANDOM.ORG to pick our winner.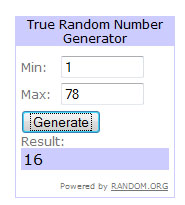 #16 comment on our blog was-
CONGRATULATIONS JENNIFER G!!
Please contact us with your address so we can mail you your prize!!
Thank you everyone to entered int our first giveaway. It was certainly fun and we will be doing it again.
Join us on FACEBOOK for more fun and ideas!