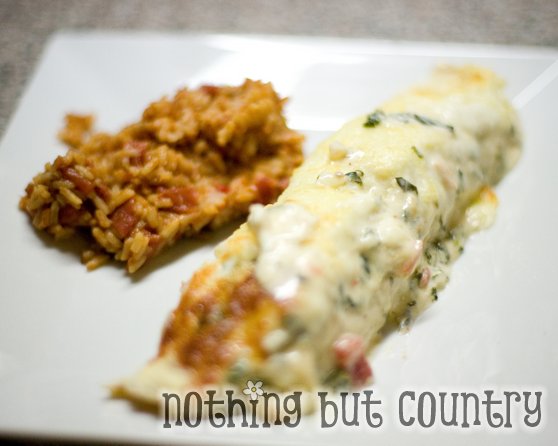 We are GUEST BLOGGING over at COUPONERS UNITED today!!
You do not want to miss this AMAZINGLY yummy dinner.  We did the entire meal with coupons!! We learned all our tricks and tips from COUPONERS UNITED as well. They post daily coupons you can find for many stores to save up to 90% on your bill. I don't know what I would do with out coupons during this yuck economy.
Visit us at COUPONERS UNITED today and leave a comment with a HELLO 🙂  See you there!