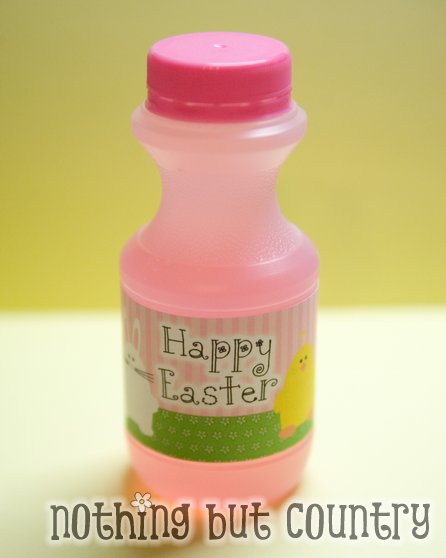 I went to the dollar store the other day. They had these cute lemonades. The colors reminded me of Easter. I also noticed it had no labels on it. It came in a 6 pack but no label at all. Knew immediately my next project. I want to put this in my kid's lunches.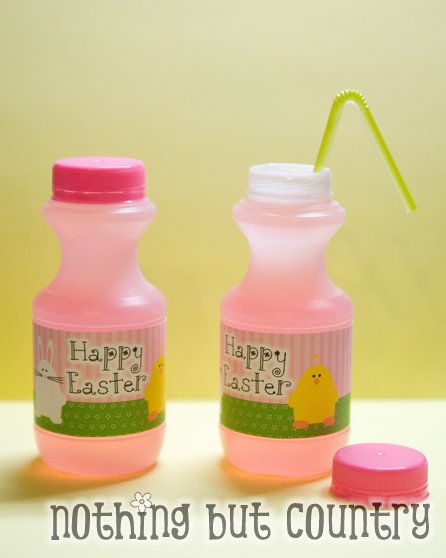 They even had the yellow lemonade. Not bad – 6 for 1.00  I may even go pick up some more for our family that is coming over for Easter dinner. The cousins would all love to have cute drinks.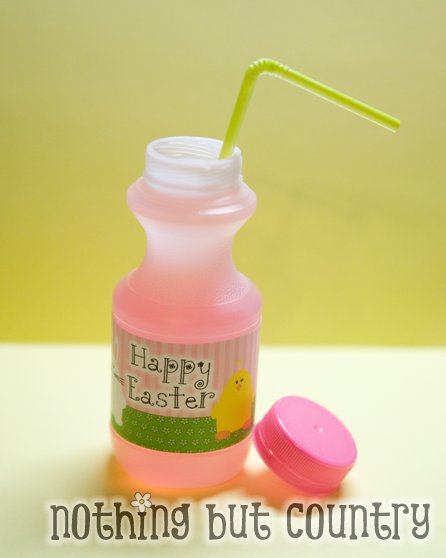 I printed this also using my 110lb card stock. I thought about printing it on normal paper. I bet it would work great. I wanted something thicker tho.
Would appreciate any comments and/or you to LIKE us on our Facebook page here 🙂