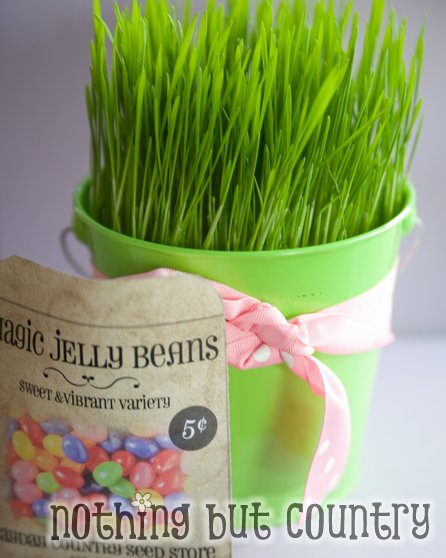 We did this last year. However my photos from doing this last year are terrible. Because I just used a point and shoot and some of it was done in the dark. HAHA
Anyways– My youngest is looking forward to doing this again. She can't wait to grow her magic jelly beans.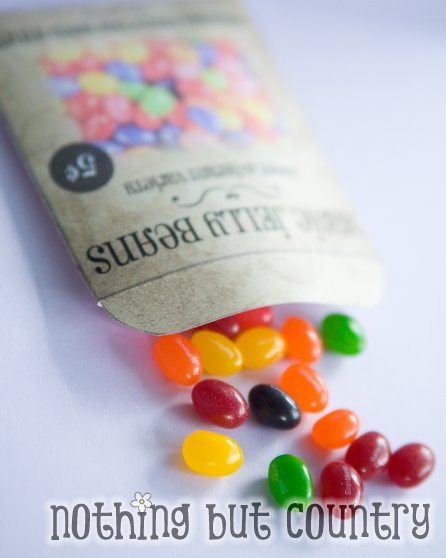 We take the beans and we put them in our pot to grow. (On April 30th) and on May Day (May 1st) her magic jelly beans have grown into something amazingly sweet.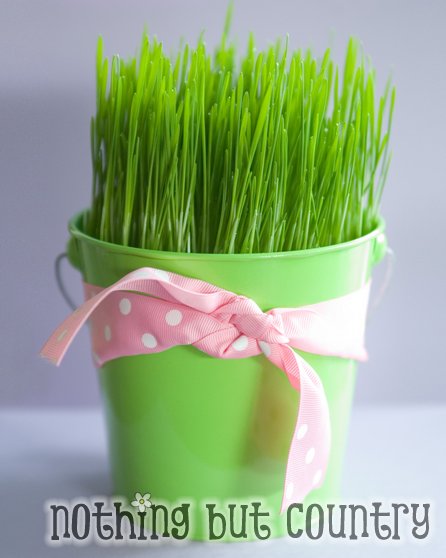 Just a simple bucket of wheat grass and I have her drop her jelly beans "seeds" down into the grass. The next day it grows into a wonderful "sweet" flower….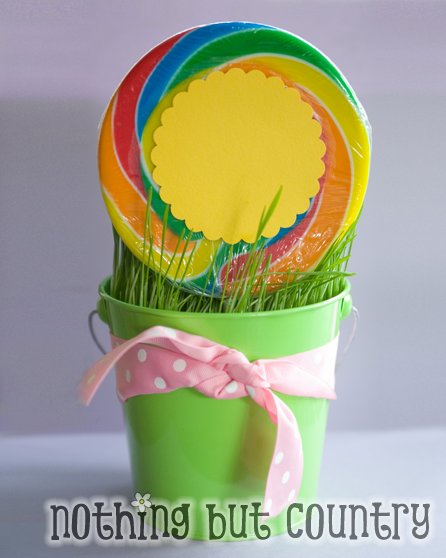 I know it's kind of far-fetched but she LOVED IT and can't wait to do it again. However this May Day is almost  too close to Easter. So many holidays this year back to back that we do something for.
Her flower which I am sure you can tell what it is…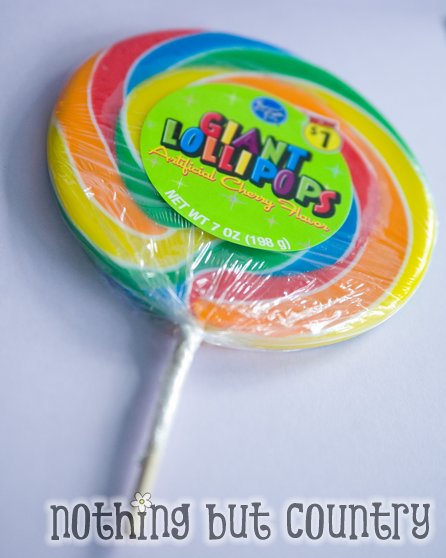 I purchase them at my local drug store for 1.00
I hate to remove the paper and sticker. So I hide it with a punched out cardstock that is scalloped.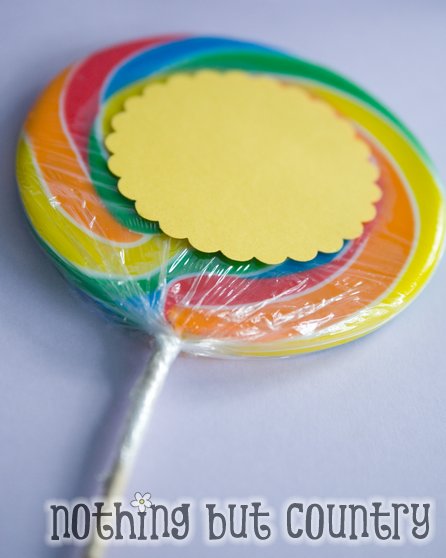 Then the next day when she wakes up her seeds have grown.  (I simply remove them and stick in the sucker.
Then I talk to her about why we have May Day.
In case you were not familiar with May day- Wikipedia describes it as : May 1st –  May Baskets are made. These baskets are small and usually filled with flowers or treats and left at someone's doorstep. The basket giver would ring the bell and run away. The person receiving the basket would try to catch the fleeing giver. If they caught the person, a kiss was to be exchanged.
So by us exchanging the seeds for the  candy flower for my kidlets, we try not to get caught. My kids probably don't want a basket of flowers on their door. However we do make flowers to give away to family and that will be for another post. 🙂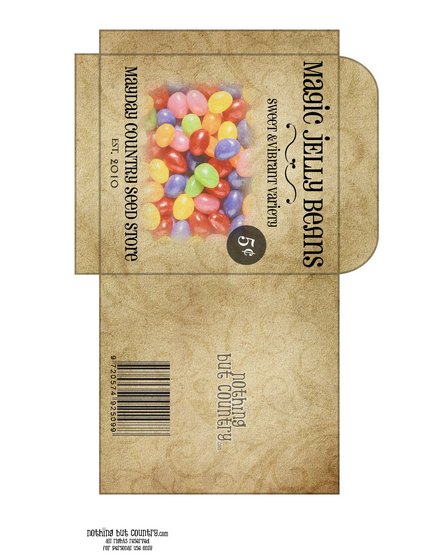 I have included the printable I use for my daughter. Simply cut it out along the outside and fold and tape/glue the packet together. Slip in your "magic" beans 🙂
Would appreciate any comments and/or you to LIKE us on our Facebook page here if you like this project/freebie 🙂