This gift I came up with on the night before Teacher Appreciation week started. I had forgotten and quickly put something together.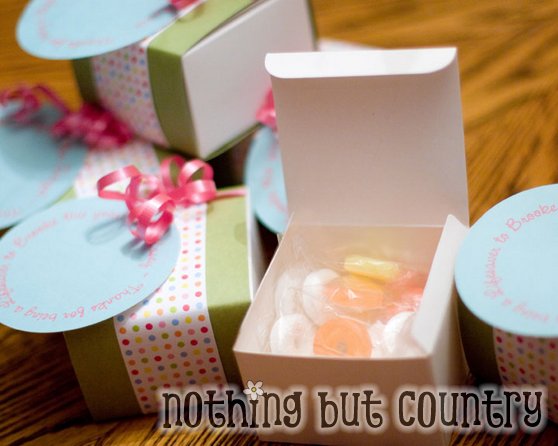 I had little boxes, and a bag of  Lifesavers. Made a tag = CUTE GIFT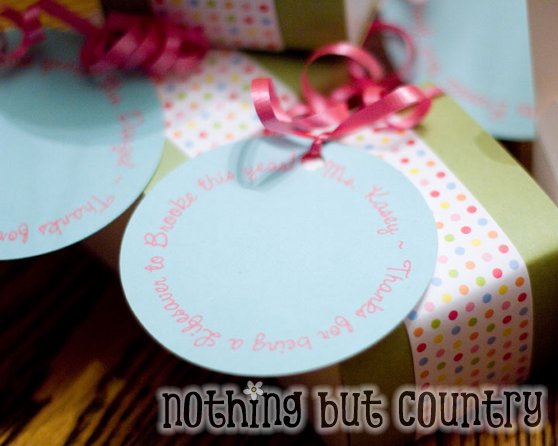 "Thanks for being a LIFESAVER this year!"  Clever and it worked 🙂
I did make cuter tags to use this year for the new teachers. SO — again I LOVE TO SHARE!!!  I will share them here as well. 🙂
I  use a 2 1/2 inch scalloped punch for my tags.  – Uchida Clever Lever Mega Craft Punch, Scalloped Circle
or you can even use a plain circle as well you can find on that linked page.
Would appreciate any comments and/or you to LIKE us on our Facebook page here 🙂