I created an Earth Day poster.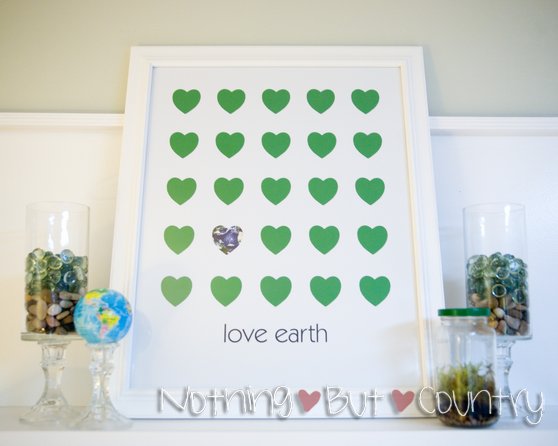 I just love how it turned out!! WOOHOO!! And adding some earthy things around it. Looking at it makes me happy! We started celebrating Earth Day 2 years ago. And last year we took it up a notch. This year I actually wanted to have a little area decorated in my home for earth day. 🙂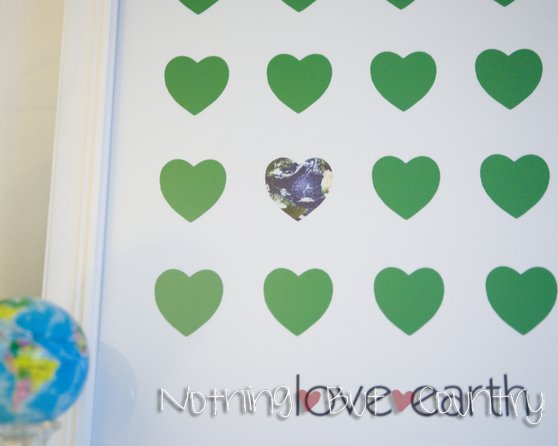 Here is a close up of my Earth Heart.  All that love green Earth Love!! So many meanings in this print.
Just one more view of my shelf. I couldn't help myself!! 🙂
So… Do you love this print too? I hope you do.. I would love to share it with you!
My print is a 16×20. But you can easily print this as an 8×10 if you would like.
I got my frame at Michaels. I used one of their 50% off coupons to get it cheap 🙂
I also get it printed at Sam's Club. There are a few tricks- 2 actually. When you upload the photo to Sam's Club. Be sure you upload it on SLOWER upload, not Fast Upload. Fast Upload is for 4×6 – 8×10's. If you pick that, it will compress the picture too much. You won't be happy.
2nd trick- Be sure to turn off AUTO COLOR CORRECTION. Do not let Sam's color correct your photo. It will not come out like you imagined. 🙂   I have made BOTH those mistakes before. I learned the hard way!
Also if you love this freebie-
Please follow us on Facebook and/or subscribe to us 🙂
OK OK.. you ready for the freebie??
I am so excited to share my 1st freebie! I will share more in the future!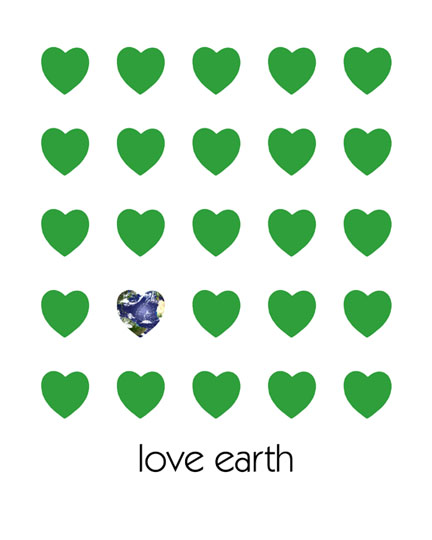 Click on the photo to download, or you may click here.
Let us know if you print this and use it. Or even send us a photo of the print in your home. 🙂
**For personal use only**