This was another fun Relief Society Night. Forget Not. We had 3 classes that would feed us – SPIRITUALLY, PHYSICALLY & EMOTIONALLY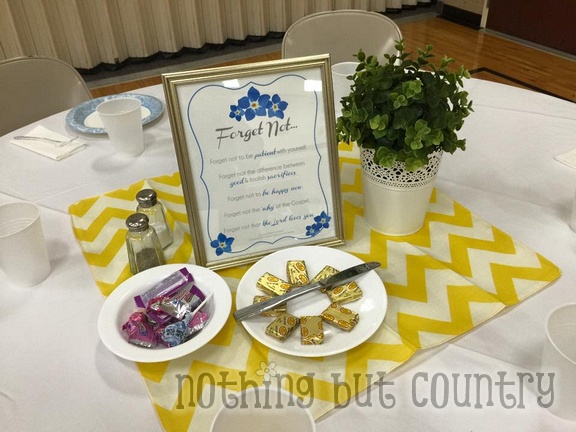 Frames that we got at the Dollar Tree and printed off a scripture / quote to go inside them.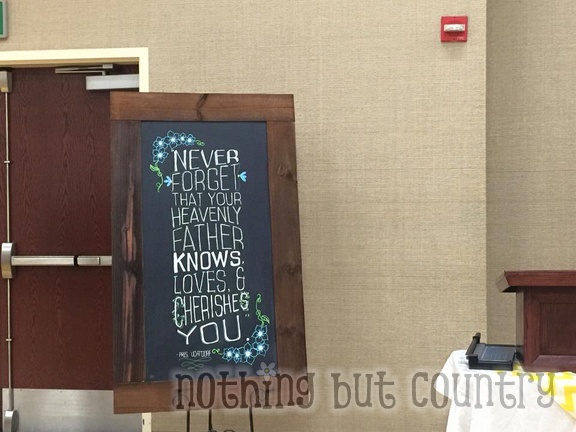 I enjoy chalk art- my husband made me some time ago large chalk boards and I added this for decoration to the night.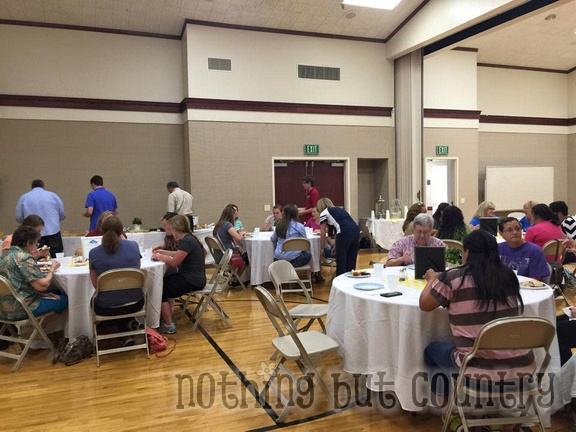 Dinner was yummy and fun. RS provided cooked ham and rolls. Sisters brought either green bean casserole,  funeral potatoes or a fruit salad. 🙂
Our feeding our souls EMOTIONALLY – HAHA We learned about making cupcakes and decorating them then we ate them for our dessert.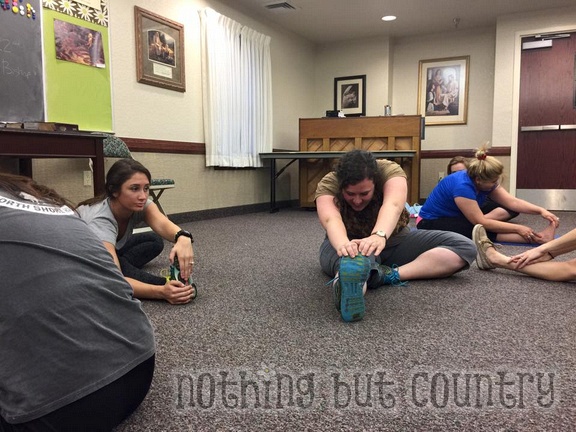 Feeding our souls PHYSICALLY- we had a sister come and teach us Pilates/yoga. IT WAS AWESOME!!
Cupcake class was taught in 2 rounds as well as the YOGA PILATES class.  The PILATES class was offered in both high impact and low impact. Sisters were able to choose.  So once you chose which phycial class you wanted to attend, you then would rotate to the cupcake class.
Our 3rd class took place while we enjoyed dinner it was SPIRITUALLY and had a fabulous sister teach us.
We got our print off for the tables from this website – http://bitsycreations.blogspot.com/2011/09/relief-society-printable.html
All of our Relief Society Nights happen because we have fabulous leaders and committees that help put these together with me. I can't take credit for the nights but I do enjoy helping with them. My favorite part of my calling at church in Relief Society 🙂 Hope it inspires my readers that are looking for ideas 🙂 Thanks for letting me share with you.