I have been working on this wall of my home for about 9 months. I got EVERY single N on this wall from my local Hobby Lobby store. I only had to alter a few of them and this is quite the conversation piece as this wall is what you see when you walk into the front door of my home. Everyone loves it as do we!!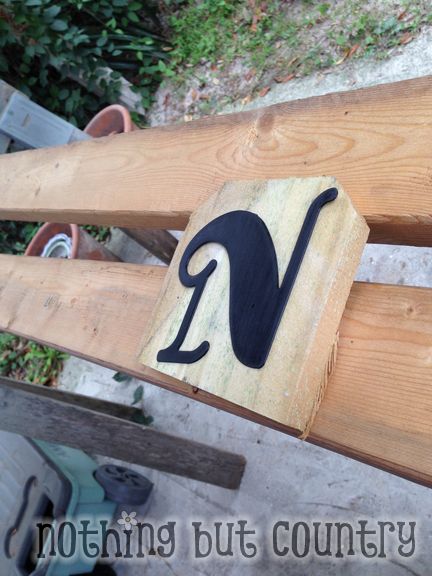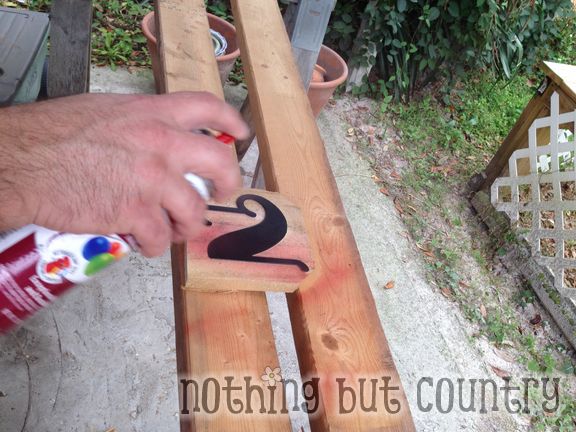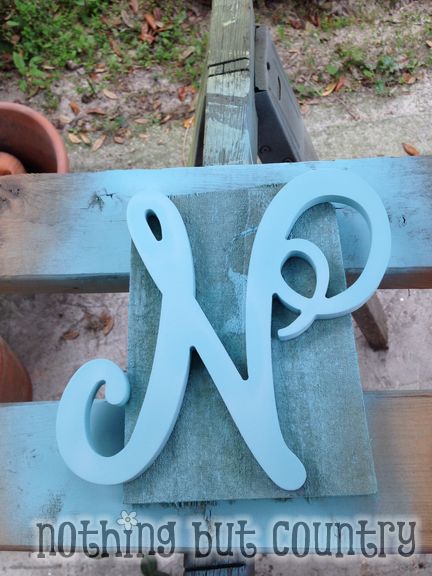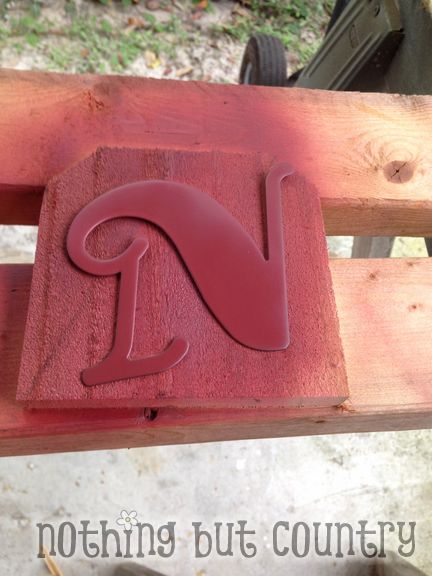 We did end up spray painting only 2 of the "N" for our wall. To give a little bit of variation. A very quick and easy change!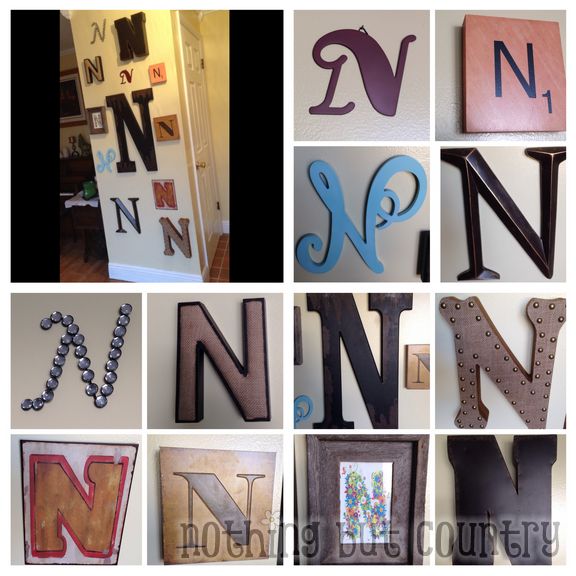 The framed in letter "N" the frame came from Hobby Lobby and the cute graphic inside of the frame I found using Google search in Images and printed it on my printer and framed it. That was an easy one as well.
We love all the different textures on our wall. It's now hard to go to Hobby Lobby and see MORE letters each time we go. It is so tempting. If the wall was bigger I would keep adding to it. It becomes very addicting! Such a fun and simple home decoration project 🙂  (In case you wonder why the letter "N" is because that is the 1st letter of our last name)