A few months back we got 8 new hens to add to the coop. They were only 5 months old. They are now 7 and should be laying pretty soon. Its fun watching them grow up.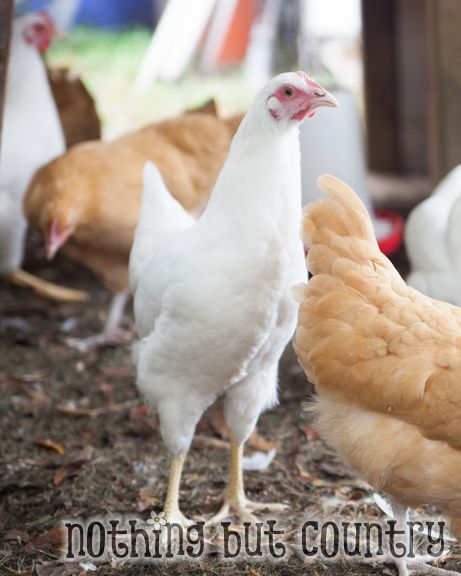 Isn't she pretty??? She is a White Rock pullet.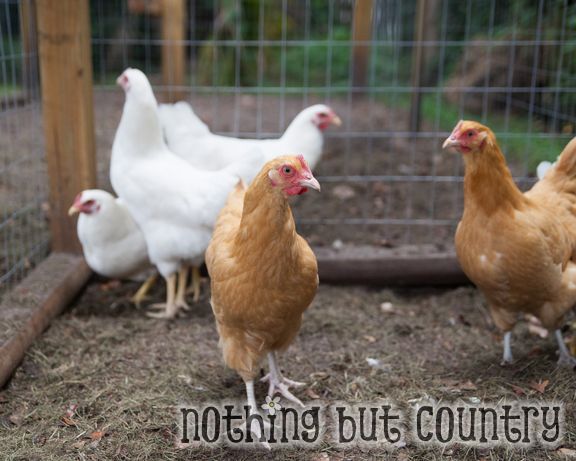 These beautiful red ones are Buff Orpington pullets.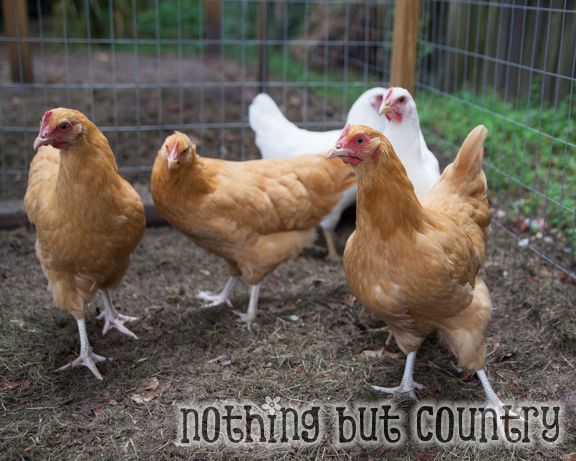 They are very cautious with Chad in the coop with them. They are getting used to us.
We have these girls sectioned off in part of the coop. Away from the other 9 older hens we have. They will soon be all introduced and leave the two sections open together. But for now they the pullets are together till they start laying. Then we will have them with the older hens.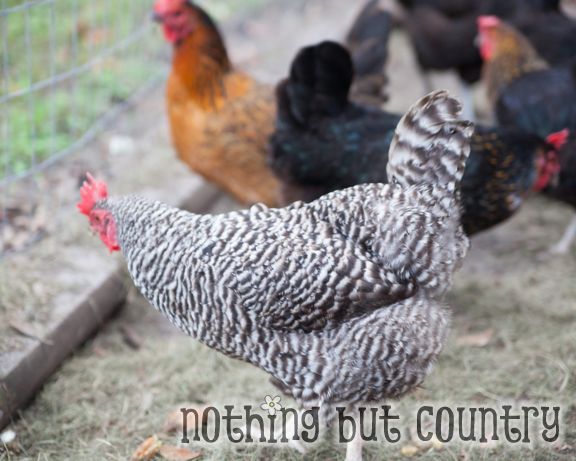 This cutie is our Plymouth Rock hen. She is the only black/white one we have 🙂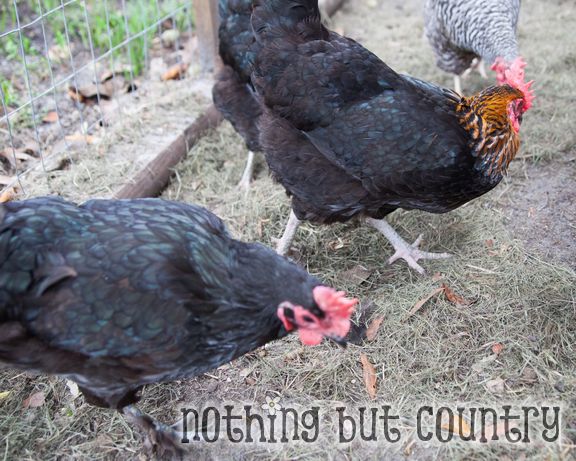 The all black hen is a Black Copper Maran and the black/red are actually Black Sex Link Hens.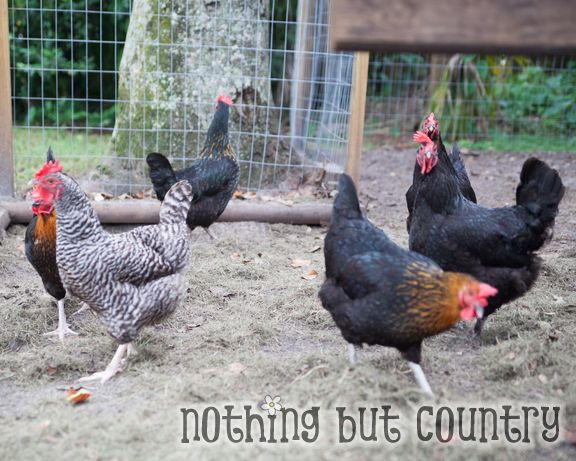 All the older girls hanging out together. 🙂
One big happy hen family. We now have 17 girls 🙂  9 are laying and waiting on the other 8 to start. Can't wait till they do!!
Love having back yard chickens!!