Have you seen the new Ball Mason Jars – Heritage Collection in BLUE??
I LOVE THEM!!!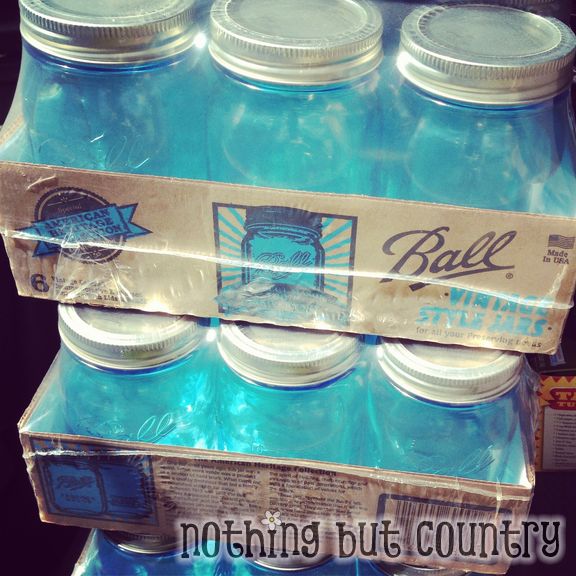 2013 marks the 100th Anniversary of the first series of jars designed by the Ball brothers.  They are offering these great jars in BLUE!!!
Ball Jar Heritage Collection Pint Jars with Lids and Bands
– is where you can find them on Amazon. They are great and are hard to find locally. I had to get me 18 jars for now but I sure as heck want more!!  I LOVE JARS and the fact they are limited edition makes me need more HAHA 🙂
I just love how very pretty they are!!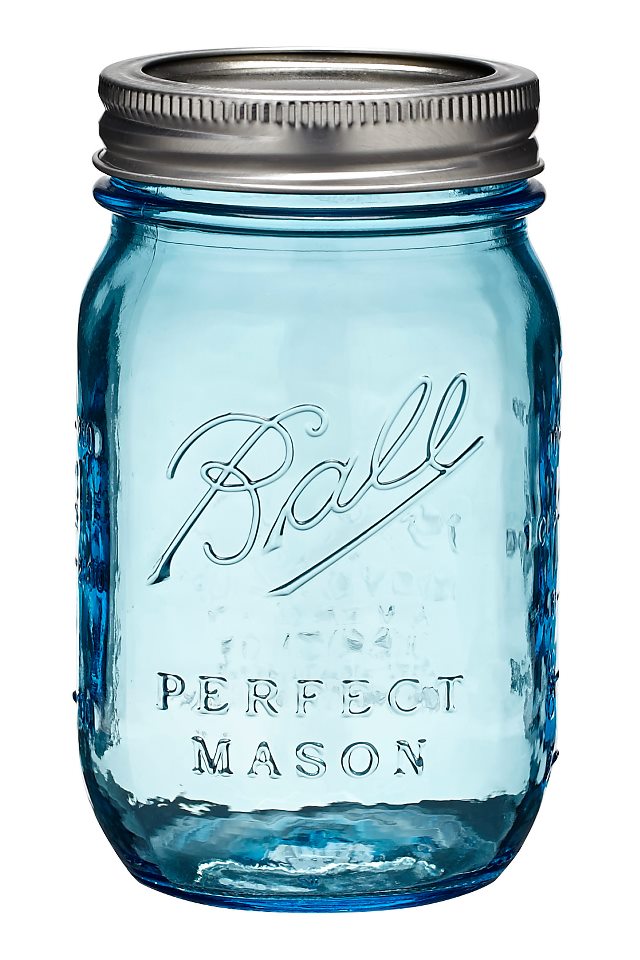 LOVE LOVE LOVE!!!