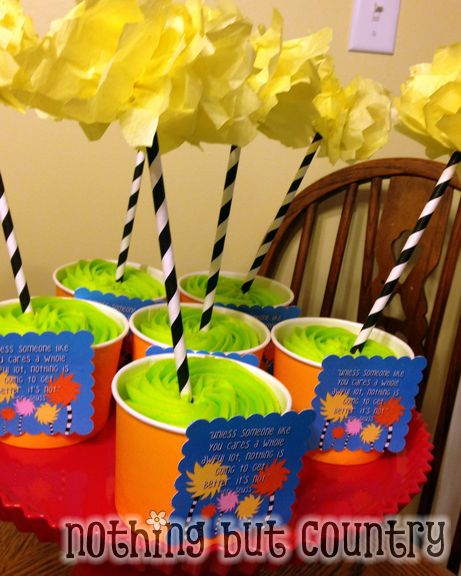 March 2nd is Dr. Seuss birthday. Yes I am one of THOSE moms that celebrate everything.
This year's Dr. Seuss dessert I made Truffula Tree cupcakes. 🙂 From the book the Lorax.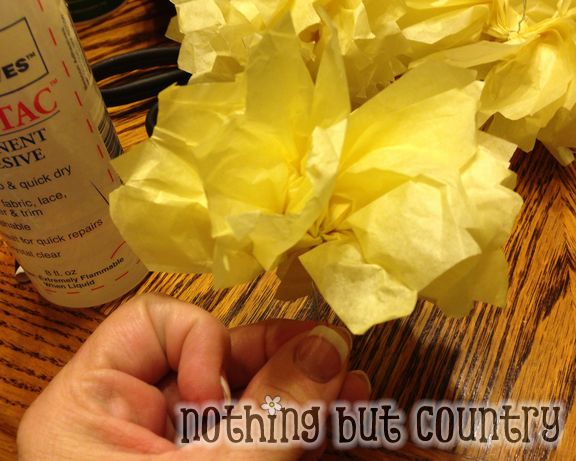 I started off with yellow tissue paper and making small pom poms. Tied with crafting/floral wire.
Using my glue, glued one end of a black/white paper stripped straw.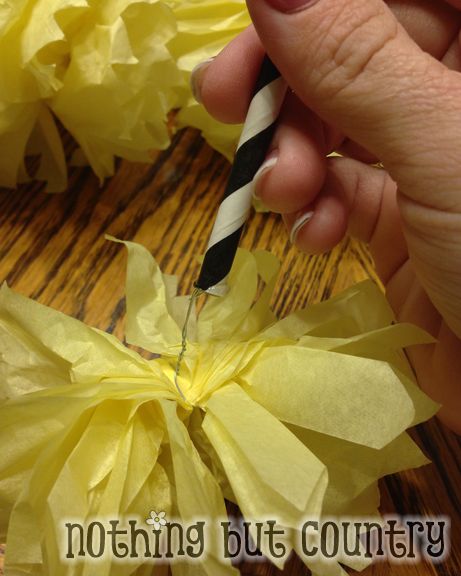 Then using the wire from the bottom of the pom pom inserted it into the straw where I added glue.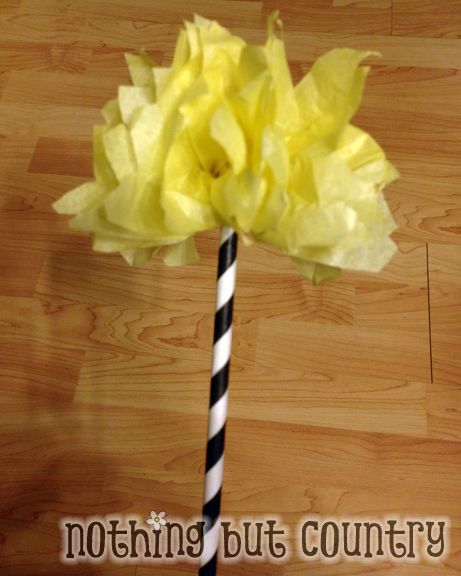 Allow to dry and I now have a Truffula Tree.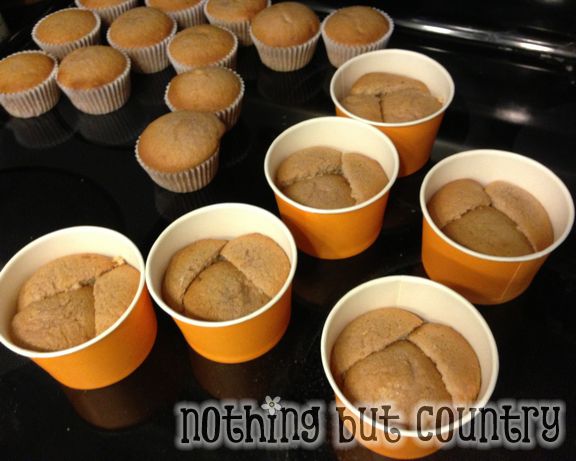 I baked my favorite cupcakes. Then used paper cups that I found in the dollar section of Target. They are ice cream cups.
Each cup held 2 cupcakes. 1 full UNWRAPPED cupcake then a 2nd unwrapped cupcake cut in half to fill the bottom of the cup.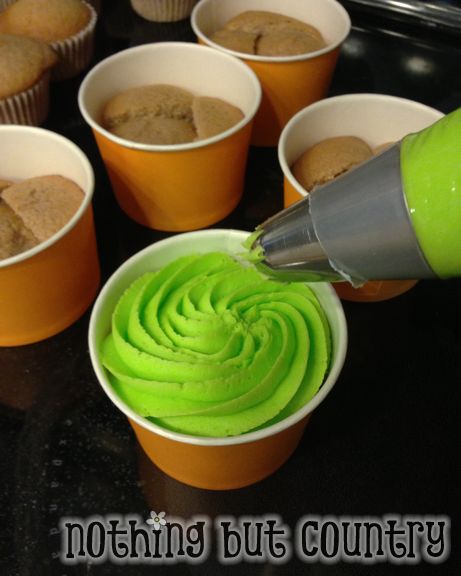 Frosted the top of the cupcakes with lime green tinted butter cream.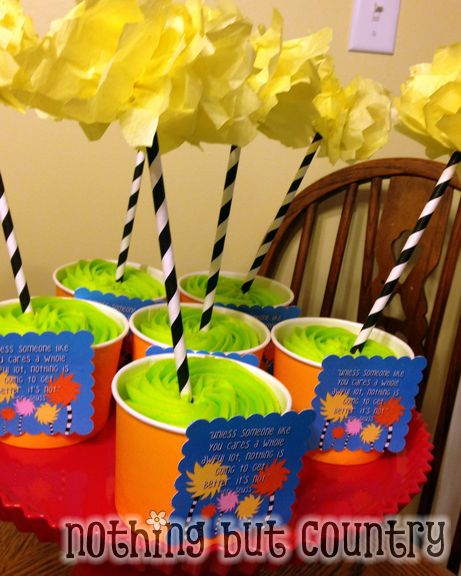 Insert the Trees and you have Truffula Tree cupcakes for your Dr. Seuss celebration!
They were so easy and yummy! The kids were surprised and happy they got 2 cupcakes in 1 🙂
I originally tried to use Cotton Candy for the tops of the trees but that didn't work out how I wanted. I couldn't display the trees very long. Where we live we have a lot of humidity and the cotton candy wouldn't work.
I will definitely make these again next year to give to friends 🙂
Happy Birthday Dr. Seuss!!