I am still catching up on my blog. I have so many things to post. Since we have moved we have been working on alot of projects

I apologize. I will catch up one day I know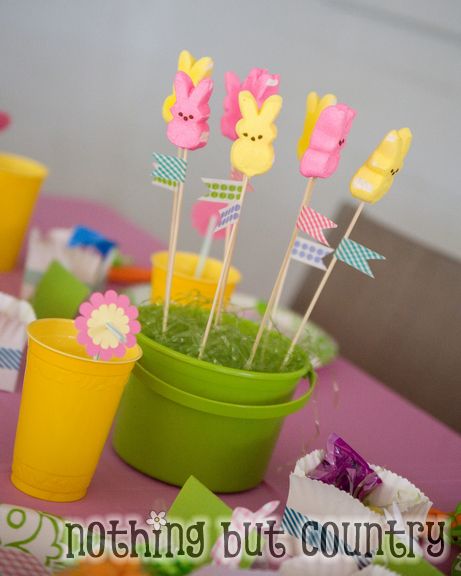 I had purchased some cute Easter Bunny Peeps and wanted to use them as a center piece.
I purchased the green bucket in the 1.00 section of Target, put in crafting foam/floral foam in the bottom of it wedged in tightly.
I used skewers and added peeps to the end. Used Washi Tape – paper tape I also got at Target for the flags on each of the skewers.

A little Easter grass and we had a cute edible center piece. I put all of it together except added the peeps on at the last minute before the guests arrived so they were fresh and not stale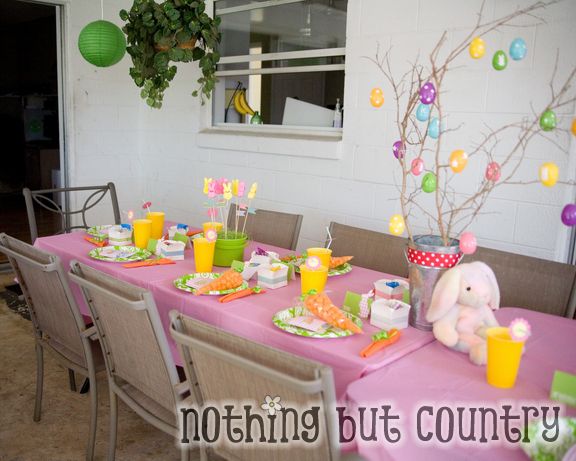 I actually created 2 of these and had one at each end of our long Easter dinner table. Plenty to go around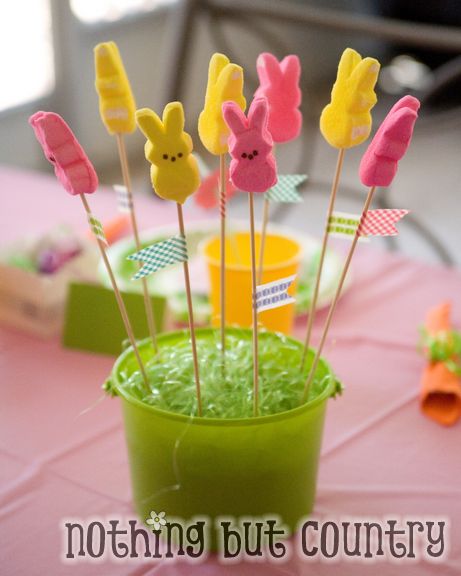 This was a very inexpensive center piece and was a fun/quick craft