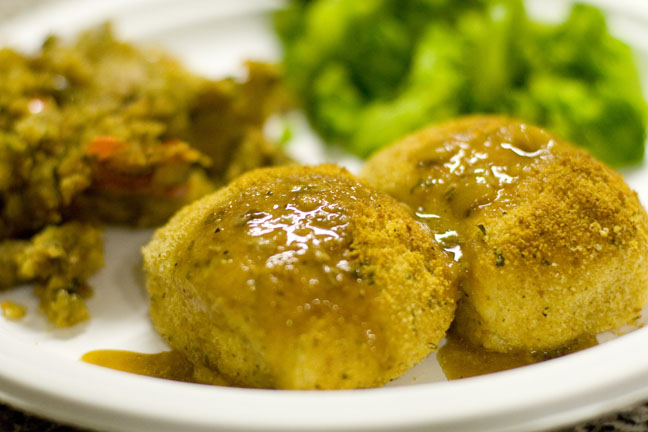 One of our favorite dishes using left over Thanksgiving Turkey. My kids look forward to this dish every year. 🙂 In fact we are having this for dinner tonight!!
It is easy to make- and goes great with your left over Thanksgiving sides as well!!  (This recipe can be used with Chicken if you don't have turkey you can bake chicken breasts for this)
YUM YUM!!
CLICK HERE FOR RECIPE & STEP BY STEP PHOTOS
Enjoy!!!