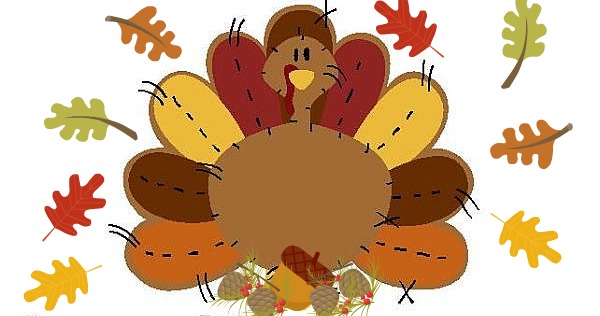 HAPPY THANKSGIVING!!!
We hope that everyone has a wonderful Thanksgiving holiday with your friends and family today. We have so much to be thankful for this year!
We are also so thankful for our wonderful readers and blog followers. We enjoy everyone we have gotten to know and sharing with you.
Enjoy your day!!!
GOBBLE 'TILL YOU WOBBLE!