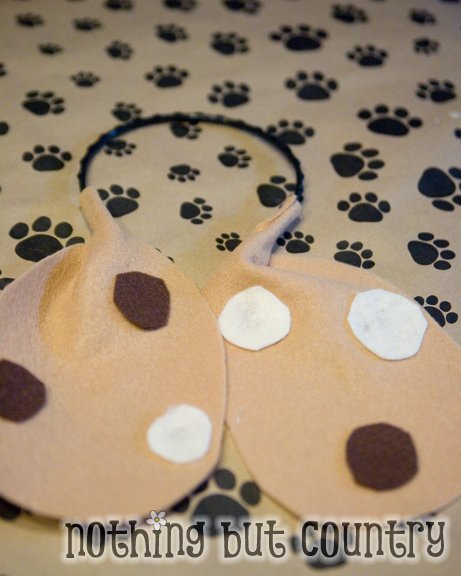 We gave each of the puppy party friends a set of ears to keep.
Maria @ Love & Sugar Kisses had the BEST tutorial on how to make these. They were SOOOO SIMPLE!!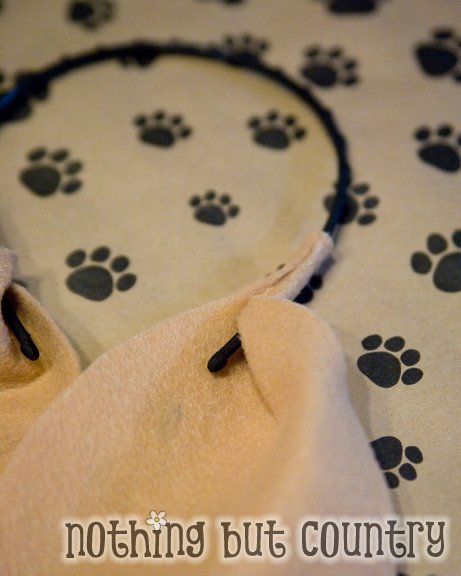 (Inside view of the ears)
I found the headbands 4 for 1.00 at the Dollar Tree.  Felt from JoAnn's Crafts and some hot glue 🙂  No pattern for the ears. I just winged it with my mom one morning. Didn't take us long at all.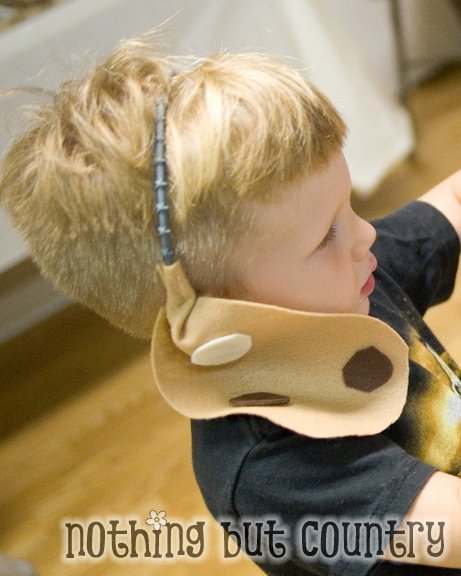 They are just soo cute and so floppy 🙂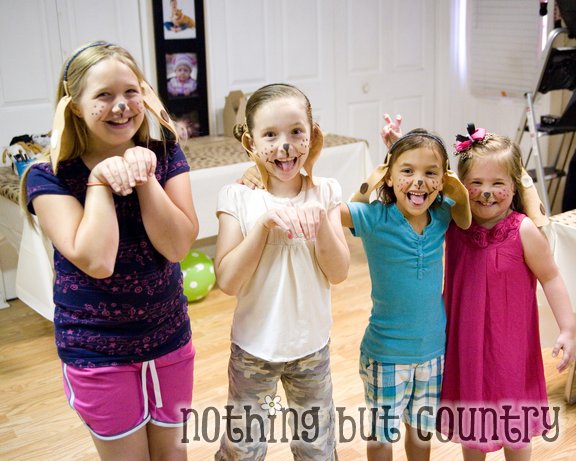 The girls at the party TOTALLY loved them.  Best addition to the puppy party ever and so inexpensive!!