We are addicted to Pinterest. Are you?
If you haven't seen the latest way to saving your favorite links / bookmarks your missing out!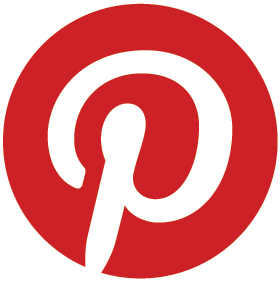 I love what I find on Pinterest and thought I could share a few of our latest favorites!!
Click on the images to view their awesomeness!!
That is just too funny. Baby Susi outfit!!!

I love cake pops and this link there is a HUGE collection of all the latest and greatest cake pops out there!
Candy Corn tissue puffs. (Is that what they are called)? I love how they made them for this party.
TOTALLY LOVE THIS!! The color is my favorite too. I need a coffee table and would love to have one of these in my home!
Last but not least—-
Kitty Kat Donuts. TOO CUTE!! I wonder if they could be made to look like puppies too 🙂