One quick/last project before the special day. FATHER'S DAY.
This tag can be used on so many things.  Here are 3 that I am using.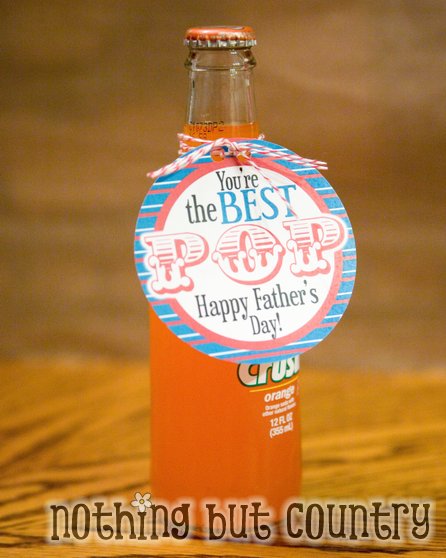 Soda POP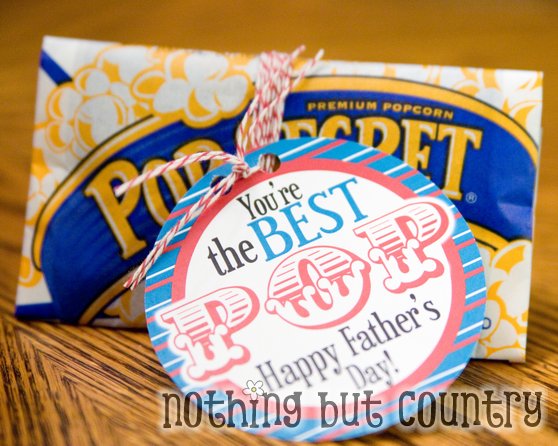 POP corn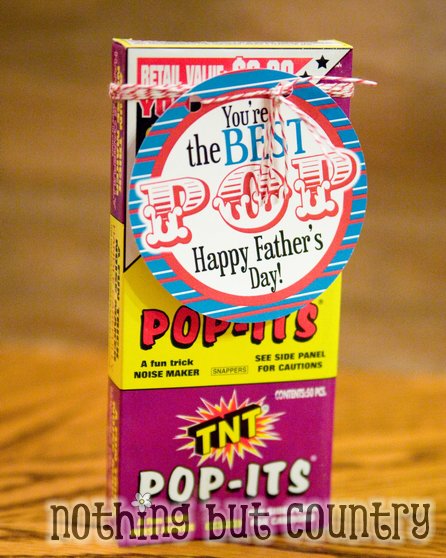 POP-Its – After all 4th of July is just around the corner and my Husband is a pyromaniac.
My son came up with using it on POP Rocks candy 🙂 Although I don't think Dad likes that candy but I bet my son does.
I do want to say my printer – printed these more BLUE than turquoise / Aqua.  So if you get a little blue fluctuations I need to figure out my laser printer better for closer color printing.
I am sharing my tag with you. The circle punch I used is the Uchida LV-XGCP40 Clever Lever Extra-Giga Craft Punch, Circle
it measures 3 1/2 inches.
Enjoy!!!
Would appreciate any comments and/or you to LIKE us on our Facebook page here if you like this project/freebie