As much as we love to cook- we are just as excited to come up with something "semi-homemade". But we call them cheaters. Because we felt like she cheated through this dinner.
We made this dinner for Cinco de Mayo. Inspired by Tijuana Flats.
Pack of 10 large flour tortillas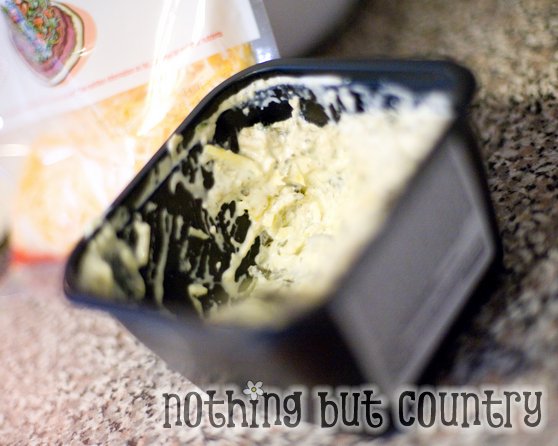 Started off with our favorite Publix- Spinach & Artichoke dip.
Spreading it on generously on our tortilla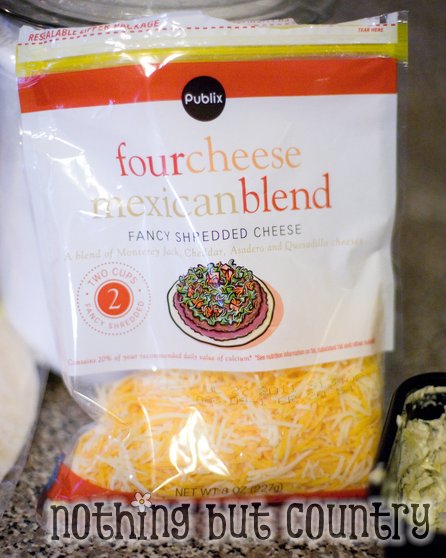 Topped it with mexican blend cheese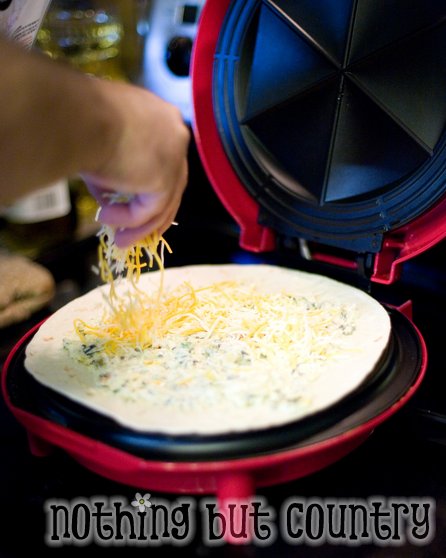 We put it in our quesadilla maker.. lots and lots of cheese.. yummy…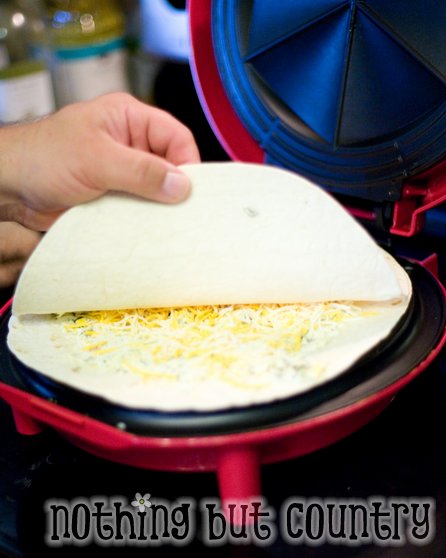 Added a 2nd tortilla on top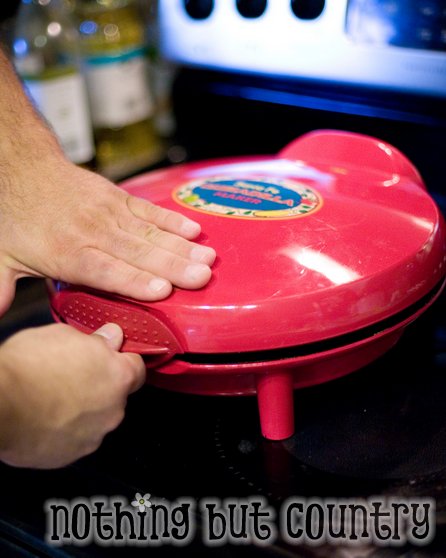 Closed that lid down tight and waited for the yummy goodness to cook… hhhmmmmmmmmmmmm….
If you do not have a quesadilla maker. You could easily do this in a large skillet. Spray the pan and brown on each side for a few minutes and cut up into triangles.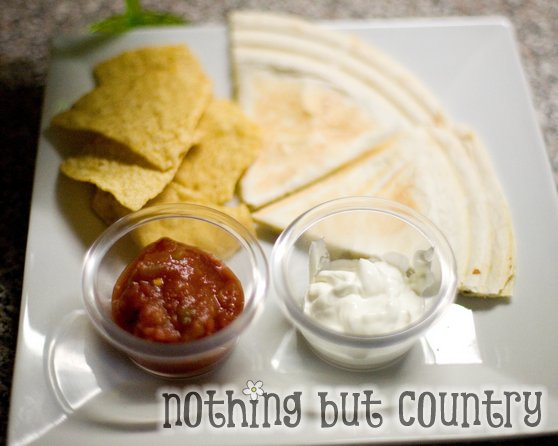 Side of sour cream, salsa and some delicious corn chips….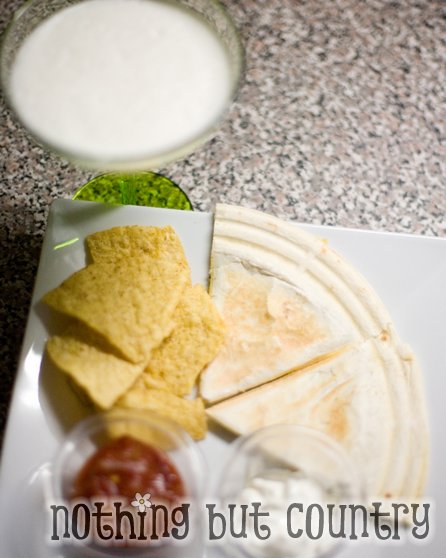 OH YES.. do not forget the pina colada!! (Family Pina Colada recipe found here)
And dinner is served!!
It was wayyyy too easy and it was SOOOOO YUMMY!!
Cheaper than going out to dinner with a family of 4.  We were able to make 5 quesadillas with the ingredients with left overs for lunch.
We will definitely be making this again soon!