Another file to share. An adorable tag for you and your kiddos. I was waiting to blog this on facebook for a few days, but I realized so many people are doing the same thing. So – I will join with the Peeps tags.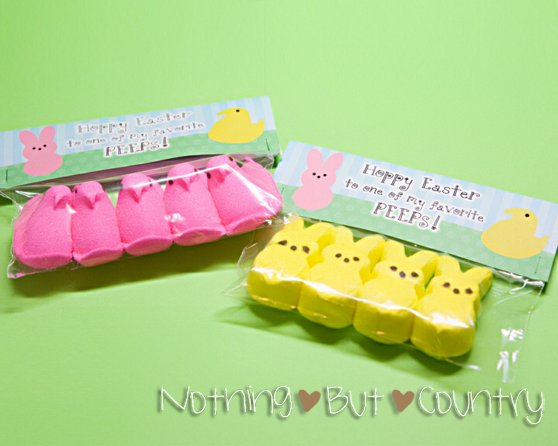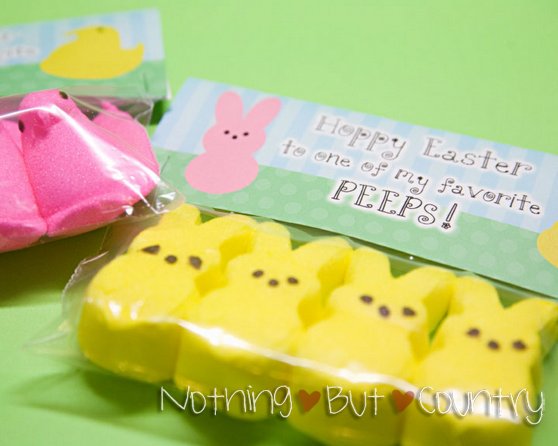 I made this for my daughters class. She will give this out for Easter.  I printed it on Cardstock.  I purchased 110 lb card stock from my local Staples. It prints well in my ink jet with no problem.
This file prints 2 tags per 8 1/2 x 11 paper.
–Print on card stock
–Cut out your tags
–Fold tags in 1/2
–Put your Peeps in a zip top baggie
–Add tag to the top and staple.
I did not have any "snack" size zip top baggies. I had regular sandwich size. I simply rolled down the top twice then added my tag and stapled. That works just as well.
Hope you enjoy my design 🙂 HOPPY EASTER!!!