This is a fun one to make. You can do it with out the bag and just a nicely wrapped pack of gum or a full pack of gum 3 pack. Up to you.
Let me share how I made the bags. I love making them.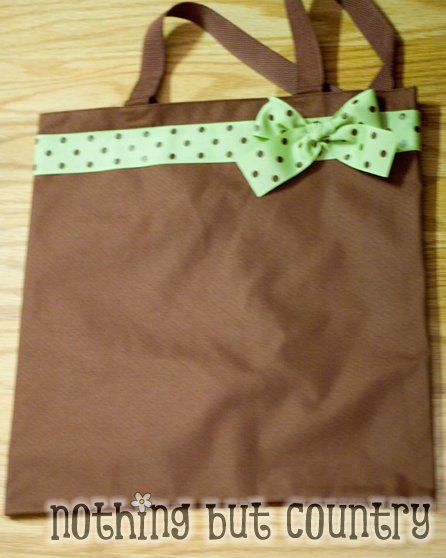 I get a canvas bag from my local craft supply store. And my favorite roll of ribbon. And I use this amazing glue.
Fabri-tac. It is by far the best glue for crafting ever. Strong and dries fast. I always have a huge bottle of this stuff on hand.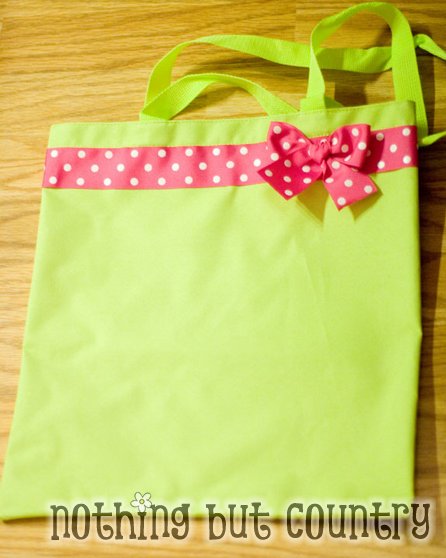 I glue ribbon starting where the bow will go and glue the edges of the ribbon all the way around from front to back. Then I make a standard bow and glue that on as well. I do use some invisible thread to sew the ribbon bow on for extra support. Takes little to no time at all, and its a perfect bag for teachers.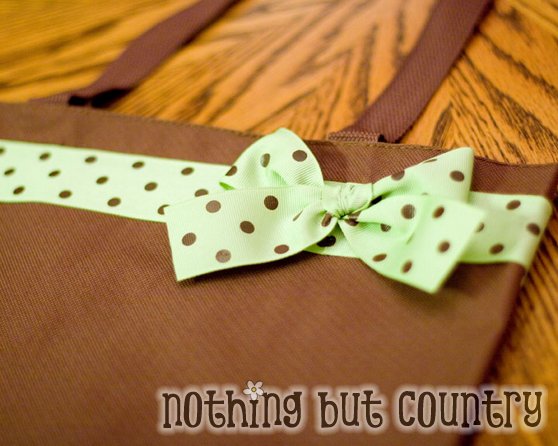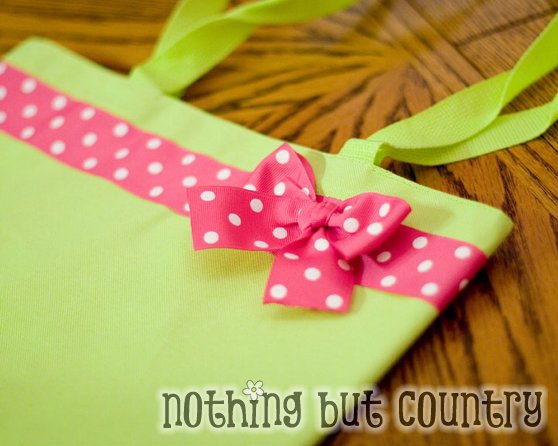 I also own an embroidery machine and take it a step further adding the names to the teacher on the bag too. Personalization is SO FUN!!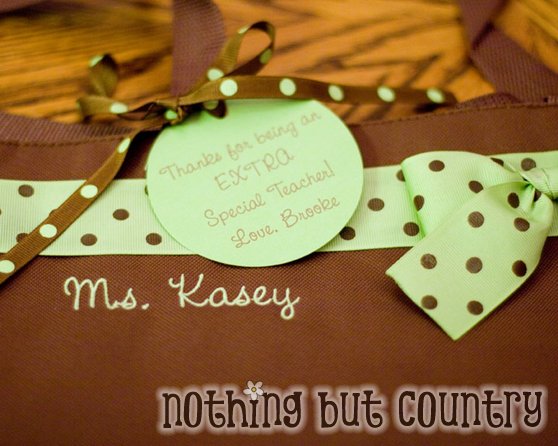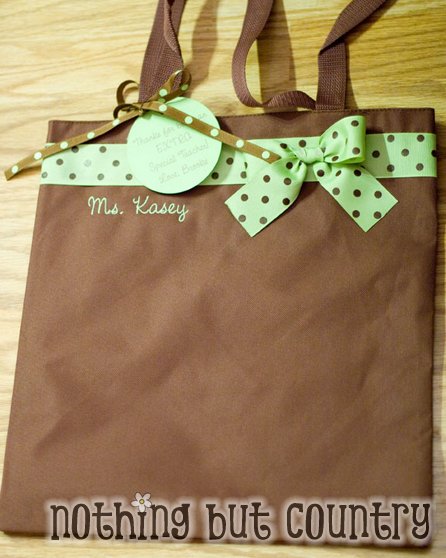 I knew I couldn't just give away a empty bag. That is when I decided to put my gum into the bag along with a nice tag added to the front. However again I was in a hurry and should of spent more time on the tag. I recreated a nicer tag to use this year and sharing it with everyone here.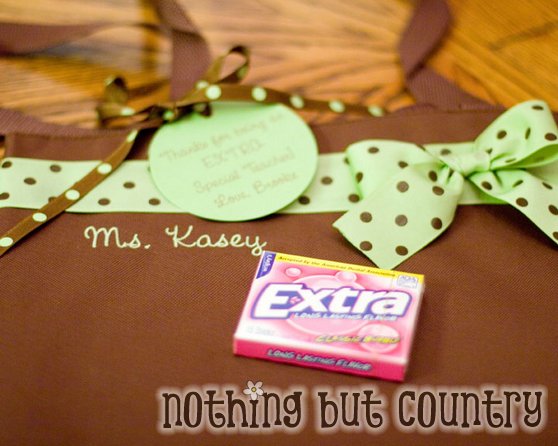 I used a 2 1/2 inch circle punch – Uchida Clever Lever Mega Craft Punch, Circle
Here is the new tag I plan to use this year…..
Would appreciate any comments and/or you to LIKE us on our Facebook page here if you like this project/freebie 🙂