We just have 2 branches stuck in a bucket as a tree and wanted to add some Easter eggs to it. I have seen many where folks hot glue ribbon to hang them. However I noticed the eggs I got from Target have holes.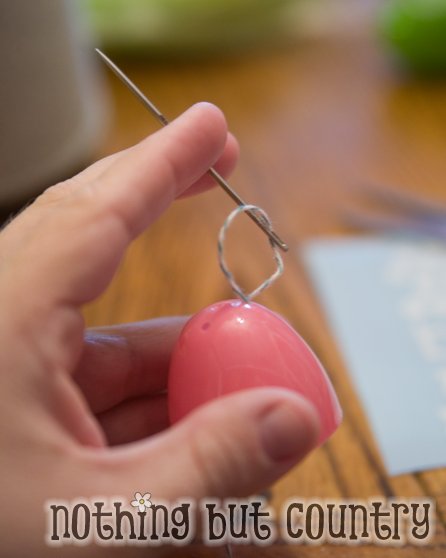 I threaded a large needle with some bakers twine. Ran it through the egg half and then back down to form a loop.
Trimmed the twine…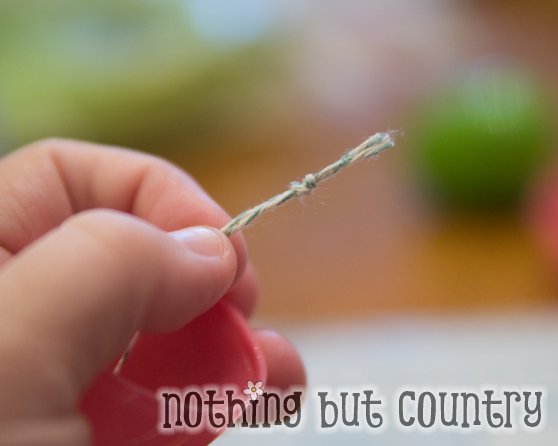 Then knotted it so the knot was going to be inside the egg, so I could pull the twine loop on the outside to make a nice need loop.
I cut out some fun shapes on my Silhouette for my eggs.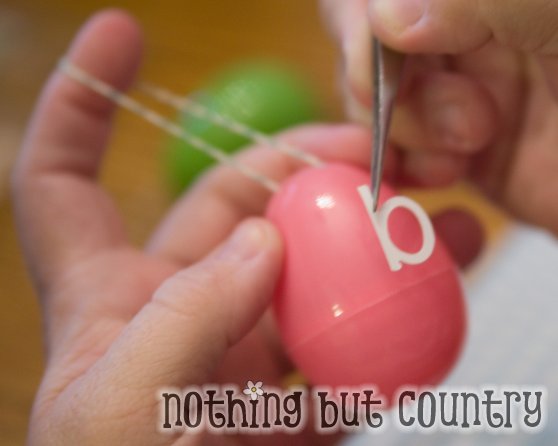 I did not use transfer paper. I just used them as if they were stickers. To help placement I used my tweezers to peel it off the paper and put them on my eggs. Each one of us in the family got our own egg with our initial on it, for the tree.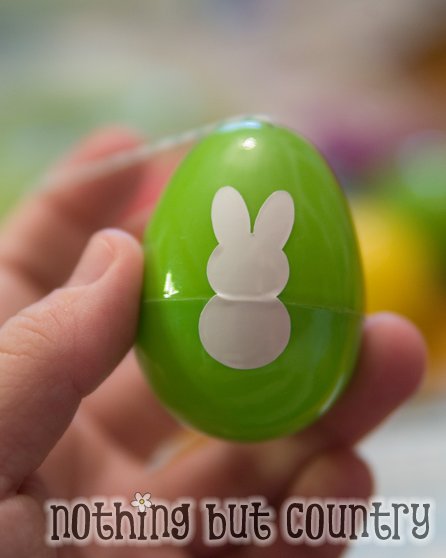 Did a few with PEEPS bunnies on them…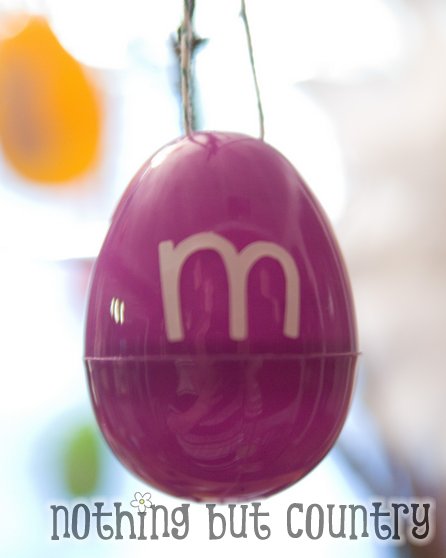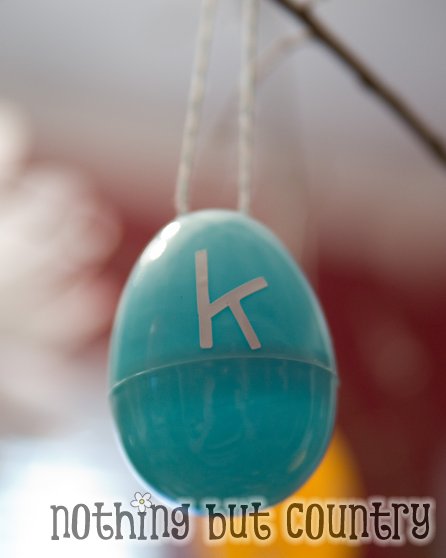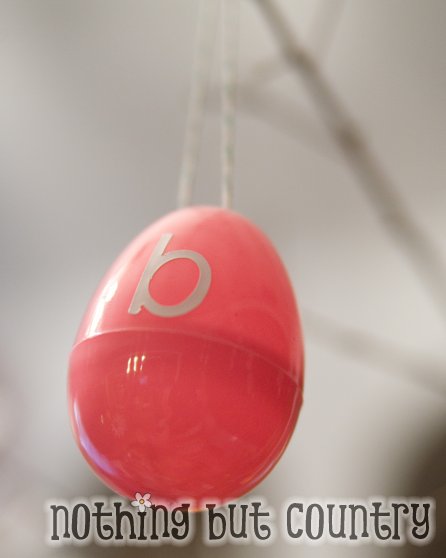 All our initials– love how they are so simple…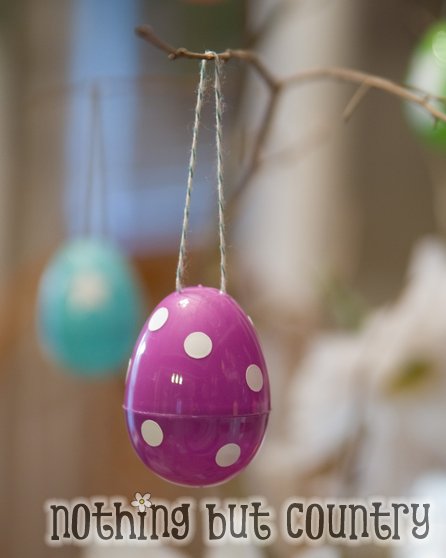 I forgot to photo our star eggs (hard to see on the blue one in the back) But my favorite ones are all the polka-dot ones. I LOVE POLKA-DOTS. 🙂
Just a quick last minute craft. Time is running out and I been meaning to make eggs for our tree and finally got around to it. 🙂