Christmas?? NO!!  Earth Day!
We had left over plastic ornaments from Christmas and I was staring at them and thought.. OH! These would make great earths if I filled them!!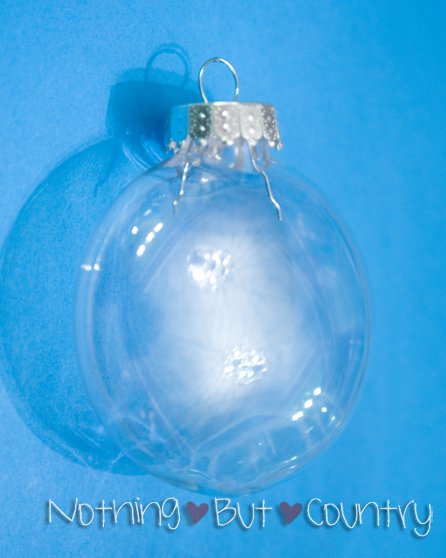 The kids and I separated a bag of chocolate candies. We love to separate colors. We even had some white left from Valentin's day.
Once we separated the colored candies.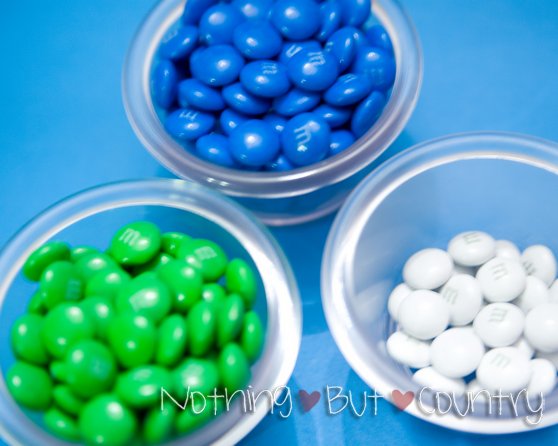 We then put them into the plastic ornaments with the majority being blue of course.  They are soo adorable!!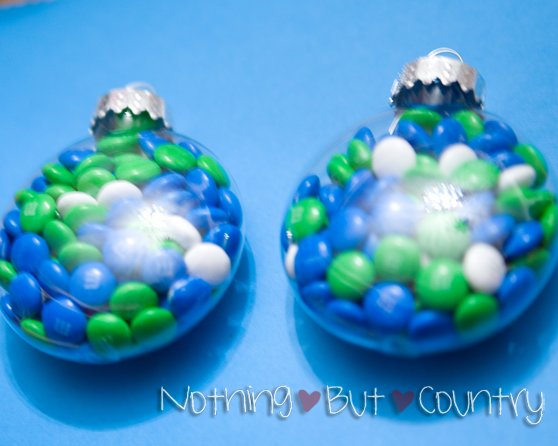 We hung them on our tree branch tree use for Easter. This year Easter and Earth Day are only 2 day's apart. So we will keep our Earth Ornaments with our Easter Eggs! 🙂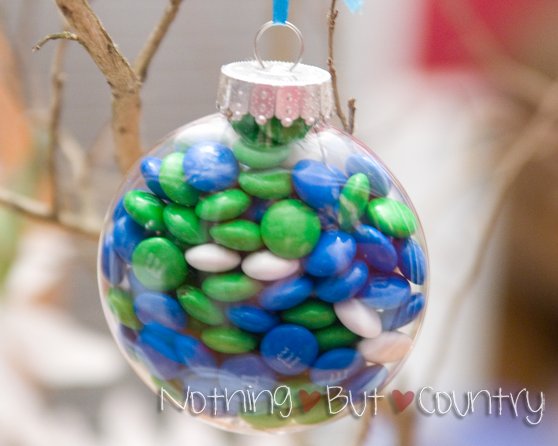 Tie on a ribbon and hang. EASY CRAFT!! 🙂
If you do not want to use colored candy. You could use colored pony beads instead. However the novelty for my kiddlets and candy was fun. Eat a few, and create!
HAPPY EARTH DAY!