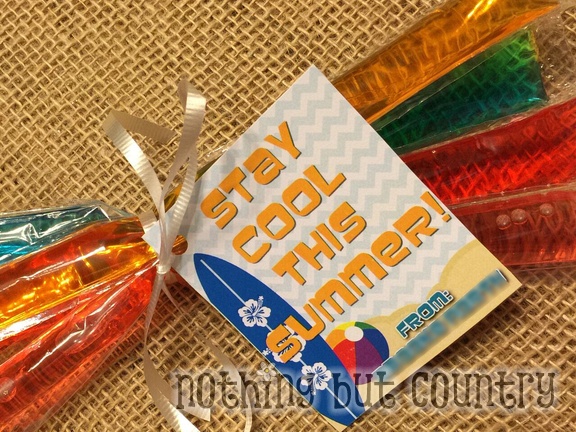 Love pinterest. I saw this idea multiple times from various blogs and wanted to do the same!!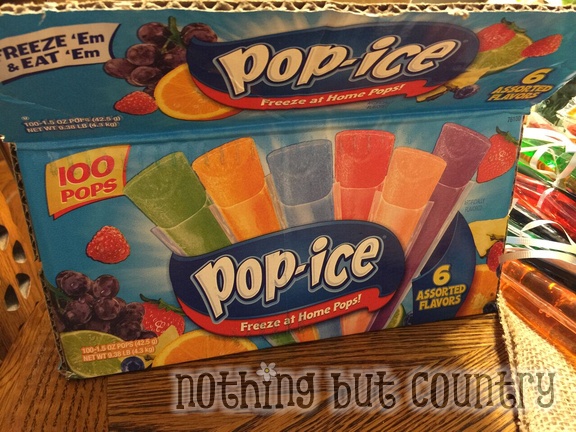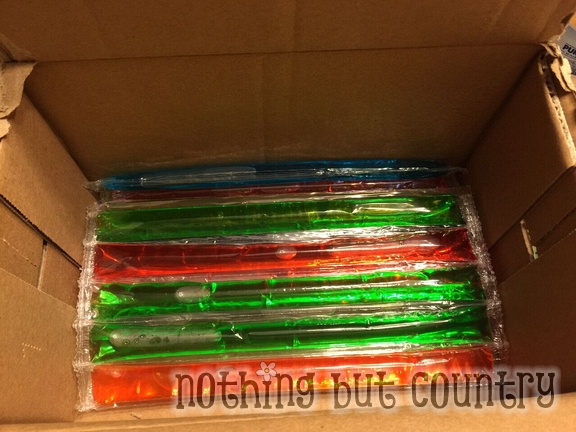 This box of 100 pop-ice was only $3.77 at my local Walmart. Makes for a very cheap gift for over 20+ students. I am room mom for my daughters class and their end of the year party is quickly coming up. (As in tomorrow– nothing like last minute gifts)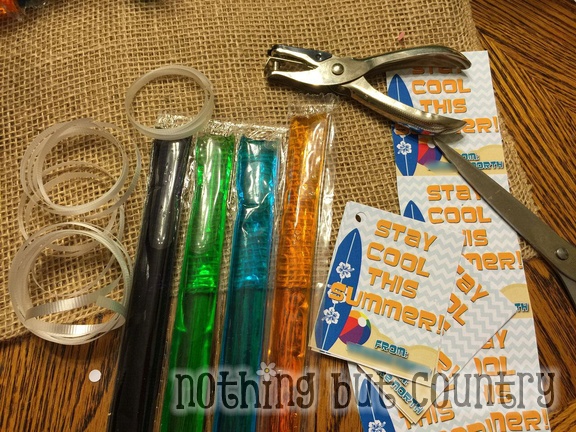 I printed off tags, cut them out, hole punch and used ribbon to tie 4 unfrozen ice pops together as a gift. Pretty easy to do and love how colorful and summery they look.
I made the tags myself and have shared them at the bottom of this post for anyone that is looking for a cool summery tag and end of the year gift for events.  Here in Florida- beach and sand is a must.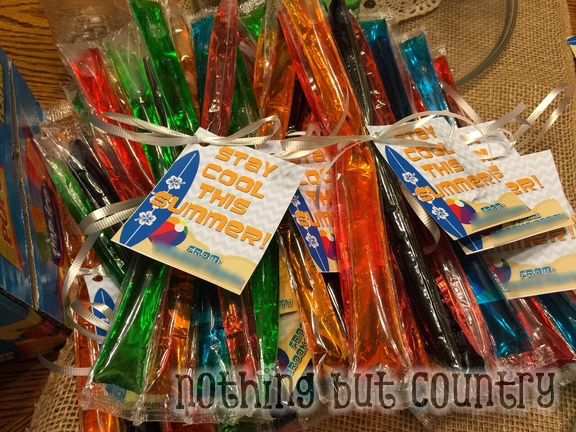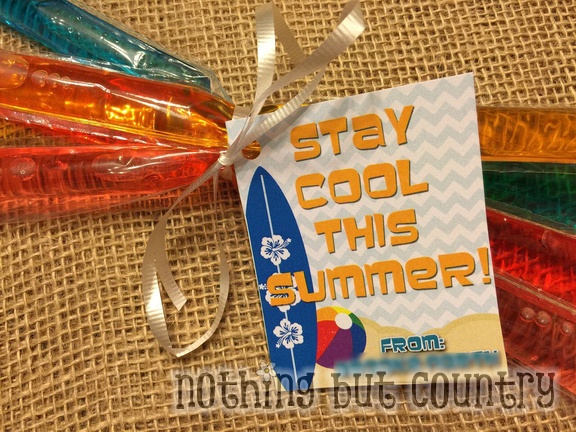 Hope you enjoy and have a COOL SUMMER!