So sorry its been so long since my last post. Things around here have been crazy however I am always posting what we are up to on our Facebook page.  JOIN US, WILL YOU?
I was asked to be a party coordinator for a friend who's hubby was having a birthday and he had just gotten hired to work for the HQ of Chick-Fil-A. So she wanted this to be a celebration party. And OH IT WAS!!!
Cow print and red and black and white. It was such a great party. Lots of minute to win it games, dj , Chick-fil-a food!! YUM YUM!!
So wanted to share how I pulled this party off?  I did have some help from friends which I will mention in the post. 🙂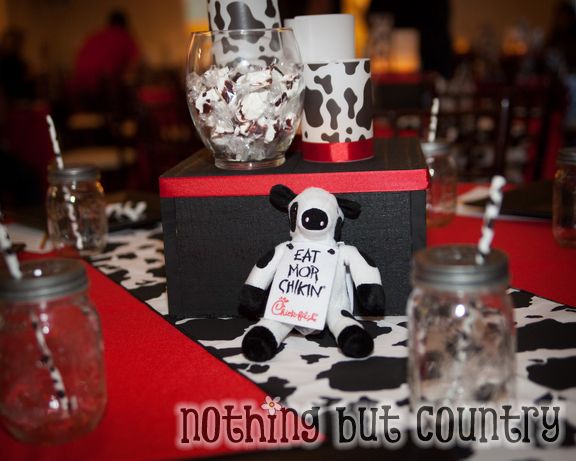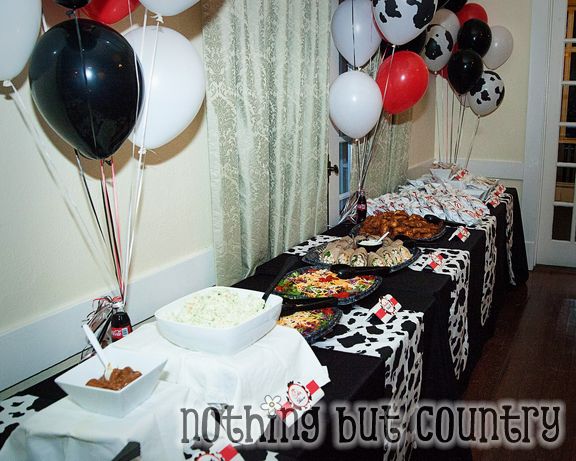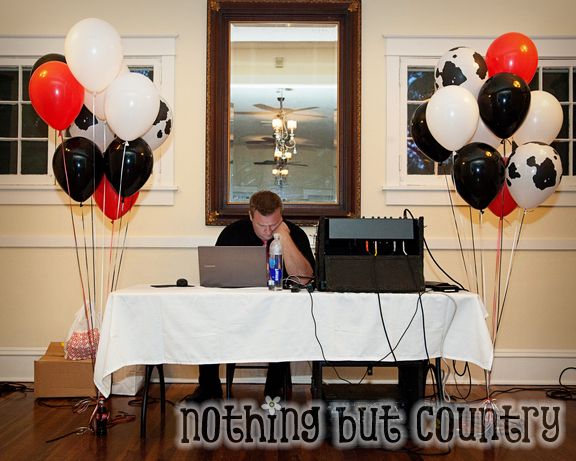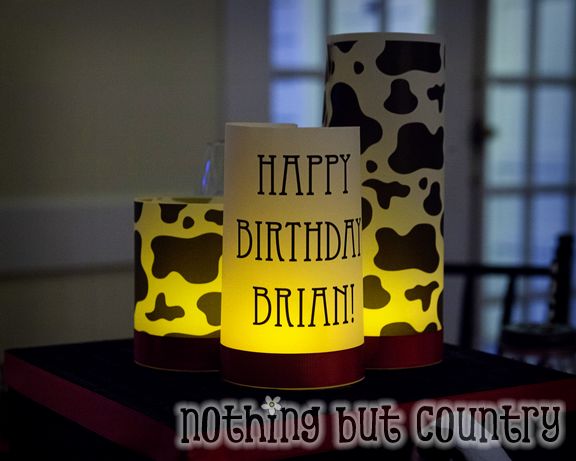 Lanterns were made using battery operated tea lights. Then we printed on a piece of frosted velum (using 2 pieces 1 plain on the inside one printed on the top) Then using glue dots to glue the lantern and added a ribbon across the bottom. They stood up perfectly over the tea lights creating these awesome lanterns.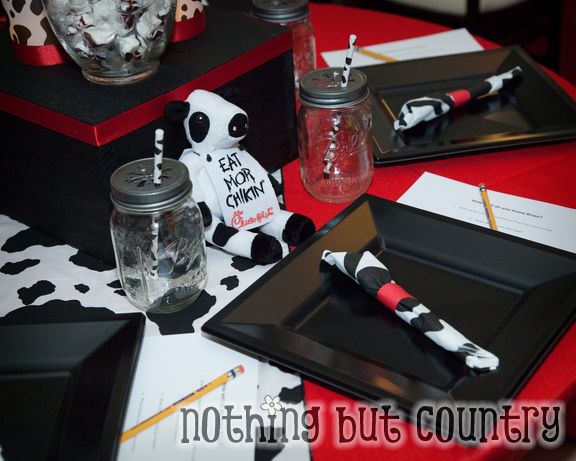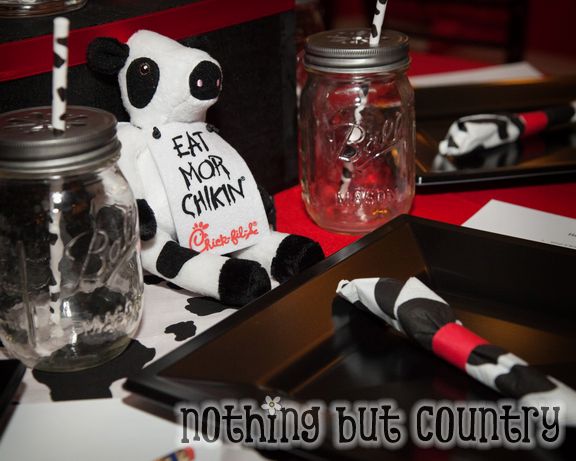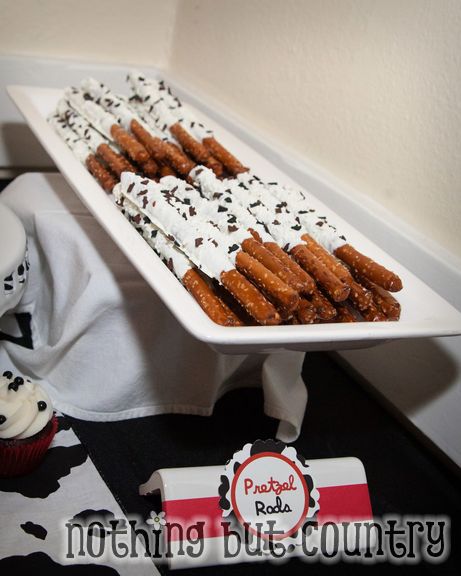 Candy dipped pretzels using cow sprinkles and white jimmies. They were a hit!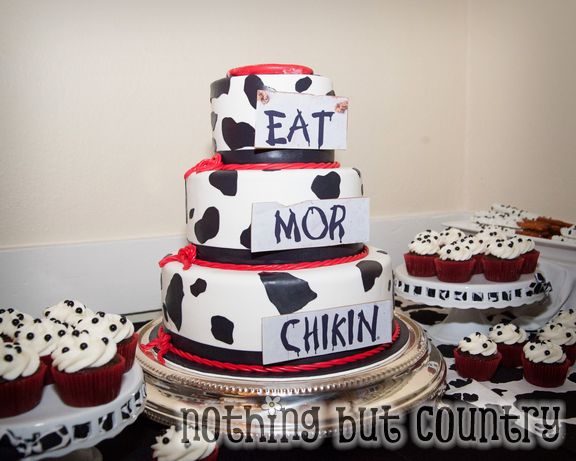 The cake was beautiful, just a little bummed the topper broke just before the party started. (rats) But it looked so nice!!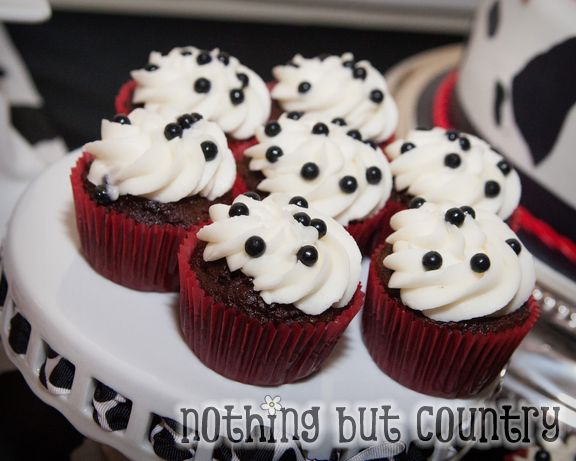 Cupcakes that I created to look a bit cow like 🙂 They were the 1st things to go!!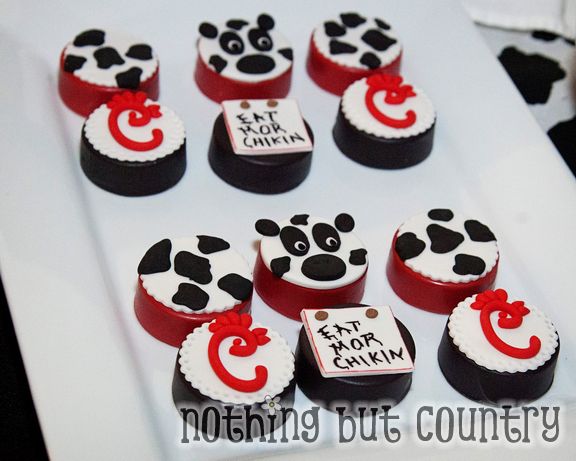 AREN'T THESE COVERED OREO'S AMAZING?????? Love and Sugar Kisses made these for this party. She did a FABULOUS JOB!! Everyone at the party could NOT get over how incredibly amazing and tasty they were.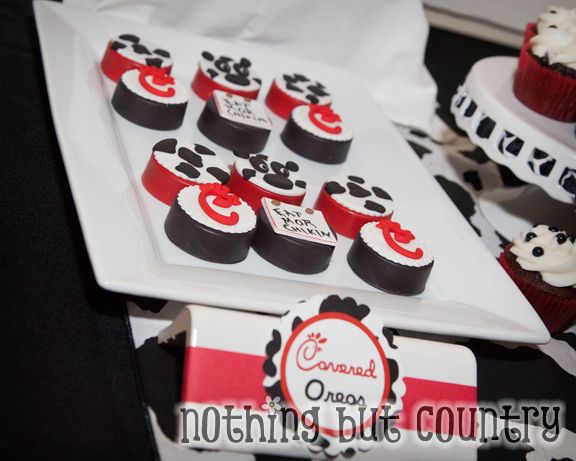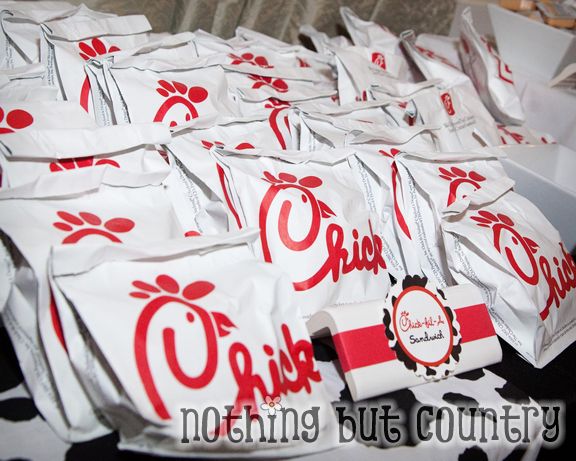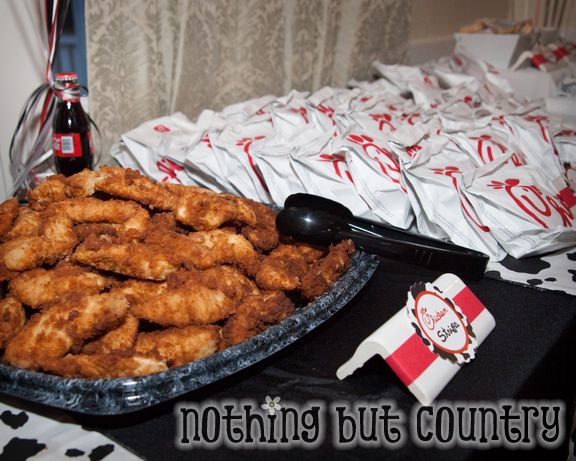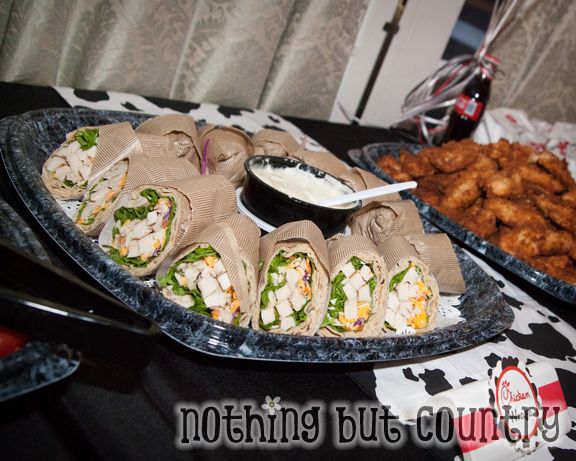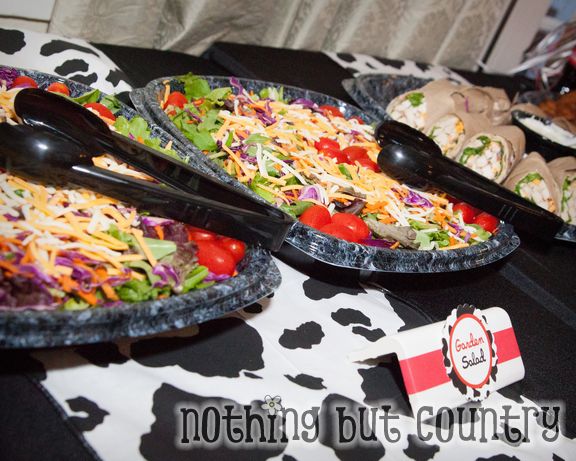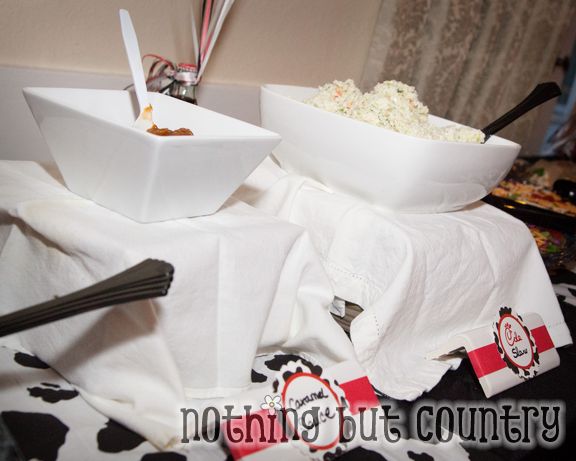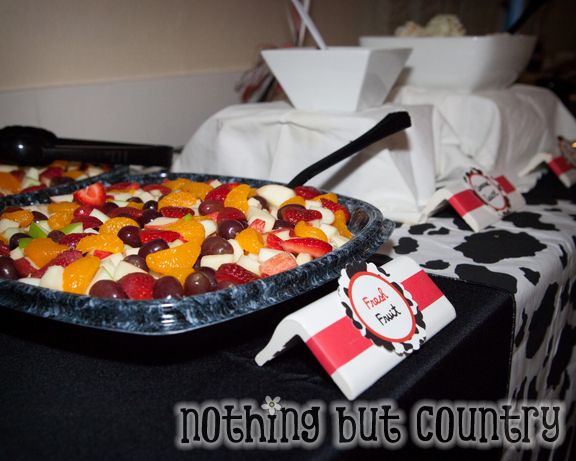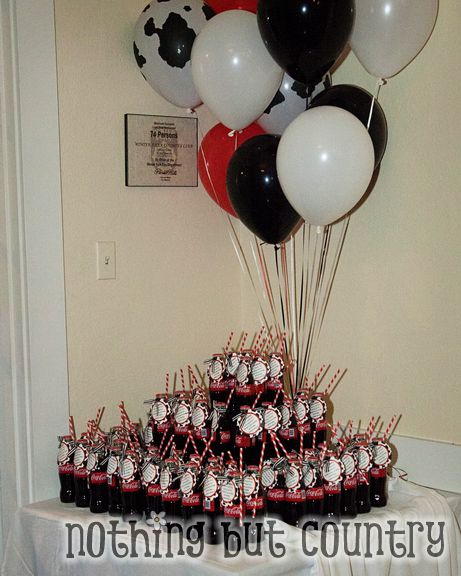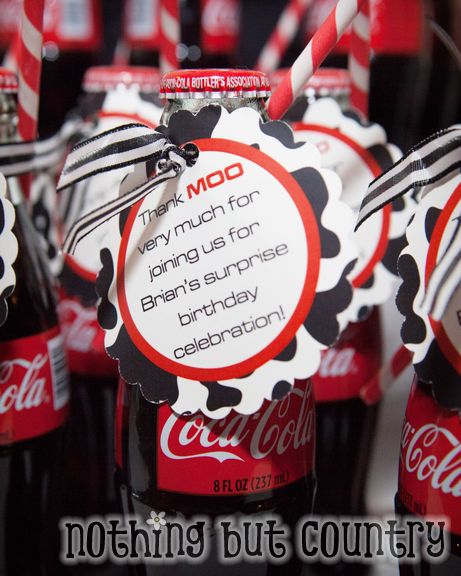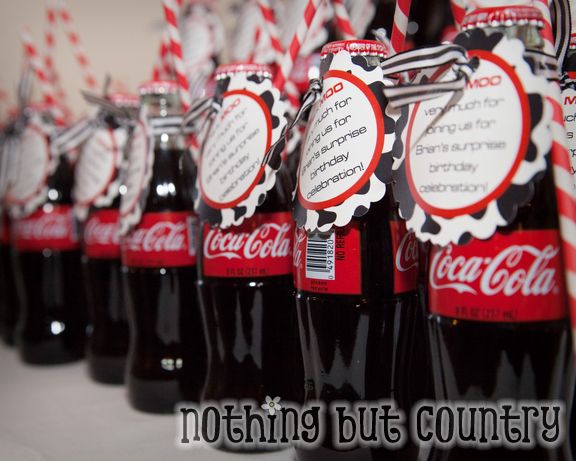 Coke bottles with red/white striped straws with a fun tag. THANK MOO SO MUCH FOR COMING!! Tags were created by us 🙂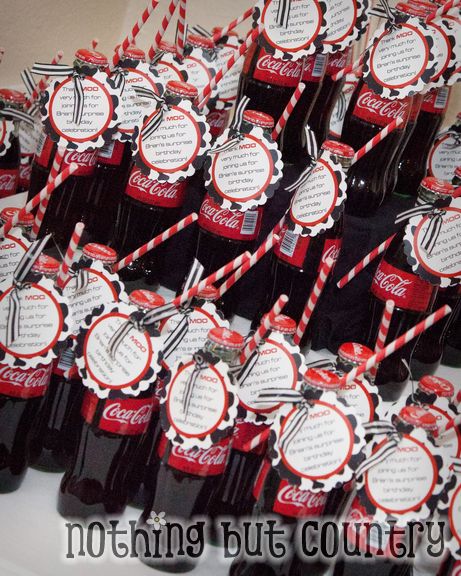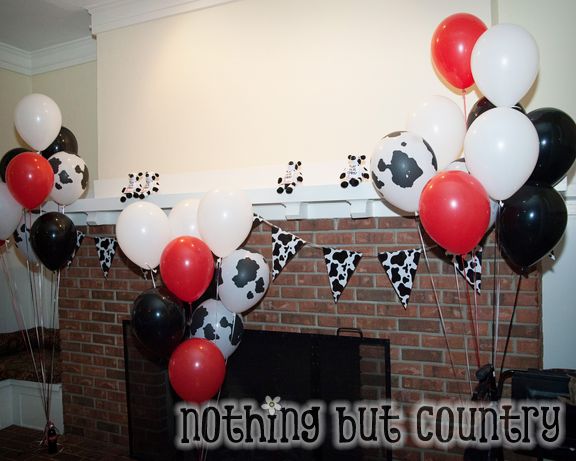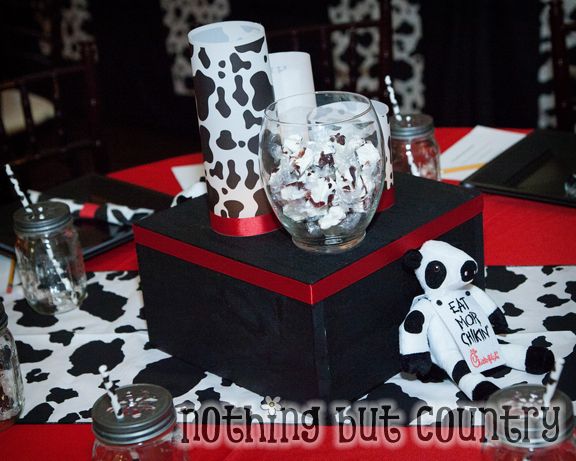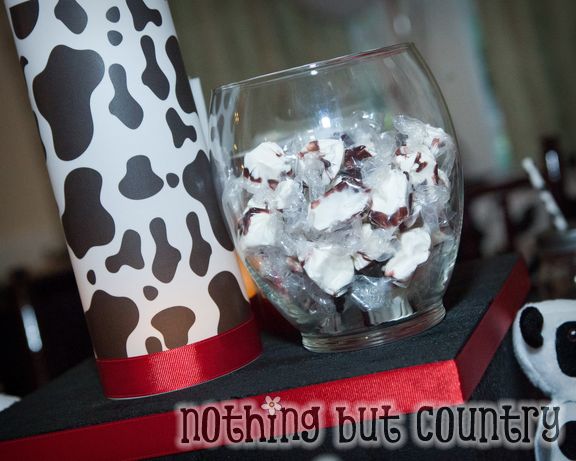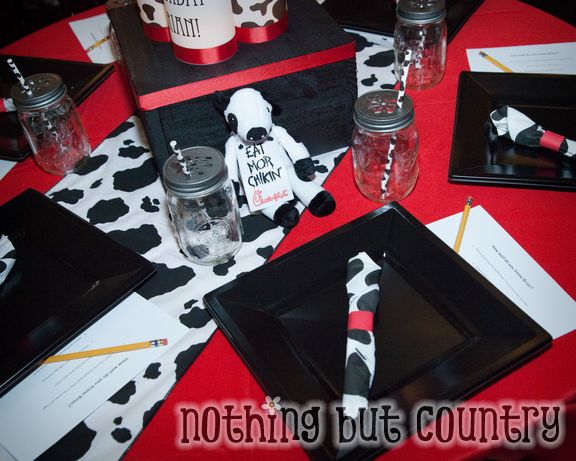 The cow print runners on all the tables. Were made and sewn by my fabulous husband Chad. He did AWESOME!!!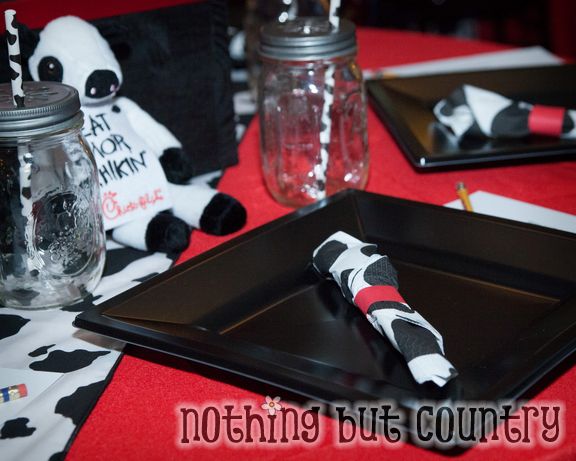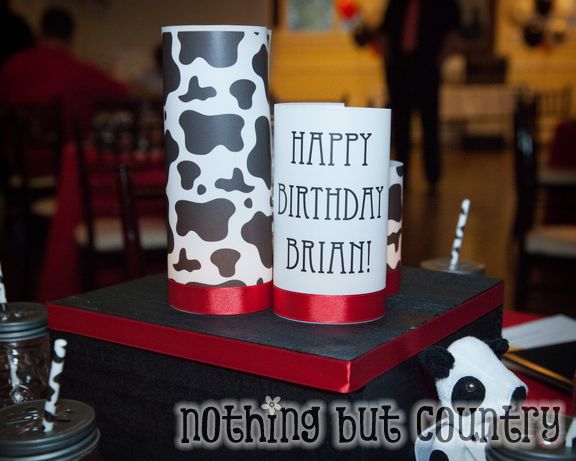 The wood boxes that the lanterns stand on also created and built by my husband Chad!!!  WOOT WOOT!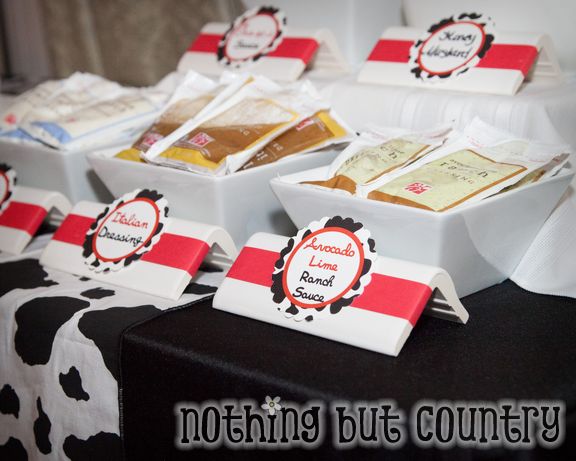 All the yummy dressings for the food. The food signs were fun to make. They were created with a ceramic tile corners that you get from the home improvement store in white. Then create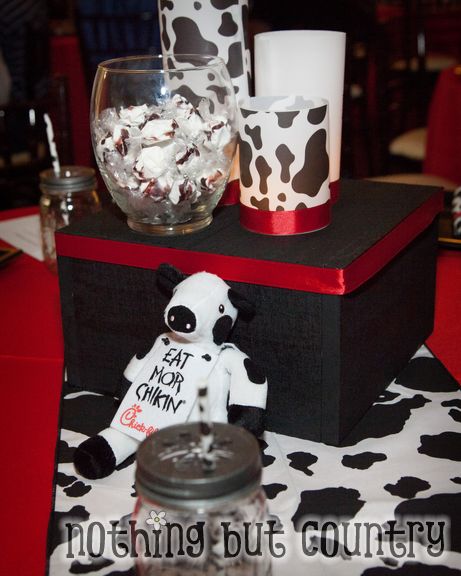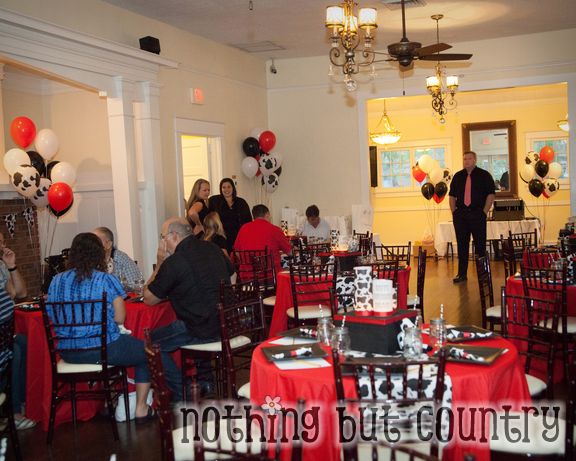 It was a great party. (This was taken right when people were arriving) It as packed and well attended. I really enjoyed putting this party together and love how it turned out!
Now after reading this post, makes you wanna go out and "Eat Mor Chikin" ?