Taking the day off with family.

Hope you all have a wonderful Sunday and will see you on Monday. We have another exciting guest blogger on monday and then a full filled week of crafts as we round the home front on our Puppy Party. So exciting for me to see the end results

This weekend we been working on a few finishing touches. Will leave you with a quick iPhone picture of our push pops for the puppy party…
"PUSH PUPS"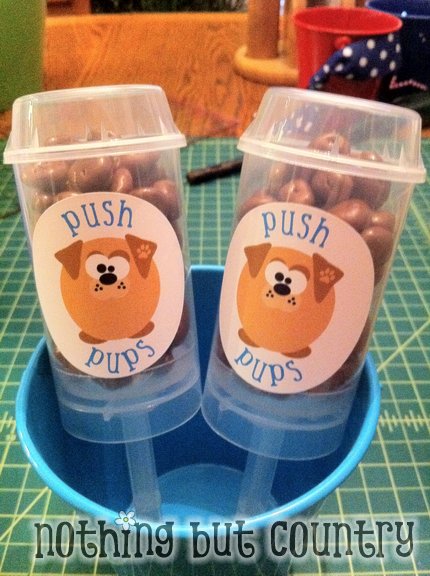 We will be sharing more details in the coming days

Have a wonderful weekend!!